From the SFLA Blog
Planned Parenthood Announces $45 Million 'Investment' To Elect Pro-Abortion Candidates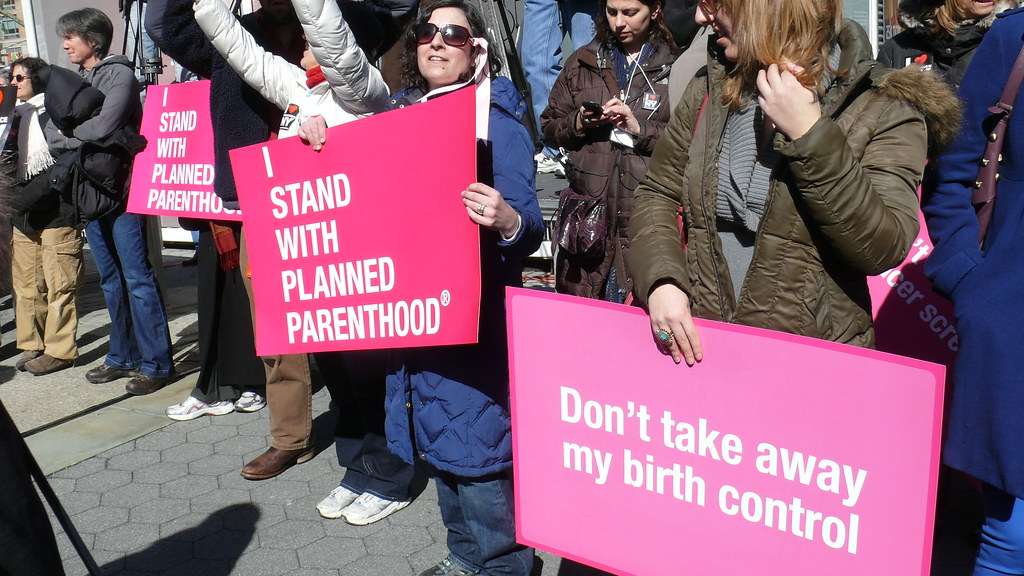 Brenna Lewis - 16 Jan 2020
As pro-life President Donald Trump continues to rack up political victories that aid the pro-life movement, the abortion industry is preparing to elect more candidates who support unlimited abortions and who support forcing every taxpayer to fund abortions.
NBC News reports, "Planned Parenthood will spend $45 million to support candidates in favor of abortion rights, the largest electoral program of its kind in the group's history. The money will go toward supporting candidates at the presidential, congressional, and state levels."
This move comes amidst scrutiny over Planned Parenthood's 501(c)3's spending on abortion, as their number of abortions has increased as taxpayer funding has increased. Planned Parenthood claims they are a healthcare organization but their healthcare services continue to decrease.
A chart from Live Action shows the severity of Planned Parenthood's zeal for committing as many abortions as possible.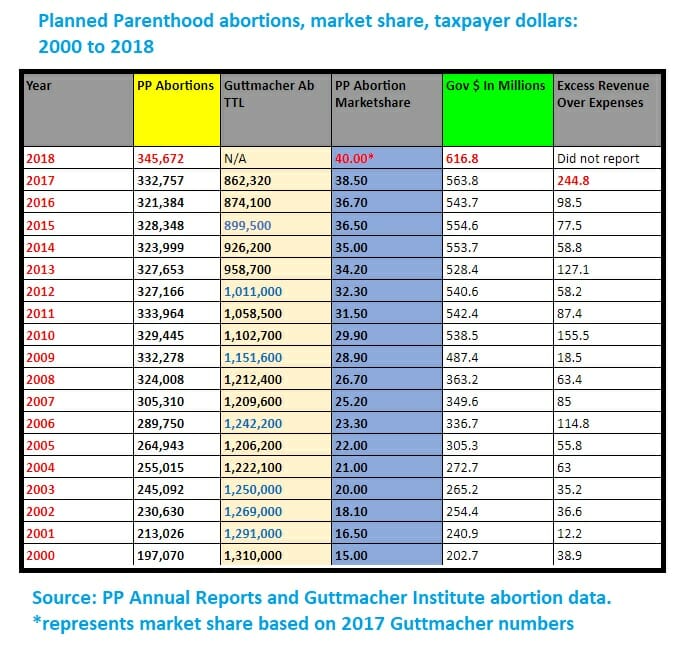 Katie Lodjic, the National Field Director for Students for Life Action criticized Planned Parenthood saying, "Planned Parenthood's latest move reinforces that they are trying to get as many babies aborted as possible using our money. This reinforces why we must immediately defund Planned Parenthood and redirect the money to federally-qualified health centers."