WE ARE THE
PRO-LIFE GENERATION,
and we will abolish abortion in our lifetime.
Request Booking Information
Don't see a topic you're interested in? Click here to work directly with a member of our team to create a speech that suits your needs.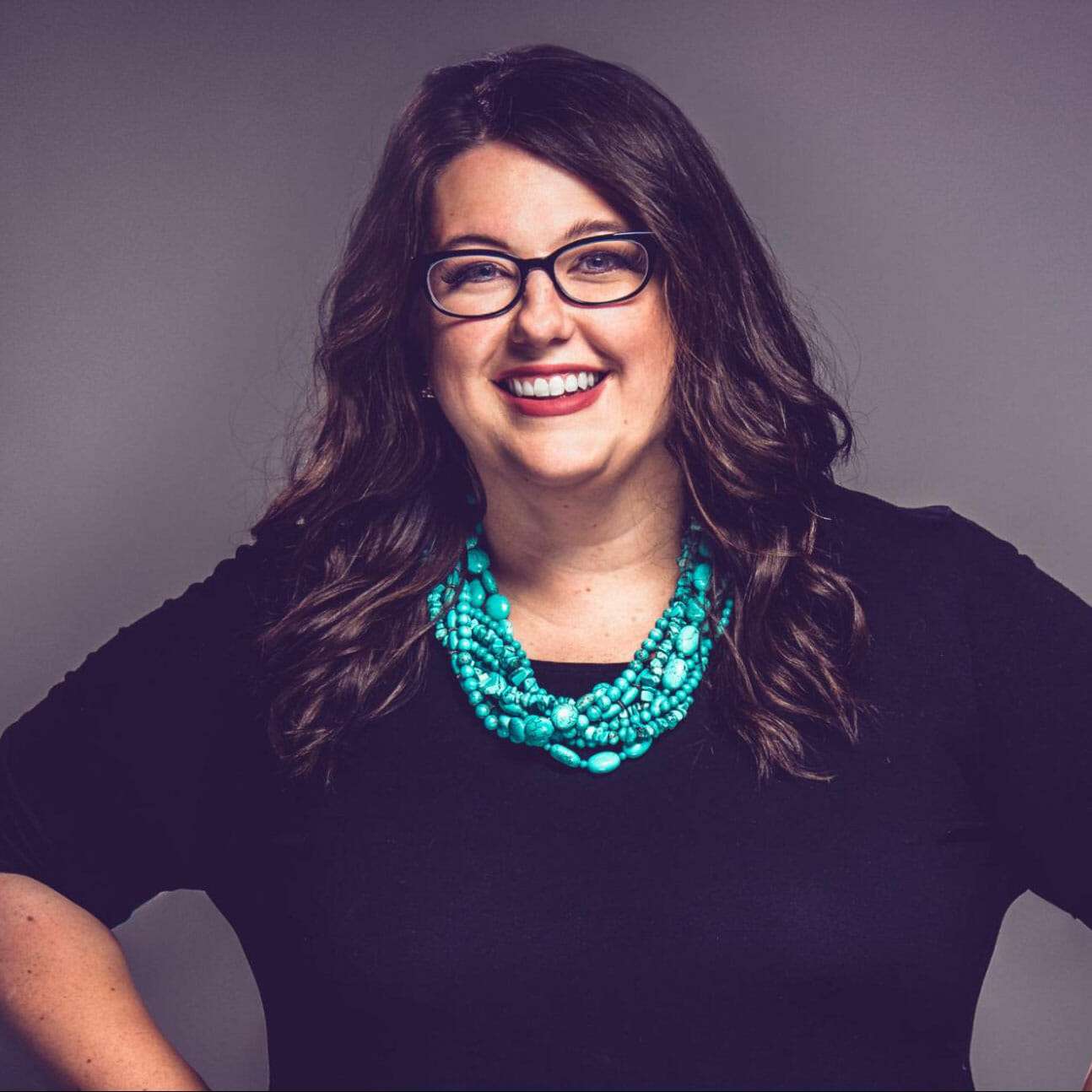 Kristan Hawkins
President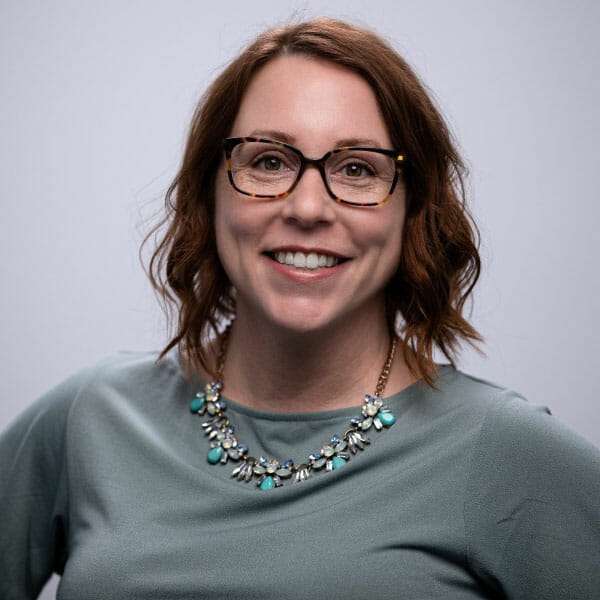 Tina Whittington
Executive Vice President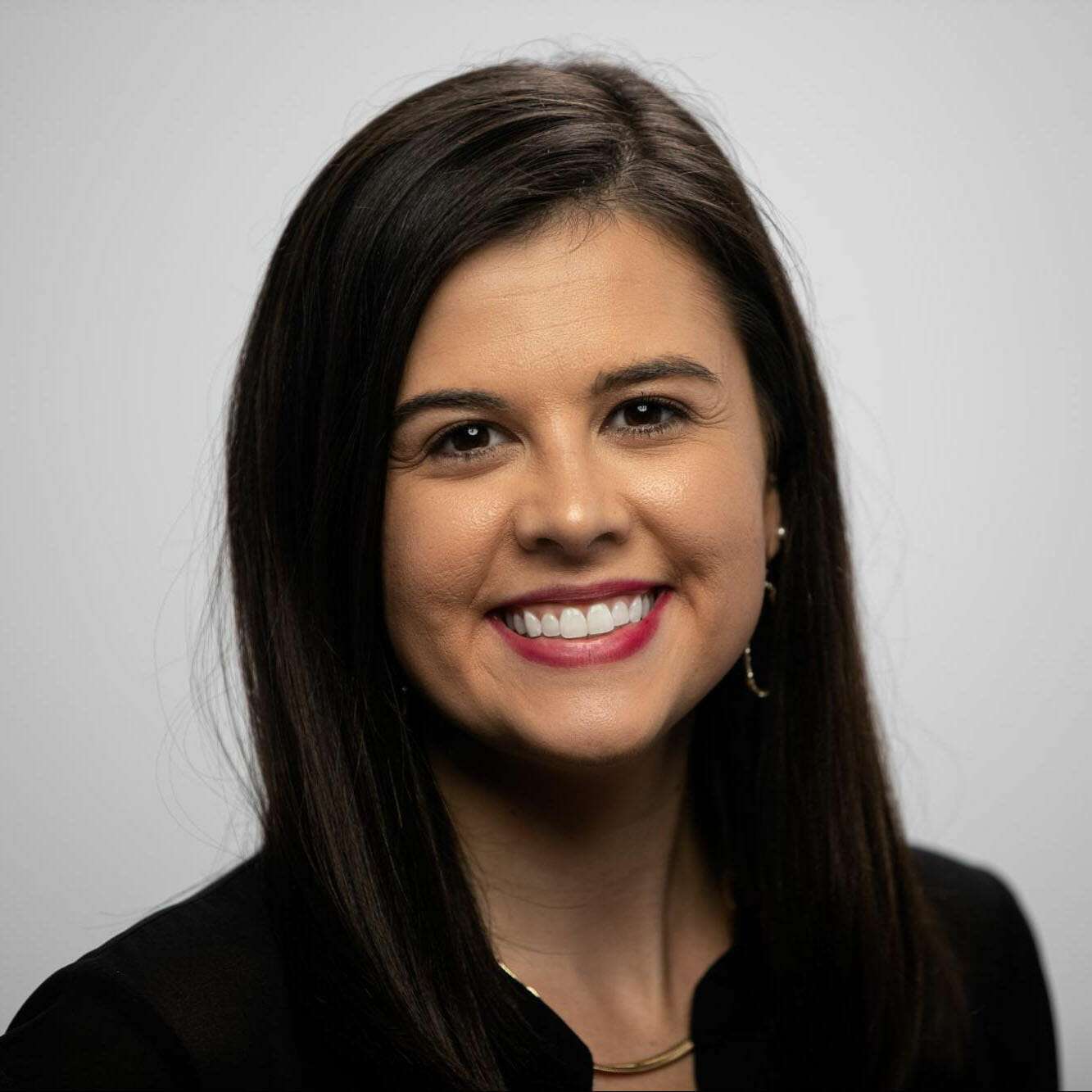 Reagan Barklage
National Field Director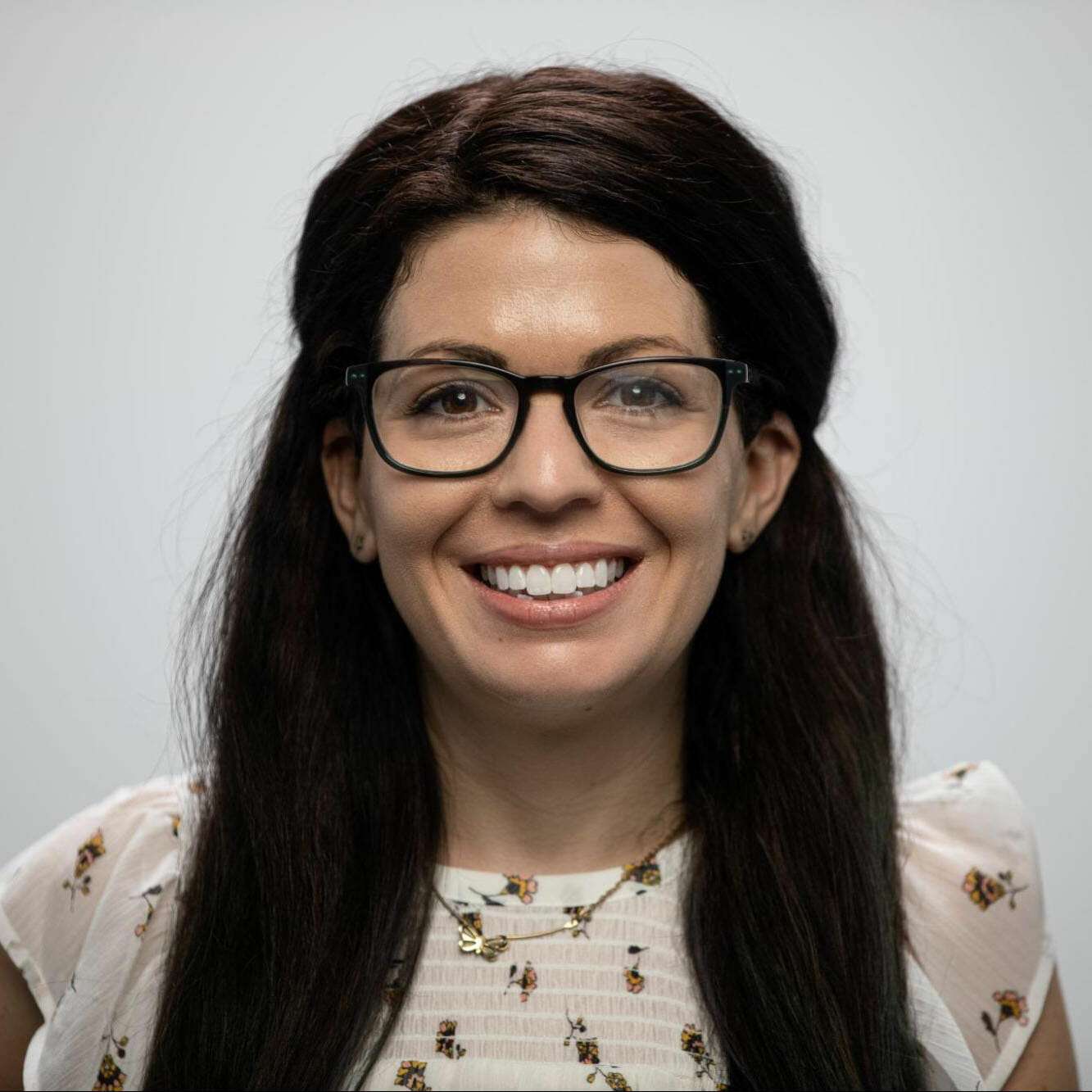 Michele Hendrickson
Director of Strategic Initiatives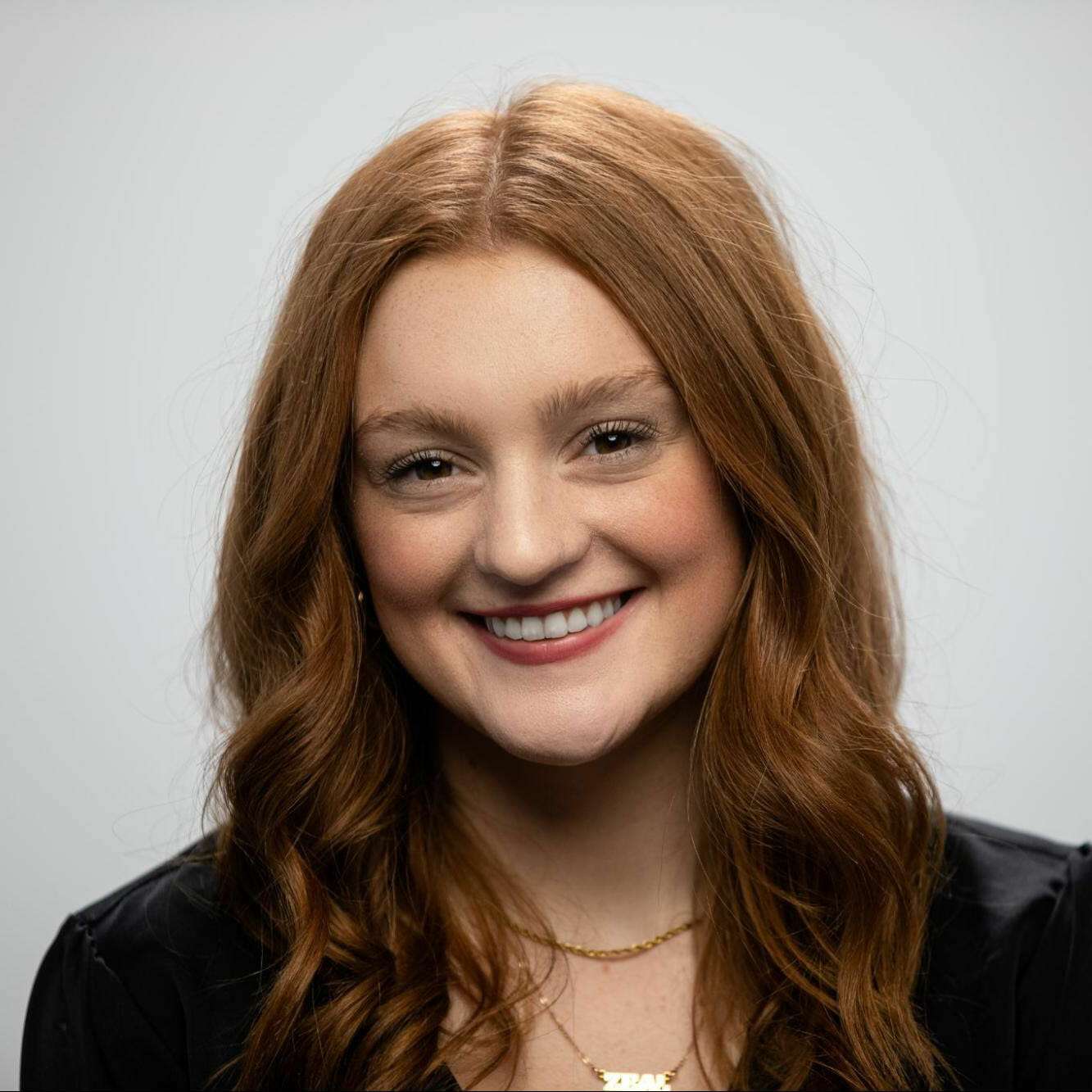 Autumn Higashi
Senior Ambassador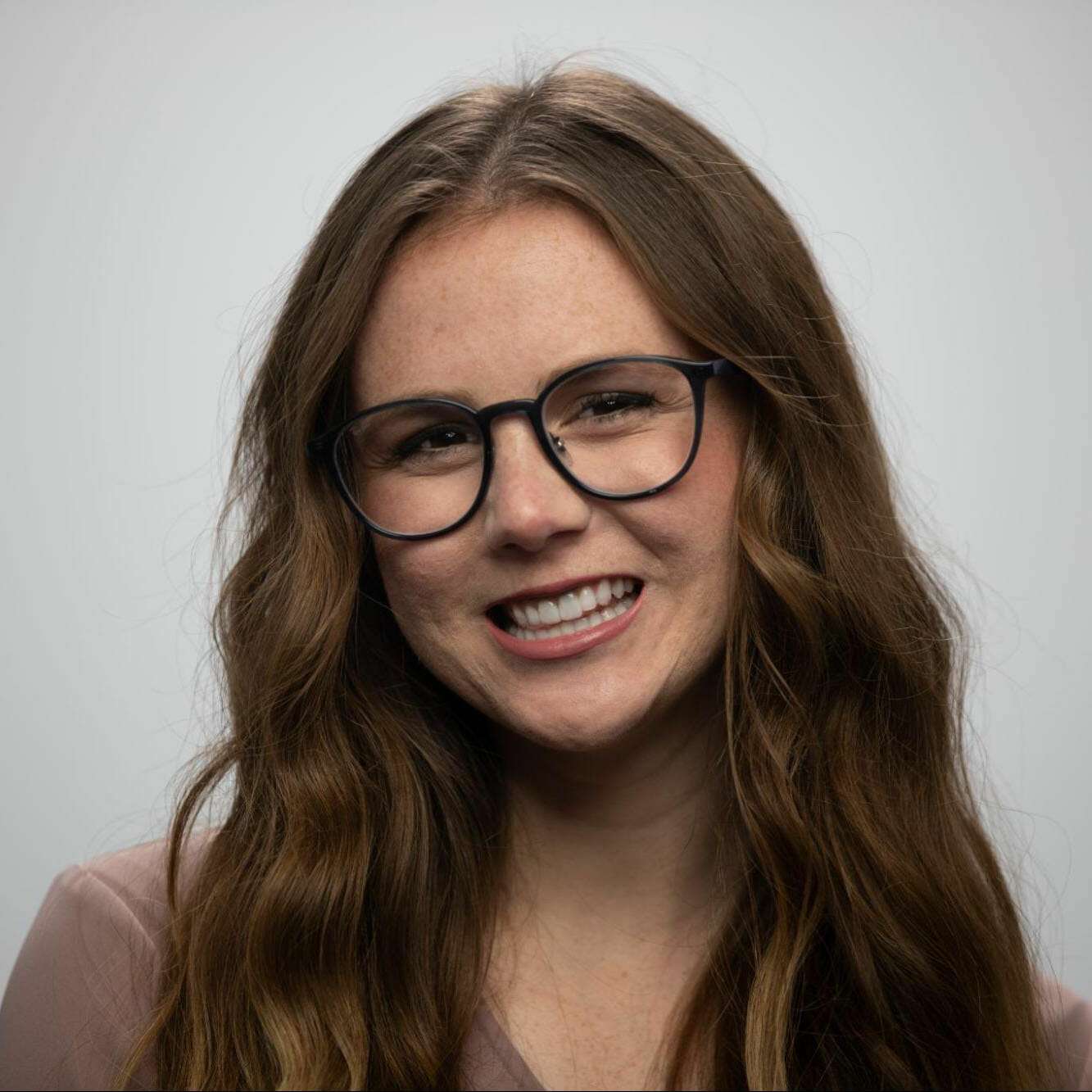 Lori Cascio
Field Operations Manager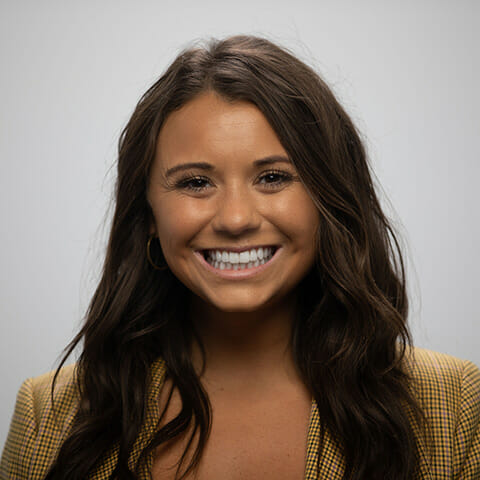 Maddie Schulte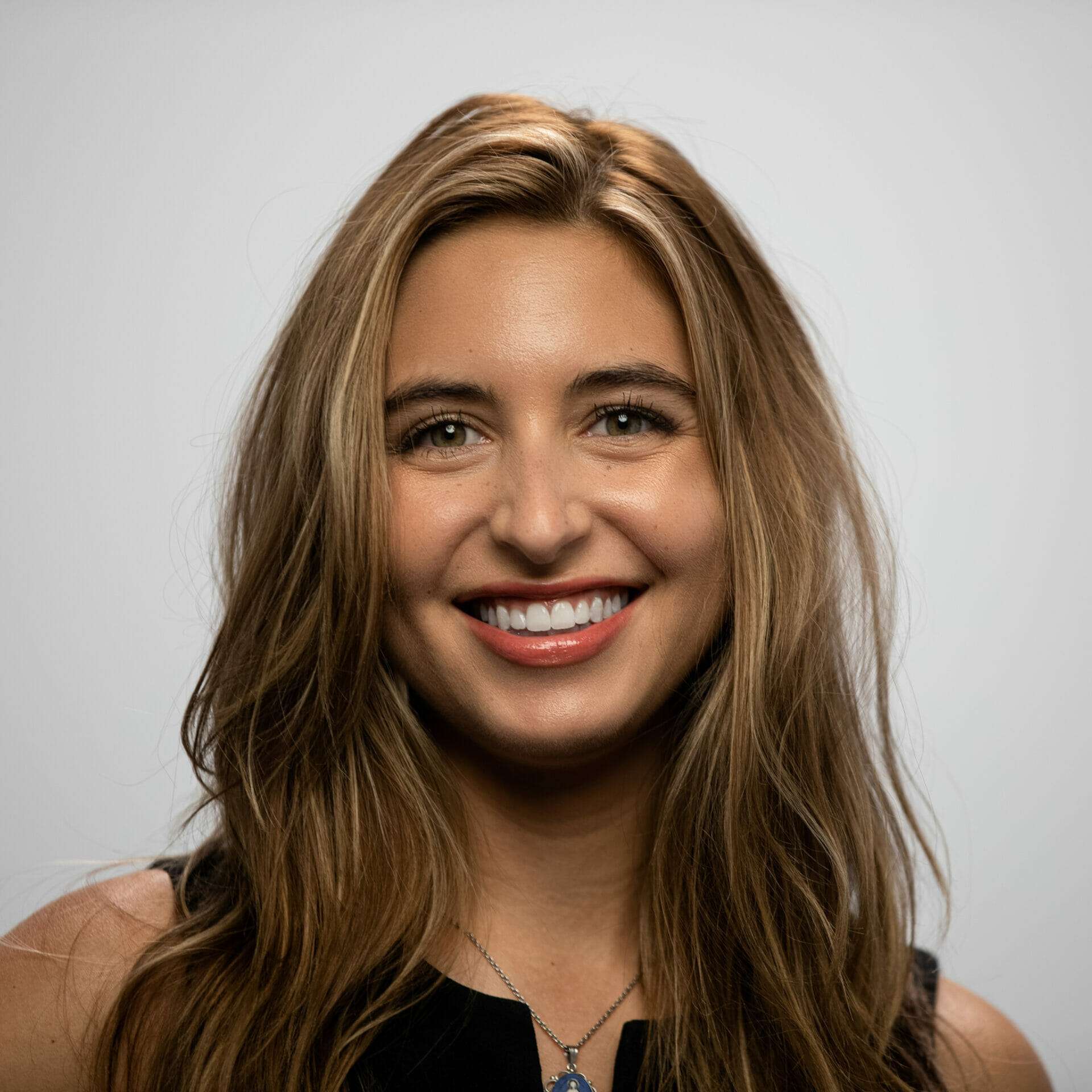 Kate Maloney
Campaign for Abortion Free Cities Manager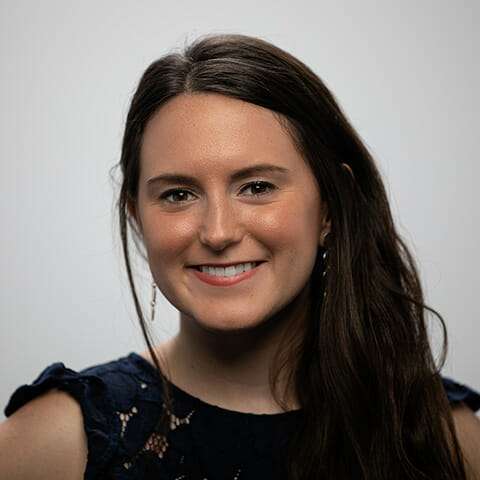 Sarah Michalak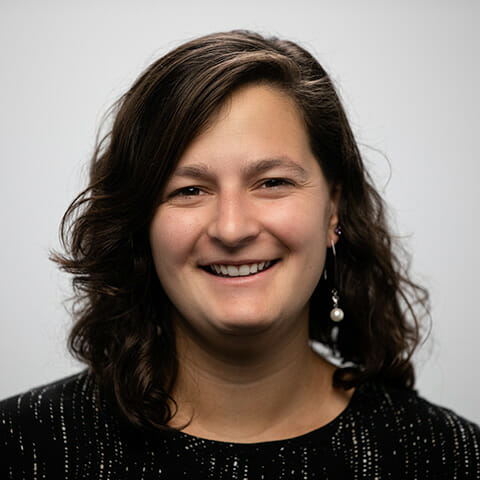 Stephanie Stone
Standing With You Manager
At Students for Life, we transform culture by recruiting, training, and mobilizing pro-lifers to abolish abortion. We launch and support Students for Life groups in colleges, high schools, middle schools, law schools, and med schools throughout the nation to educate other young people about the violence of abortion, create new pro-lifers, and transform campuses into places that support pregnant and parenting students.
With over a decade of training pro-life leaders, Students for Life alumni are in positions of influence around the world and stay connected with SFLA after graduation.
You can book one of our talented pro-life leaders to your next event and help change the future for the better.
Contact us at [email protected].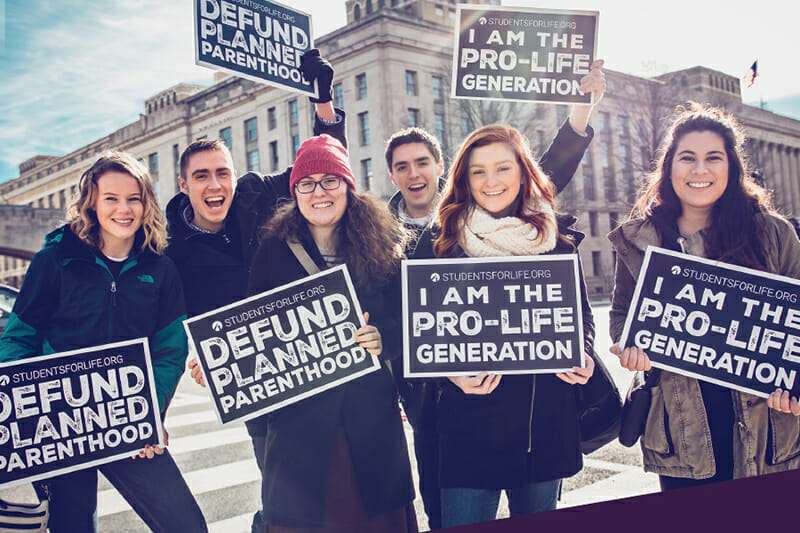 The Stevens Fellowship truly changed my life and has opened so many doors for me. Being able to learn from the best and then taking my new found knowledge back to my high school was a wonderful experience. Thank you Kristan, Lori, and Tina for the training and everything you do each and every day to spread the pro-life message. We will abolish abortion in our lifetime!

-Marcos Sanchez, 2017-2018 Stevens Fellow
"Kristan Hawkins is revolutionizing the pro-life movement through her visionary leadership, tireless energy, and electrifying communication. The abortion industry sees Kristan as one of their greatest threats, due to her unprecedented mobilization of tens of thousands of young pro-life leaders on more than 800 high school and college campuses. Do NOT bring Kristan Hawkins in to speak for your organization if you want it to stay stagnant. But if you are ready for a massive jolt of transformational energy and profound, life-saving results, book Kristan TODAY. I can attest from experience: when Kristan talks, pro-life leaders and advocates listen … and take action."

— David Bereit, founder of 40 Days for Life
"I have no doubt that abortion will end in Reagan's generation because she WILL make it happen. Just watch!"-Kathy Forck. Columbia 40 Days For Life Campaign Director, Midwest March for Life Organizer, Program Advisor for Sidewalk Advocates for Life and Servant Leader of Team PLAY, a group of life affirming activists who seek to see Missouri be the first abortion free state
"Just when I thought Reagan could not be more passionate and more convincing speaker and leader, she became a mother. Little Benny has drawn out of her a deeper love for the unborn and their mothers who suffer so from the agony of abortion. It has given her an even more dedicated and renewed sense of the urgency of the mission to end abortion and to save lives as she contemplates her precious child. Benny looks at her with such love and his beautiful eyes encompassing a hope for his generation to never know firsthand the horror of abortion."
Reagan Barklage is a true prolife hero! I have known Reagan for nine years and what she has accomplished is phenomenal. Reagan has spoken for the annual MidWest March for Life in Jefferson city for the past three years and always draws a huge group of students to the event. Her keynote address in 2018 had the audience mesmerized, tearful, and cheering with enthusiasm. Not many have her articulate wit, her winsome personality, her drive, her determination and passion for the unborn and her students. These attributes bring students and adults alike in line to desire to life in all its stages. I have no doubt that abortion will end in Reagan's generation because she WILL make it happen. Just watch!– Kathy Forck, Columbia 40 Days For Life Campaign Director
"Lori has empowered me to be a force of change in my community and I am so grateful for the guidance I have received. She has inspired me to empower others in the pro-life movement and stand up for my beliefs."-Renee B, President of Knights for Life at John Champe High School
"West Virginians for Life knew from the time we first met Lori, just how very engaging and inspirational she is as a speaker. She shares fun stories, answers questions, and keeps our Teen Day Camp students involved when she presents at our annual State Convention. All that to say Lori is an awesome role model for our youth." -Mary Anne Buchanan Program Director Virginians for Life
"Lori's trainings are very engaging and leave each member more equipped to share their pro-life views even on pro-choice campuses. All members feel more confident to talk to other people about tough pro-life topics following her trainings!"-Aeriana Mann, President of University of Washington Students for Life
"We highly recommend Reagan Barklage as an influential and effective leader of the Pro-Life Generation. Her compassionate, yet powerful voice inspires and challenges students, young people, and adults alike in their respective pro-life outreach. We enjoyed having Reagan as a workshop leader at our recent annual Respect Life Convention and partnering with her in other local and state pro-life initiatives."-Respect Life Apostolate of the Archdiocese of St. Louis, Missouri
REQUEST A PRO-LIFE SPEAKER