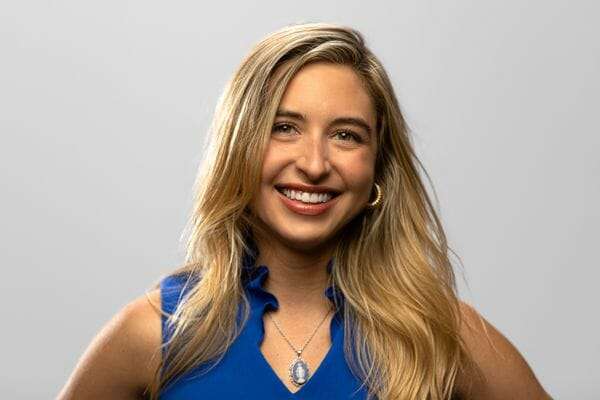 Kate Maloney
Campaign for Abortion Free Cities Manager
Kate Maloney grew up in Burnt Hills, New York and graduated from Ithaca College after studying Vocal Performance.
When Kate saw through the empty promises of abortion, it was something that deeply convicted her heart. She knew that women were being lied to, and those lies were at the cost of other lives. The injustice of abortion pits mothers against their children, and in doing so, the value of every human life is seen as circumstantial.
Moved by these truths, a year after she graduated college, she took a chance and threw herself full blown into the pro-life movement. Her main goal is to influence the lives of the students she works to be unafraid in the face of adversity.
Kate has been featured on EWTN and has spoken at The Montfort Academy, Youth Buses for Life, and countless schools in the northeast.
Kate Maloney currently resides in Boston, Massachusetts and serves the Pro-Life Generation as the Campaign for Abortion Free Cities Manager. This work includes ensuring that efforts to make more than 20 different cities nationwide abortion free are operating smoothly and making progress.
Kate can be reached at [email protected].