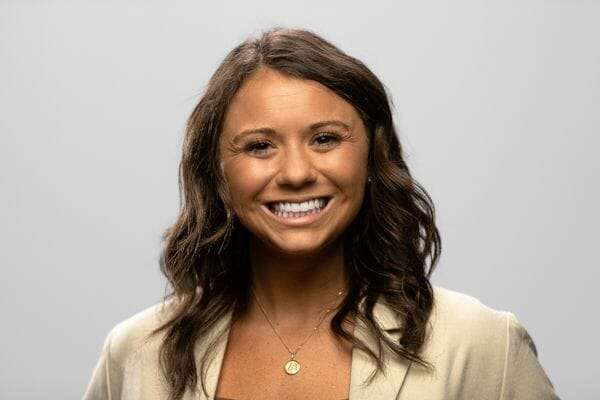 Maddie Schulte
Strategic Partnerships Advisor
Maddie Schulte grew up in Mahtomedi, Minnesota and graduated from University of Wisconsin La Crosse after studying Business Management and Political Science.
Maddie became an active member in the Pro-Life Movement in 2010 after attending a SFLA conference where she felt a call to join the movement and to dedicate her life to ending abortion. She started a pro-life club at Mahtomedi High School, bringing new controversy into her young peer's lives, then led the Students for Life group at UW-La Crosse.
Maddie was awarded the Champions for Life Award in St. Paul, Minnesota in 2014 and was a William Wilberforce Fellow with Students for Life of America in 2015. Maddie's passion lies in educating young women and men about the sanctity and dignity of all human life. She strives to be the voice for the voiceless and a positive influence on young women, letting them know they can embrace their babies and their goals. Most of all, Maddie is proud to stand alongside the Pro-Life Generation in this fight for life.
Maddie currently resides in St. Paul, Minnesota and serves the Pro-Life Generation as Students for Life's Strategic Partnerships Advisor. This work includes partnering with SFLA's incredible donors and supporters who make the pro-life mission possible every day.
Maddie can be contacted at [email protected]/