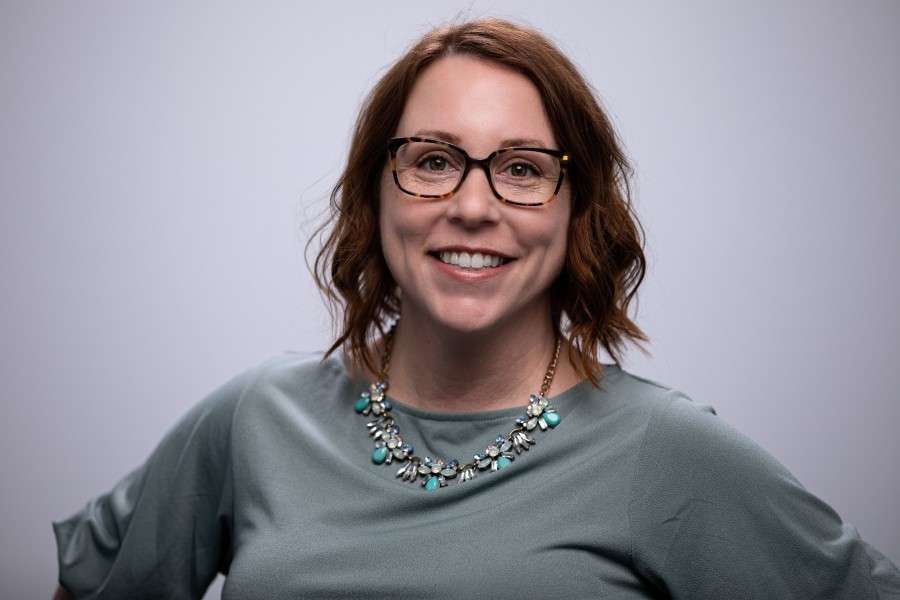 Tina Whittington
Executive Vice President
Tina Whittington grew up in a secular pro-choice home in Portland, Oregon. She received her Associates Degree from Portland Community College, and then got married and moved 3,000 miles across the country to Virginia in order to follow her pro-life calling with Rock for Life.
In junior high school, Tina had a conversion experience and was baptized into the church. It was during her time in the high school ministry that she heard about abortion for the first time and became pro-life. Although, it wasn't until college, when she met her future husband, that she discovered that there was anything an individual can do about abortion. Their first date was praying and doing sidewalk outreach at the Lovejoy Surgicenter, and it was from that moment that Tina knew this was a mission to give her life to!
Tina began full-time pro-life work in 1999 as Project Manager for Rock for Life. While there, she put together pro-life literature, wrote for the monthly newsletter, spoke at high schools and colleges, organized events, and toured with Christian bands sharing the pro-life message from stage at hundreds of concerts and music festivals.
In 2001, Tina took time to focus on her growing family, working as Mommy CEO, home schooling her children, and receiving training to be a lay counselor for her Rachel's Vineyard Retreat Team to help post-abortive mothers and fathers through the grieving and healing process.
She has been a guest on Fox News, EWTN, Nightline, Loveline with Adam Carrola & Dr. Drew, and has been quoted in the New York Times and the Washington Post. She has also engaged in debate with Dr. Rebecca Gomperts, abortionist and founder of Women on Waves. She has been a guest speaker at universities across the country including Harvard, Dartmouth, University of Connecticut Medical School, and Fordham University – as well as speaking at fundraising banquets for pregnancy help centers and at state and national pro-life conferences.
Tina currently resides in Fredericksburg, Virginia and serves the Pro-Life Generation as Students for Life's Executive Vice President. This work includes managing the daily operations of SFLA as well as an ever-growing team. When Tina started at SFLA in 2010, she helped manage a team of eleven full-time employees. Now, she helps to oversee a team of over 50 team members, the majority of whom are spread throughout the country and managed virtually!
Tina can be contacted at [email protected]
Download Tina's headshot here.
Tina's Media Appearances: