From the SFLA Blog
Crashing Planned Parenthood's Rally to Tell the Truth about Chemical Abortion Pills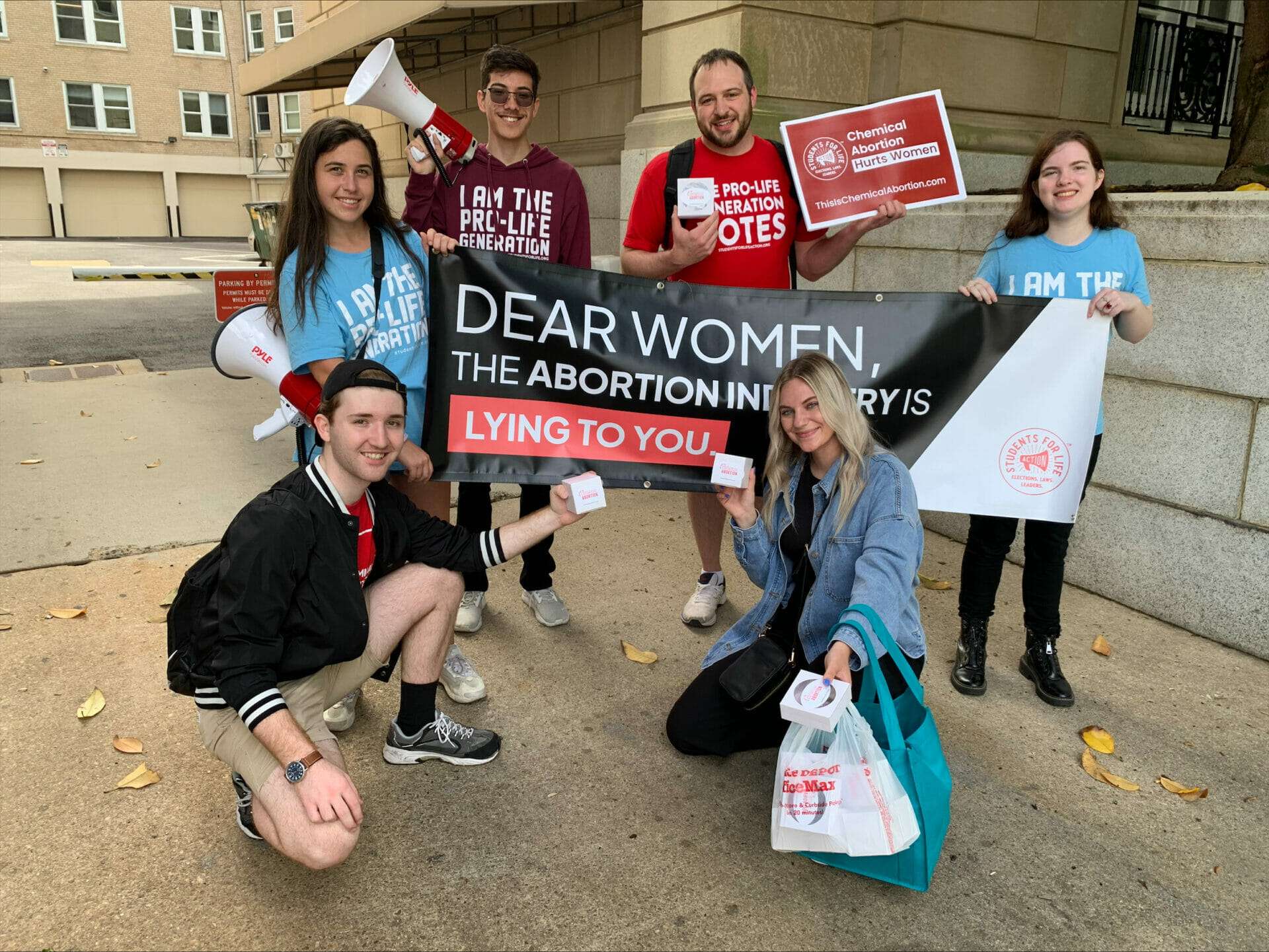 Caroline Wharton - 19 Apr 2023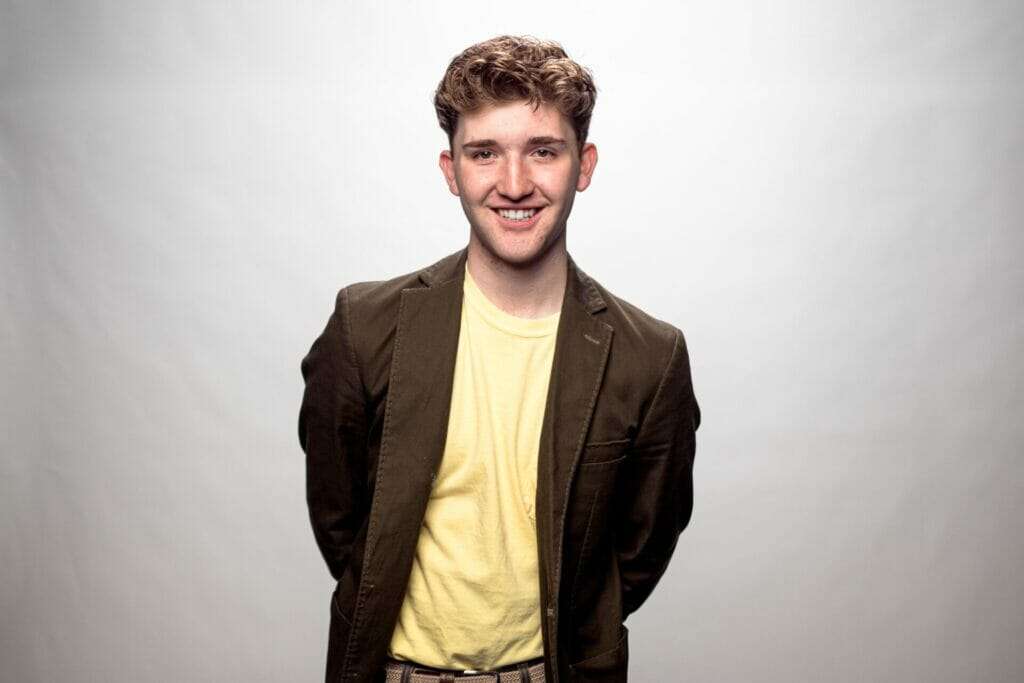 GUEST POST: No protest at the United States Supreme Court is the same. Whether it's sleeping over at the Court for the oral arguments of Dobbs v. Jackson, being surrounded and assaulted by abortion supporters during the Ketanji Brown Jackson confirmation hearings, or even celebrating the reversal of Roe v. Wade with more than 200 Students for Life of America (SFLA) students and staff, every event is distinct. Our latest counter protest was no different as we were once again met with insults, screaming, and general harassment. Here's what happened:
A group of pro-life activists and I recently crashed a Planned Parenthood rally at the Supreme Court. This rally was put on by the abortion giant to place pro-abortion pressure on the Supreme Court regarding the Fifth Circuit Court ruling concerning Chemical Abortion Pills (which the Supreme Court has currently put an administrative stay on their order to replace health and safety standards).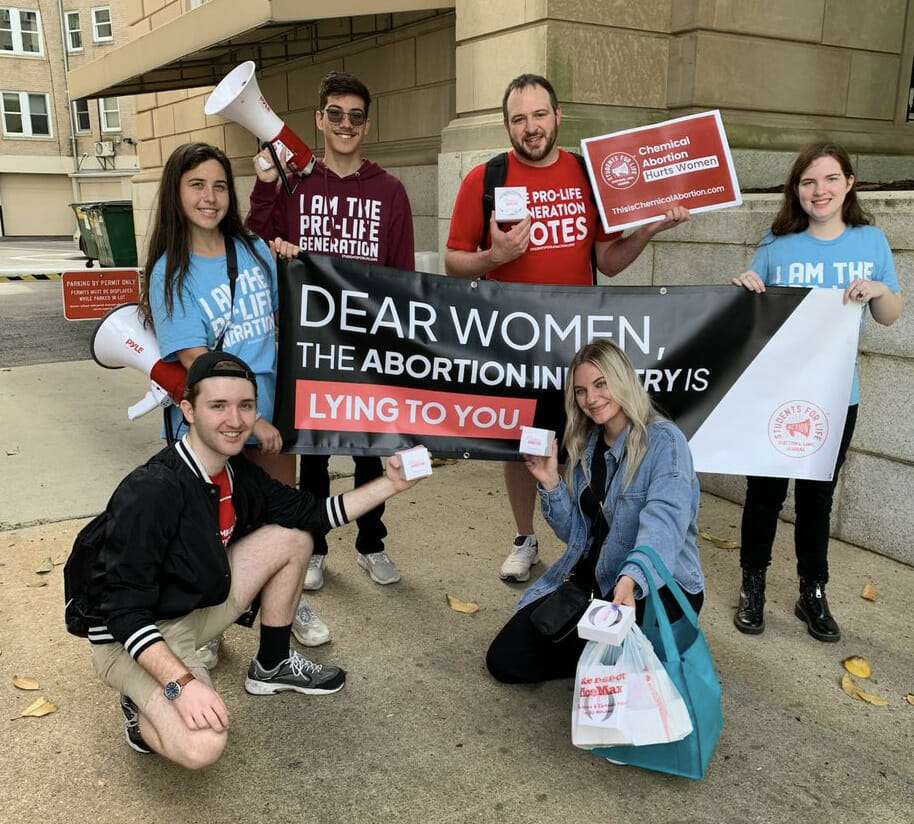 Students for Life Action (SFLAction) countered the protest not only to provide a voice for the Pro-Life Generation but also to hand out legitimate information on the harms of Chemical Abortion Pills — something Planned Parenthood neglects to tell vulnerable, abortion-seeking women.
While the main cohort of our pro-life activists held signs that proclaimed the dignity of life and the betrayal of women by the abortion lobby, SFLA Digital Engagement Strategist Anna Lulis and I handed out boxes with information from the SFLA initiative This is Chemical Abortion. Most protesters accepted our boxes; however, some discovered that we were spreading pro-life information and became outraged.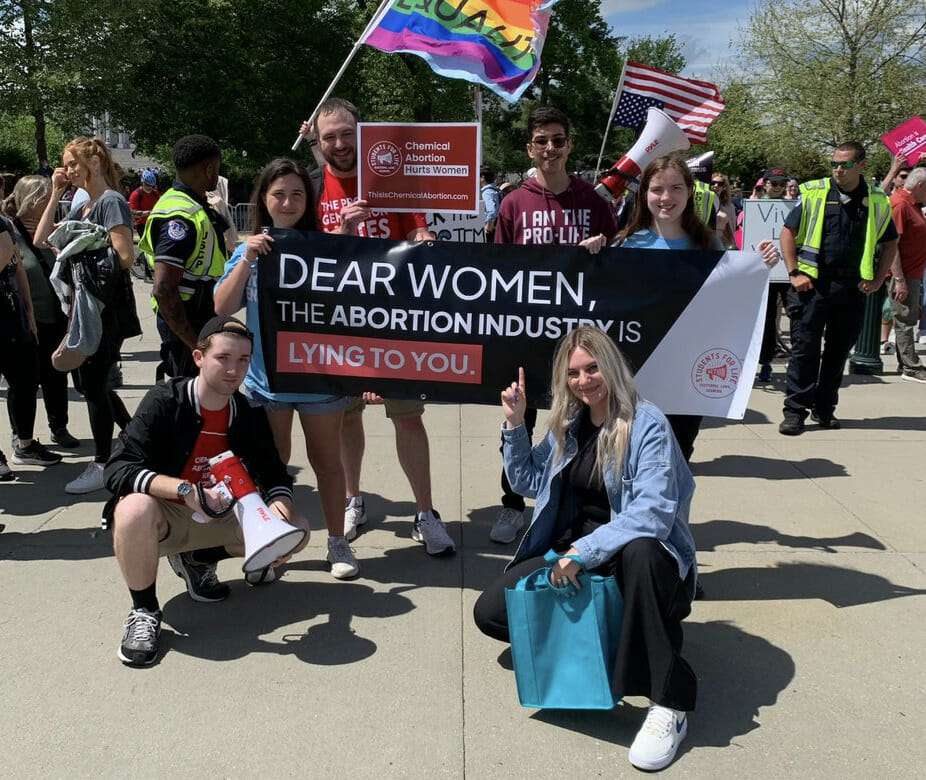 In order to ease tension and make light of the adversity at protests, I like to play a game where I count the number of middle fingers thrown my way. That day, I counted 10-15 individuals who gave me colorful hand gestures — not a bad number. Many pro-abortion rally goers cursed or yelled at us, and one protestor started severely accosting me until Anna stepped in to allow us to continue handing out our boxes. The same woman did continue to follow us around until another protester pointed out how rude she appeared on camera. It's bad optics when you actually show your true colors, I guess. 
As the protest continued and we circulated our informative boxes, off-putting interactions persisted. One woman snatched a box directly from Anna's hands; another directed a police officer to speak with us in the hopes that he would either confiscate our boxes or arrest us. Neither happened — we have First Amendment rights just as much as any abortion supporter. The officer allowed us to continue, but we need to ask the abortion lobby this: 
If you claim Chemical Abortion Pills are so safe, why are you scared when we hand out information about it?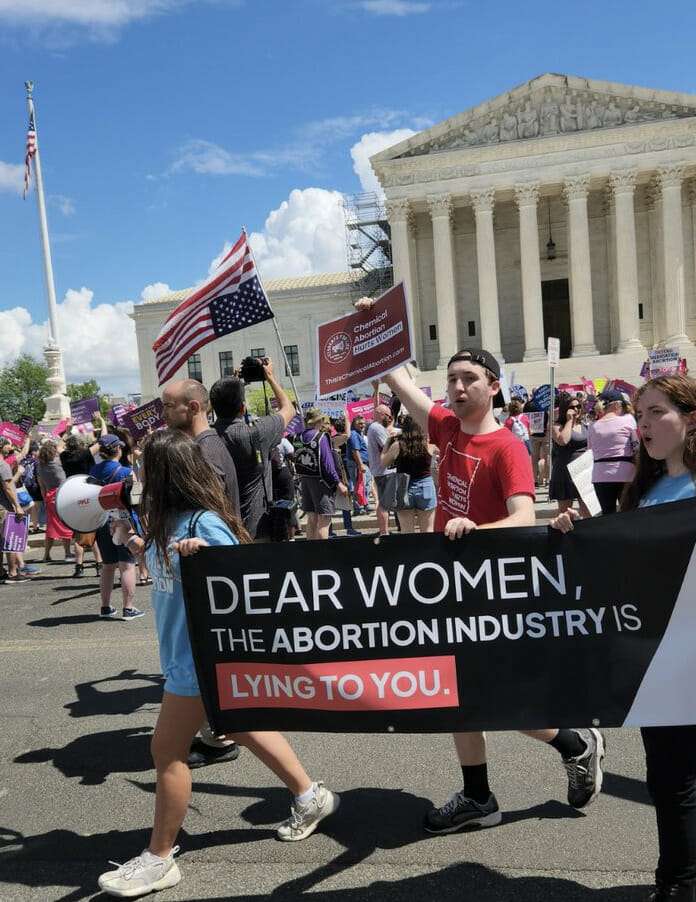 It's clear that the abortion lobby doesn't want you to know the truth about Chemical Abortion Pills. They don't want you to know that it is 4 times more dangerous than surgical abortions. They don't want you to know that nearly 30 women have died from Chemical Abortion use. They want the clear and present dangers hidden in the dark so that access to these life-ending drugs — drugs that not only kill preborn children but directly put mothers in harm's way — can continue to be widely available.
It is disgusting that such dangerous drugs are given special treatment by our government. The Biden Administration needs to rectify this serious issue for preborn children and women.
READ NEXT: NEW & EXCITING NUMBERS: Report Shows Abortion Way Down Since Dobbs