From the SFLA Blog
New on Explicitly Pro-Life: Hope for Young Mothers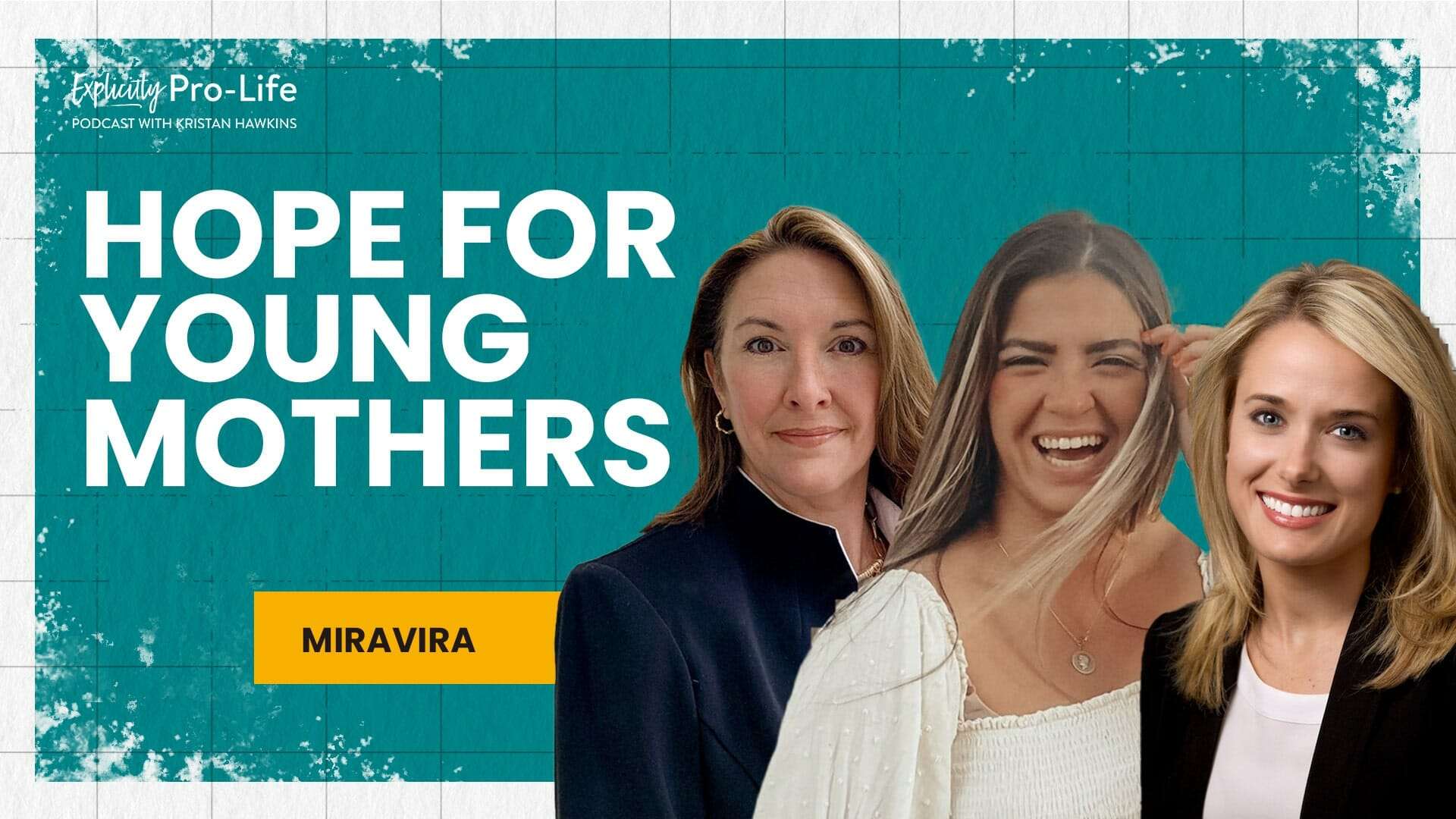 Caroline Wharton - 06 Aug 2023
In the latest episode of Explicitly Pro-Life, the podcast hosted by Students for Life of America (SFLA) President Kristan Hawkins, she is joined by three women with unique perspectives on hope for young women in unplanned pregnancies: Executive Director of pregnancy care center MiraVia Debbie Capen; Former Resident of MiraVia Emilia Smith; and pro-life leader and strategist Alison Centofante.
The episode tackles and shatters the common accusation from abortion supporters that the pro-life movement does not care for babies or women after birth. Smith discusses how SFLA's resource initiative Standing With You connected her to hope and help at MiraVia.
Click HERE to subscribe to Explicitly Pro-Life.
P.S. Don't miss our upcoming national simulcast event "Standing with Her Sunday," on August 27, 2023, at 7:00 p.m. ET. Sign up now at StandingWithHerSunday.com to host this event at your church or to watch it virtually from your home.