From the SFLA Blog
Stories from Door Knocking: "My Cousin Had a Chemical Abortion & She Can't Have Children Anymore"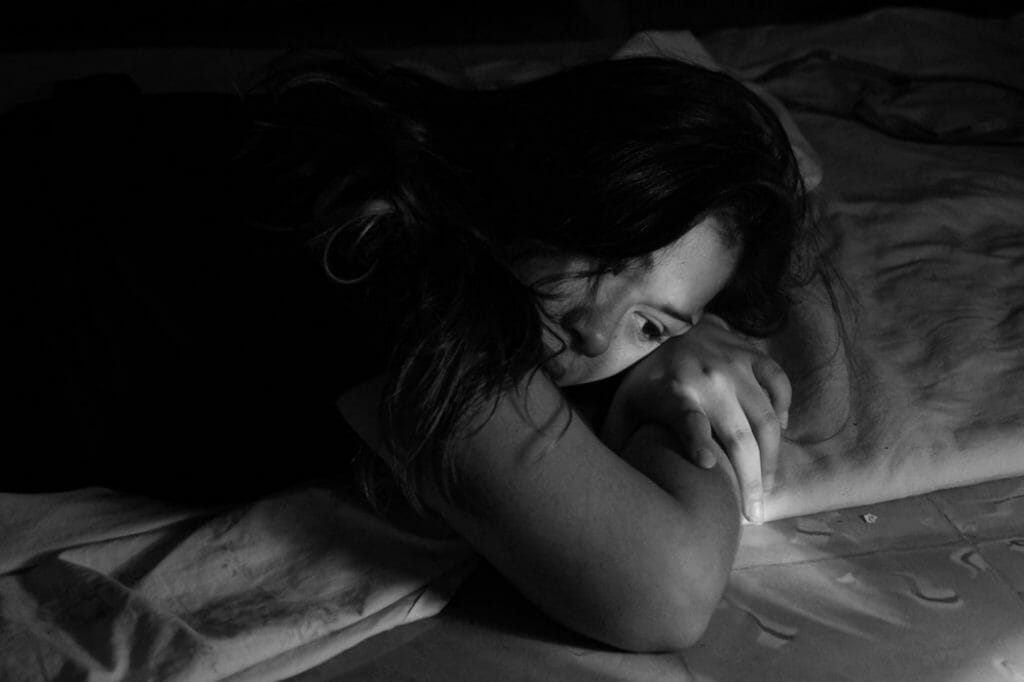 Caroline Wharton - 23 Feb 2023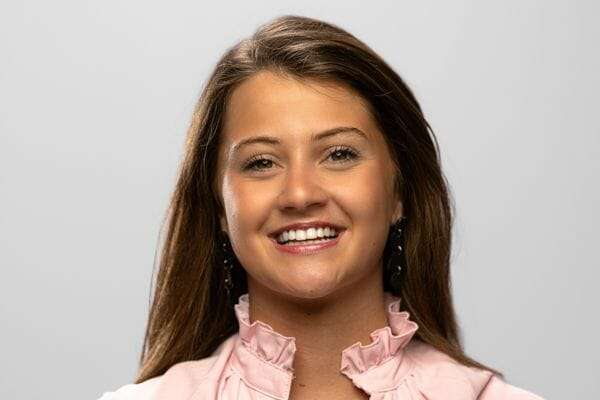 GUEST POST: Despite the abortion lobby's claim that Chemical Abortion Pills are "safe and easy," these life-ending drugs pose a serious threat to women's health with danger of injury, infertility, domestic abuse, and even maternal death (on top of killing preborn children). I was heartbroken recently to see the damage Chemical Abortion Pills can do to women in person when I was door knocking earlier this month in Texas. Here's what happened:
For about six hours, three young women and I walked around to knock on doors in low-income neighborhoods around the Dallas area as a part of the Campaign for Abortion Free Cities in Dallas. The previous week, we experienced severe weather in Dallas which prevented garbage removal from the streets and made the neighborhoods appear even more neglected. As we talked with residents, we often needed to speak in Spanish in order to spread resources and share the truth about Chemical Abortion Pills. We shared the harms these drugs cause to women and their pre-born children.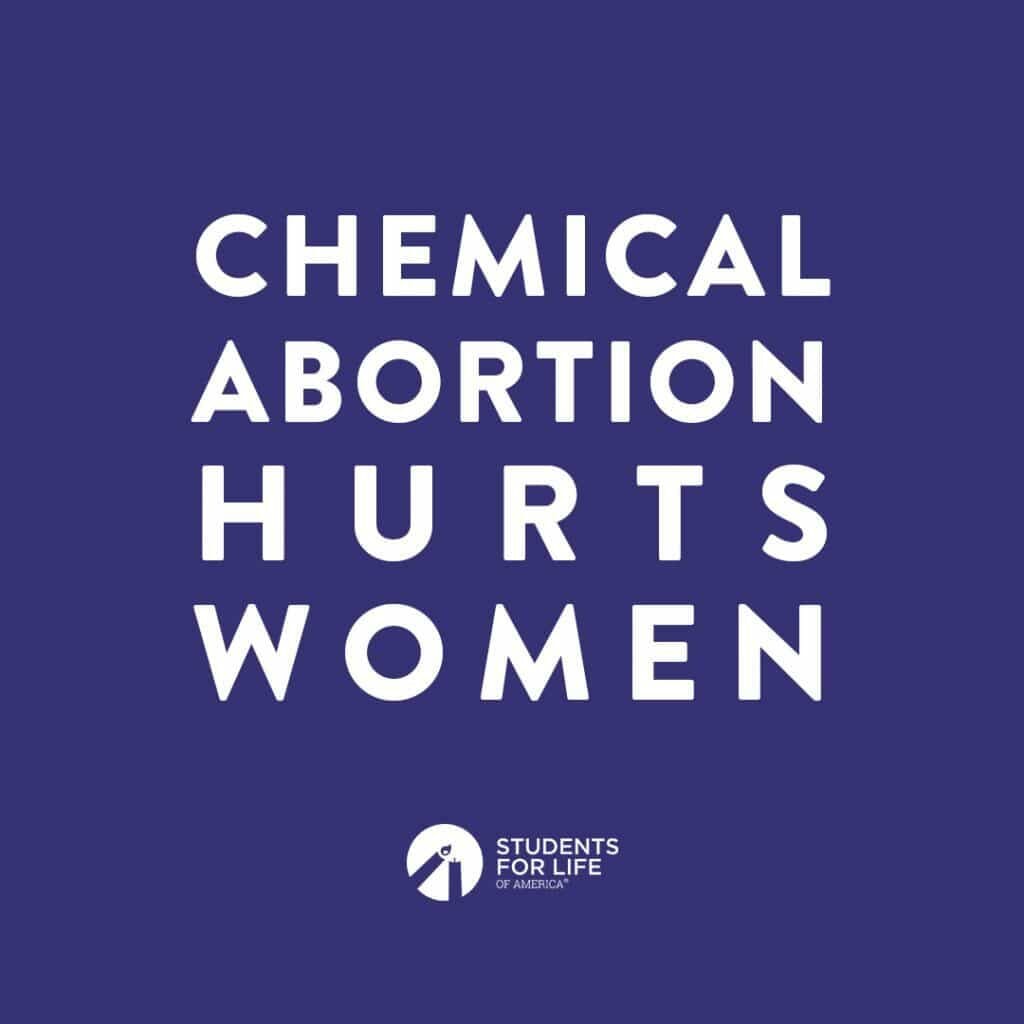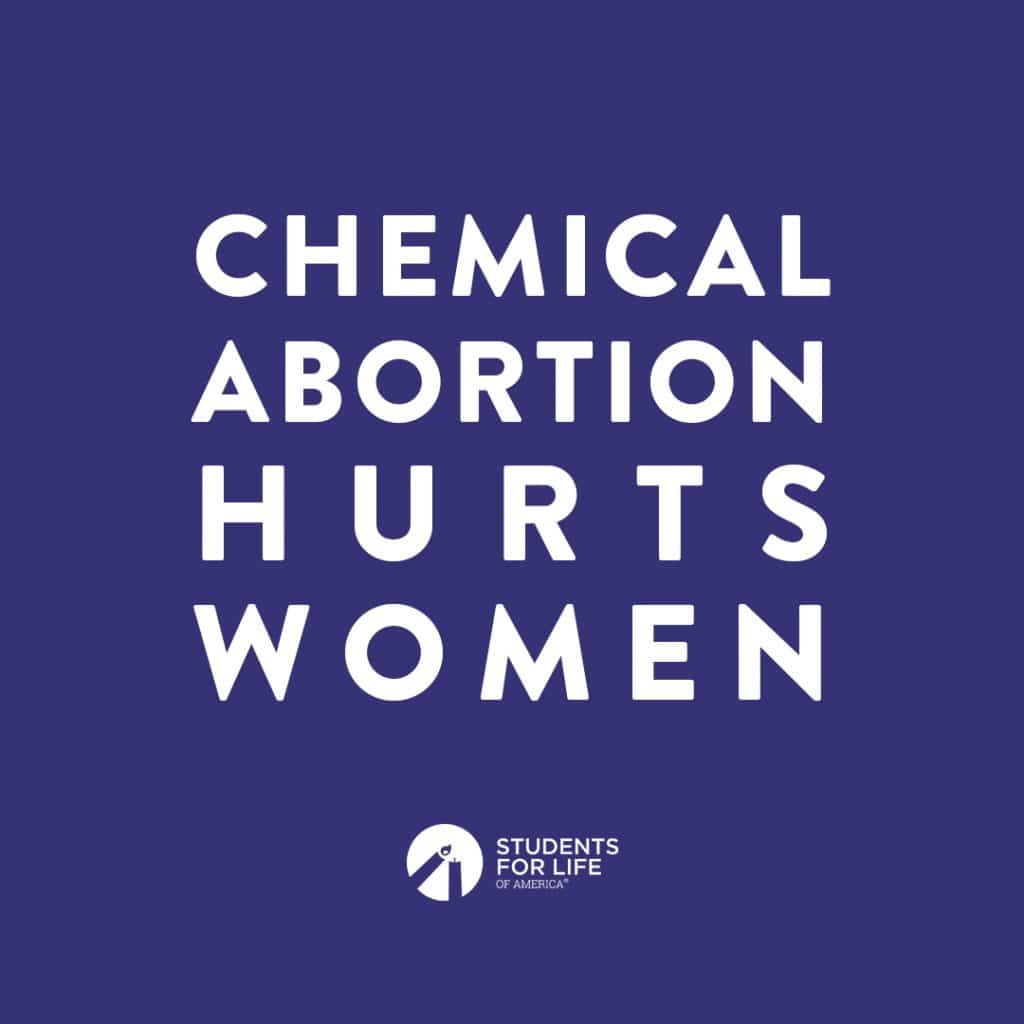 (To read about the ghoulish origins of the Chemical Abortion Pills, click HERE to read the SFLA blog entitled "The Father of the Abortion Pill Reveals It Was Always About Death.")
When we knocked on one door, a man opened it and upon learning the topic on which we were canvassing, he shared with us that his own cousin had endured a Chemical Abortion herself. For about five minutes, he relayed the sad information that she was now unable to bear future children due to pills. The pain in his eyes was clearly visible as he shared this sorrowful story of a mother's heartbreak and an entire family's commiseration; it is a story that we hear too often, unfortunately.
(To read the stories of women who were secretly force-fed Chemical Abortion Pills by domestic abusers, click HERE to read the SFLA blog entitled "Sexual Abusers Use Abortion Drugs on Victims; These Are Their Stories.")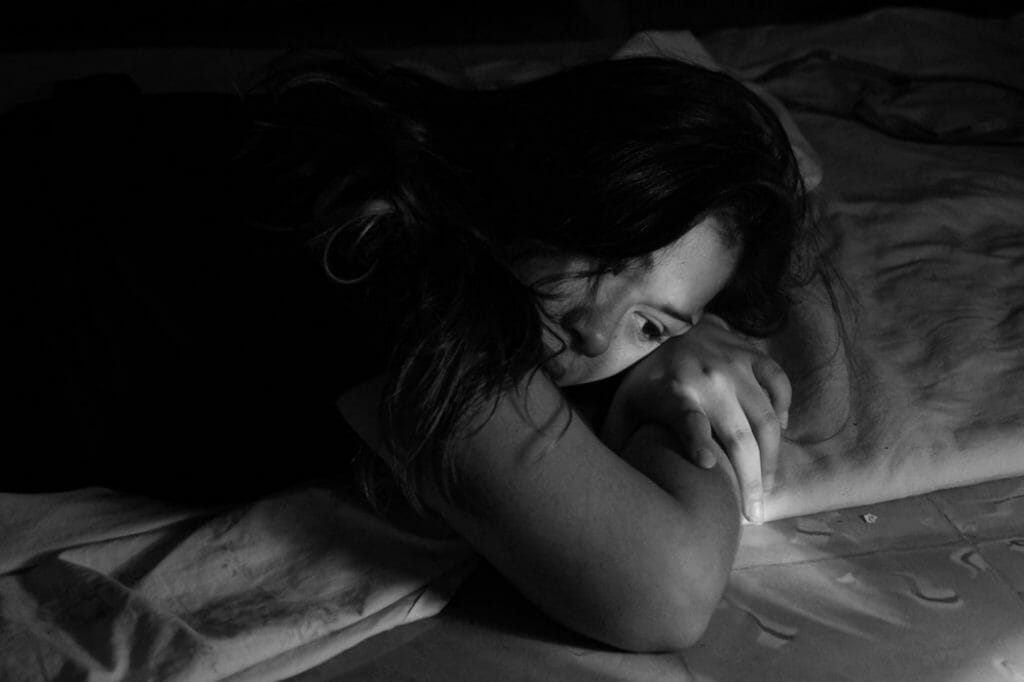 Our small but mighty group really took this story to heart, and we finished the day with an even bigger fire in our hearts. We were encouraged to reach more and more neighbors on the truth and harms of Chemical Abortion to have the possibility to stop sad stories like this man's from occurring again.
To learn how you can help stop Chemical Abortion Pills, click HERE.
To learn more about Abortion Pill Reversal, click HERE.  
To learn how YOU can help or start a Campaign for Abortion Free Cities in your own hometown, click HERE!
READ NEXT: Women Beware: New Report Shows Taking the One-Pill Abortion Regimen is MUCH Deadlier