From the SFLA Blog
Pro-Life Students Confront "Sex Week" at University of Tennessee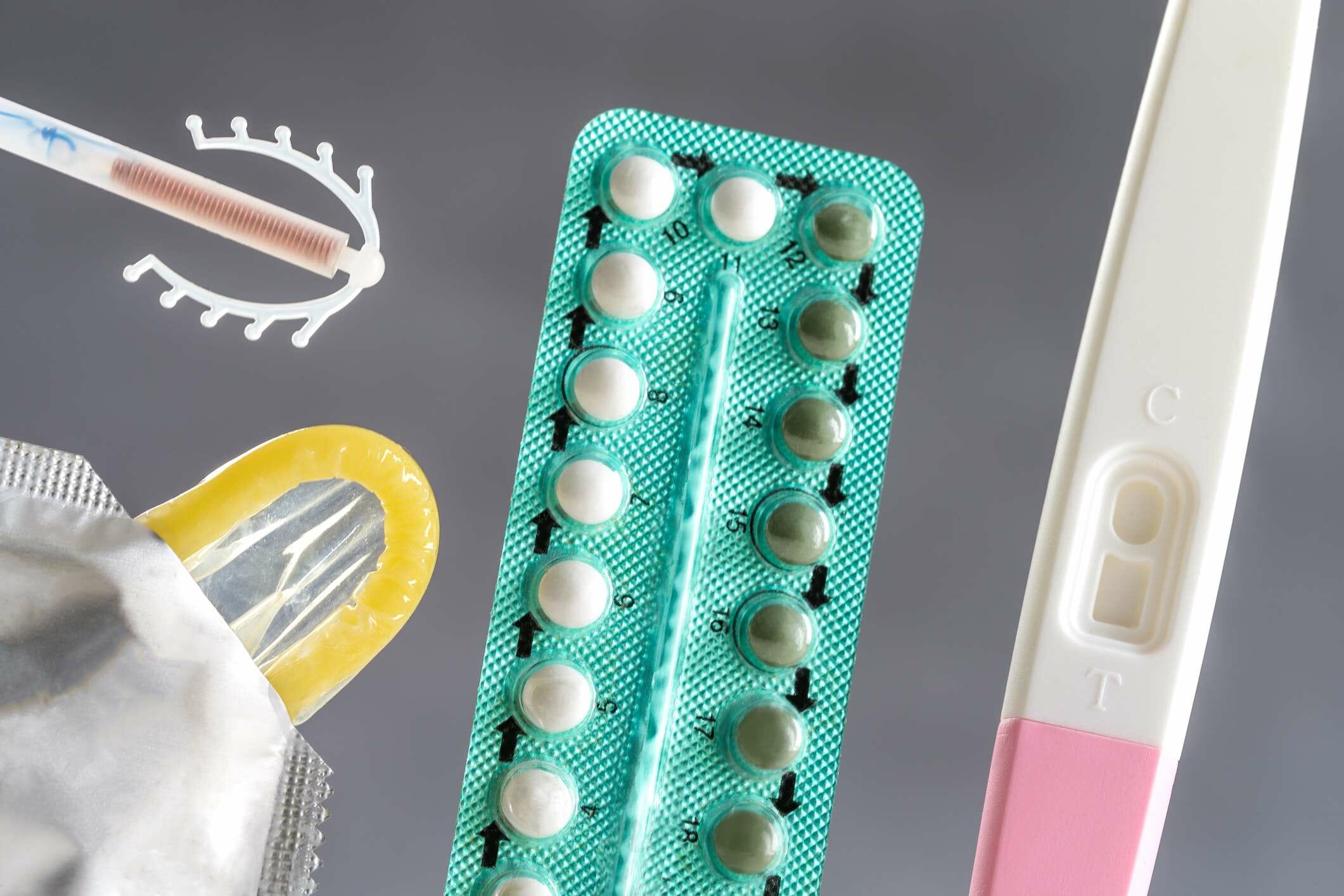 Brenna Lewis - 31 Mar 2021
Every year, college campuses across the country host something called "Sex Week." The events included vary from campus to campus, but commonly include things like condom fashion shows, drag shows, panels on phone sex and prostitution, pro-porn and BDSM presentations, and of course, plenty of faulty lessons about abortion and contraception. For example, see Ohio State's 2021 Sex Week schedule: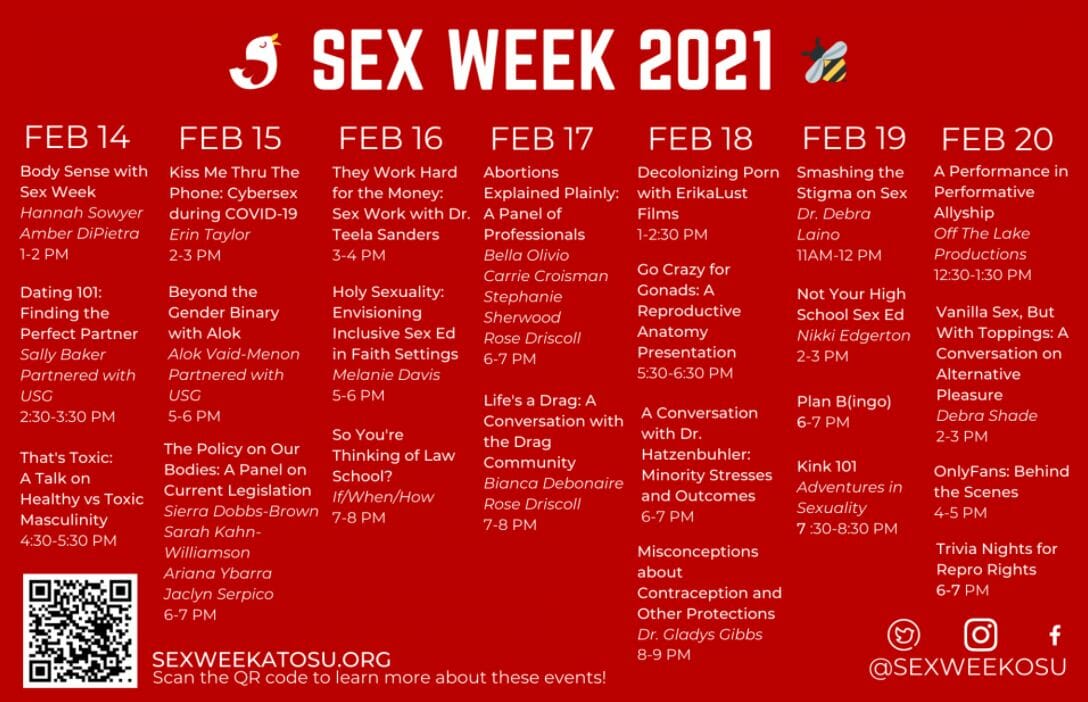 Students for Life groups at schools where Sex Weeks take place often arrange to counter the harmful messages presented, as well as provide life-affirming (and pro-woman) alternatives. Such is the case this year at University of Tennessee Knoxville, whose Sex Week is well-established, well-funded, and often garners big media attention.
Sex Week 2021 is happening March 29 – April 2 & it's all online & open to the public! Plus, if you preregister at the link in our bio and attend the event, you'll be entered into a sex toy giveaway, courtesy of Intimate Treasures!! pic.twitter.com/sG44pUhoQi

— SEAT (@SEATUTK) March 11, 2021
Lauren King, a leader of the Students for Life group at UTK, shared:
"UTK Students for Life is working during UTK's Sex Week to tackle a very important issue that comes up this time of year: abortion. We are hosting Sue Thayer, a former Planned Parenthood Director, to talk to our students about the lies Planned Parenthood sells, the reality of abortion, and what we can do as pro-life students to further fight against abortion. This will be over Zoom on Wednesday, March 31 at 5:30 pm EST.
We are also hosting a tabling event on Thursday, April 1st in the UTK Student Union to expose the lies of Planned Parenthood and help our peers see that we do not need them. We hope to encourage fellow students to learn more about this issue and how it impacts our campus community, especially during a time like Sex Week when we are encouraged to believe a narrative about sex and abortion that we know is not true."
It's a shame that schools see fit to use the money they've been entrusted with for events like this. Kudos to pro-life students nationwide who confronted the harmful, anti-woman messages peddled by Sex Weeks this year – including at University of Tennessee. If your school is hosting similar events, contact your SFLA Regional Coordinator at [yourstate]@studentsforlife.org.