From the SFLA Blog
This Students for Life Group in Texas is Doing SO MUCH to Help Young Moms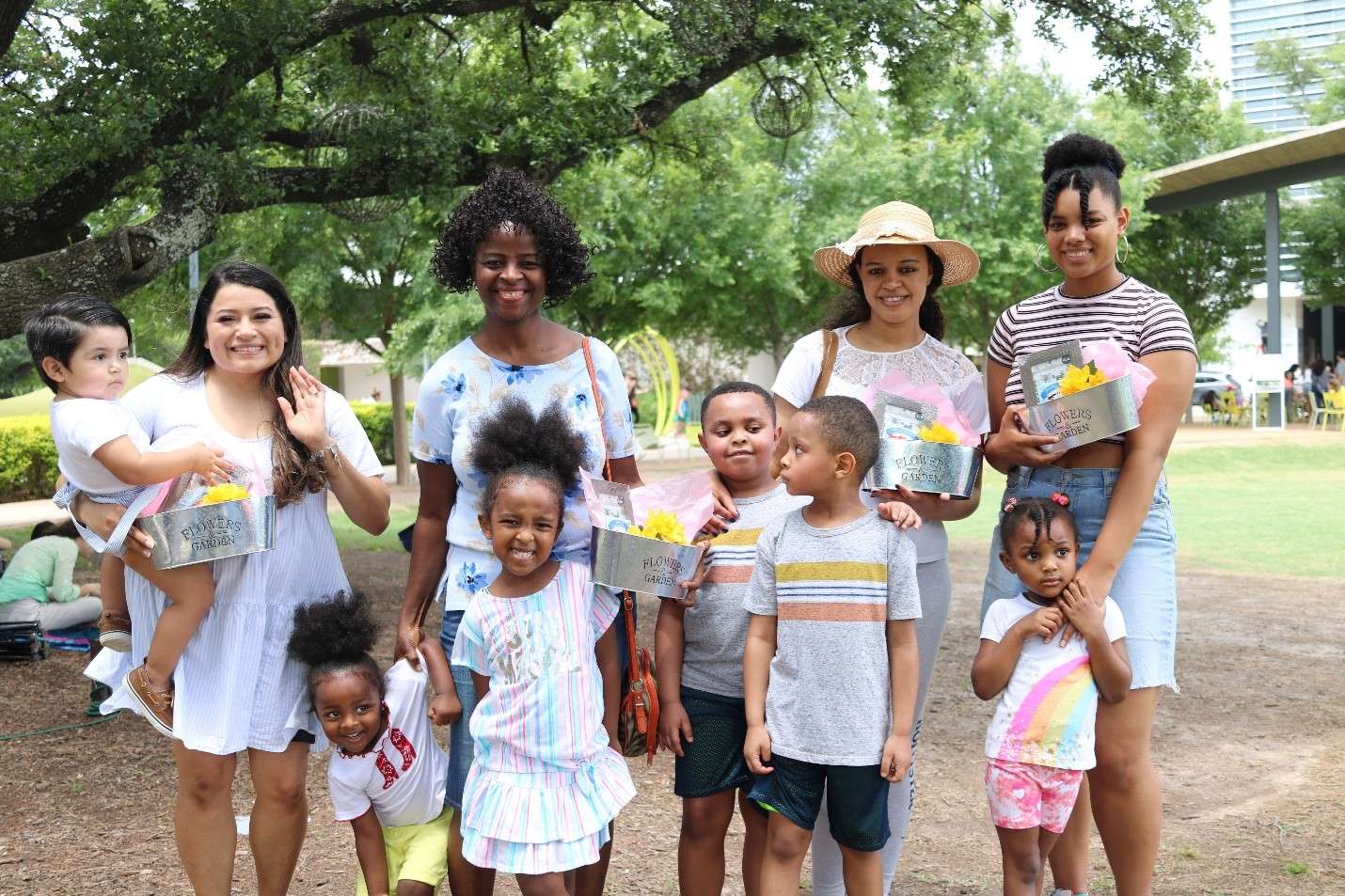 Brenna Lewis - 08 Nov 2021
Students for Life groups nationwide work tirelessly to support women facing unplanned pregnancies, parenting students at their schools, and other families in need via our initiative Standing With You. In a culture that tends to tell mothers "you can't"… the Pro-Life Generation says otherwise.
This month, Pro-Life Huskies of Houston Baptist University in Texas really caught our attention.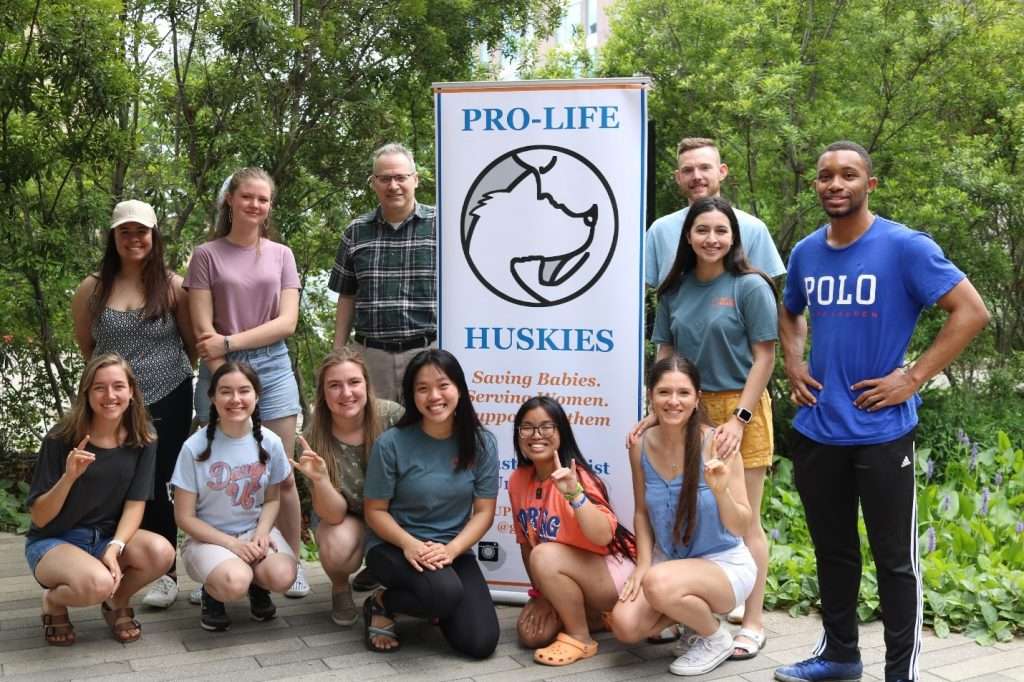 Nikki Tankus, a leader of the group, shared:
Pro-Life Huskies of Houston Baptist University in Texas has a mission to save babies, serve women, and support them both. The officers and members of our club take that motto very seriously as club activities on and off-campus are centered around being of service to moms and their babies.
But the pride and joy of Pro-Life Huskies is being able to offer a pregnant or parenting grant worth $1,000 to one mom or dad who is in need.
The club is constantly in search of being able to increase the grant amount, but we have, without fail, been able to provide some form of monetary assistance to a pregnant or parenting student each year.
Our club also offers events each semester to spotlight pregnant and parenting students as well as showing them that their community supports them. Our most recent activity of this kind was our Pregnant and Parenting Mother's Day Picnic. All the pregnant and parenting students were invited to come and relax after a stressful semester while club members played with their children in a nearby park.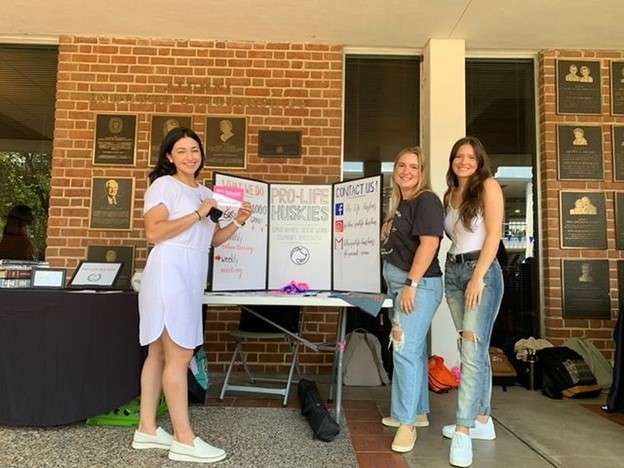 Pro-Life Huskies just recently opened our Pregnant and Parenting Grant for the next year. Plus, I'm currently in the process of collecting statistics on the number of pregnant and parenting students in order to better provide more readily available resources.
THIS is the impact of the Pro-Life Generation. This is true support for women – born and preborn. And the difference between life and death for countless babies comes down to a word of hope, a helping hand, and real support. All of us at Students for Life are so honored to help equip and empower amazing groups like Pro-Life Huskies via Standing With You.