From the SFLA Blog
Chemical Abortion Reversal – Free Educational Event!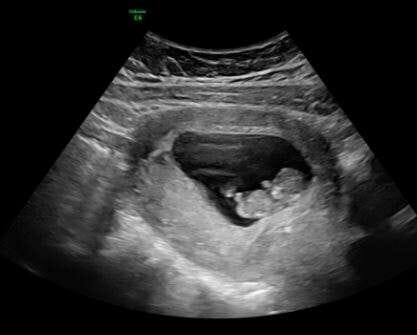 Mary Briganti - 05 Nov 2020
Did you know chemical abortions can be reversed? 
Med & Law Students for Life is partnering with the Catholic Medical Association Student Section this November to discuss Abortion Pill Reversal.  
All medical and law students are welcome. Register today! 
Chemical abortions consist of a two-pill regimen, and according to the National Abortion Federation, have an 8% failure rate. Over 200 lives have been saved when physicians intervene after the first pill is taken 
Join us Wednesday, November 18th at 8 pm EST to hear Dr. William Lile discuss the Abortion Pill Reversal process and how medical professionals play a key role in saving lives even after the first pill in the chemical abortion regimen is taken.  
After registering for the events, you will receive reminder and follow-up emails and even be able to participate in interactive Q&A sessions!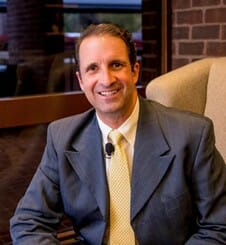 Dr. William Lile is board certified in obstetrics and gynecology, and former OB/GYN Department Chair at Sacred Heart Hospital. He is licensed to practice medicine in both Florida and Alabama. He has served as an instructor with both The University of Florida and Florida State Medical School OB/GYN residency programs. In 1999 he took over a practice that was also the largest provider of abortion services in Pensacola and stopped all abortion services and abortion referrals on day 1. 
Current and future medical professionals need to know about methods available to reverse a chemical abortion. Click here to register.