From the SFLA Blog
'Catholics for Biden:' Wolves in Sheep's Clothing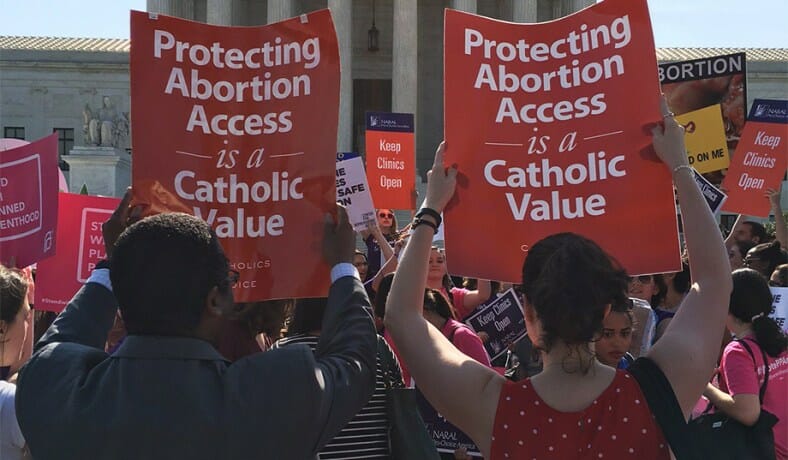 Jessica Nardi - 24 Sep 2020
Joe Biden's presidential campaign represents the most pro-abortion ticket in history, and he's assembled a group of pro-abortion politicians to sell his views as acceptable to Catholics.
They call themselves "Catholics for Biden" but there's just one problem — it's against Catholic doctrine to support abortion in any form. In fact, politicians who promote abortion are forbidden from receiving communion, and considered to be in bad standing with the Church. 'Bad Catholics' as they're commonly known are still considered Catholic by their baptism in the Church, and are given every opportunity to confess their sins until the moment of death. Instead, this group seeks to normalize abortion as an acceptable view.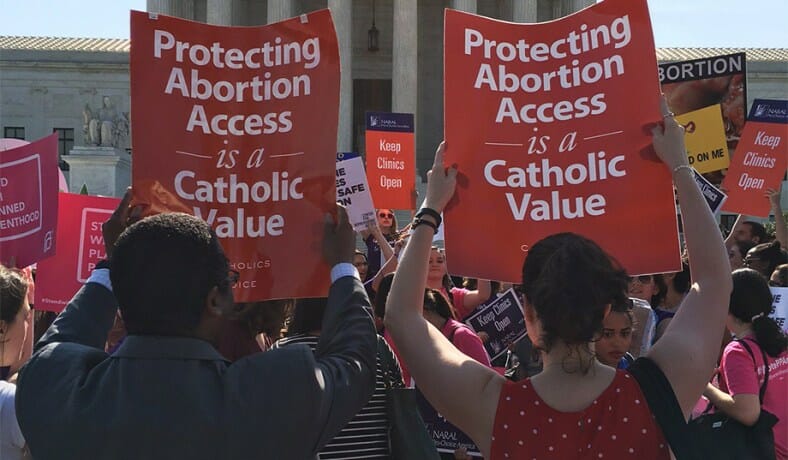 That's because Catholics are a key voting group in swing states, and many Catholics don't understand that voting for a pro-abortion politician could put their soul in mortal danger. For example, Illinois Senator Richard Durbin, one of the group's co-chairs, has been barred from receiving communion since 2004 for his support of legalized abortion. Springfield Bishop Thomas Paprocki maintains that the ban is still in effect.
Other prominent members include Virginia Senator Tim Kaine (D), Hillary Clinton's 2016 running mate; and California Attorney General Xavier Beccera. Beccera succeeded Joe Biden's running mate, Kamala Harris, as AG, upholding Harris' 2016 "Reproductive FACT Act" which forced medically licensed pro-life pregnancy centers to advertise for abortions. The Supreme Court struck down the act in 2018.       
Furthermore, six US representatives have so far been announced as co-chairs, including Brenden Boyle (PA),Rosa DeLauro (CT), Marcy Kaptur (OH), Ted Lieu (CA),Tom Suozzi (NY), and Jaun Vargas (CA). All have been rated at 100% from the pro-choice activism group NARAL.
Oddly enough, another co-chair, Democratic Pennsylvania Senator Bob Casey, identifies as a pro-life. In the past, he's even voted for late-term abortion bans, but in 2011, he voted to continue funding Planned Parenthood, which is why NARAL rates him at 100%.
Joe Biden himself has been denied communion for his stance on abortion, but this clearly doesn't matter to 'Catholics for Biden.' And if they don't care about what the Church has to say about life, yet continue to identify as Catholics, we have no other choice but to view them as wolves in sheep's clothing.