From the SFLA Blog
Students for Life of America Demands Investigation into Tuscaloosa Abortion Facility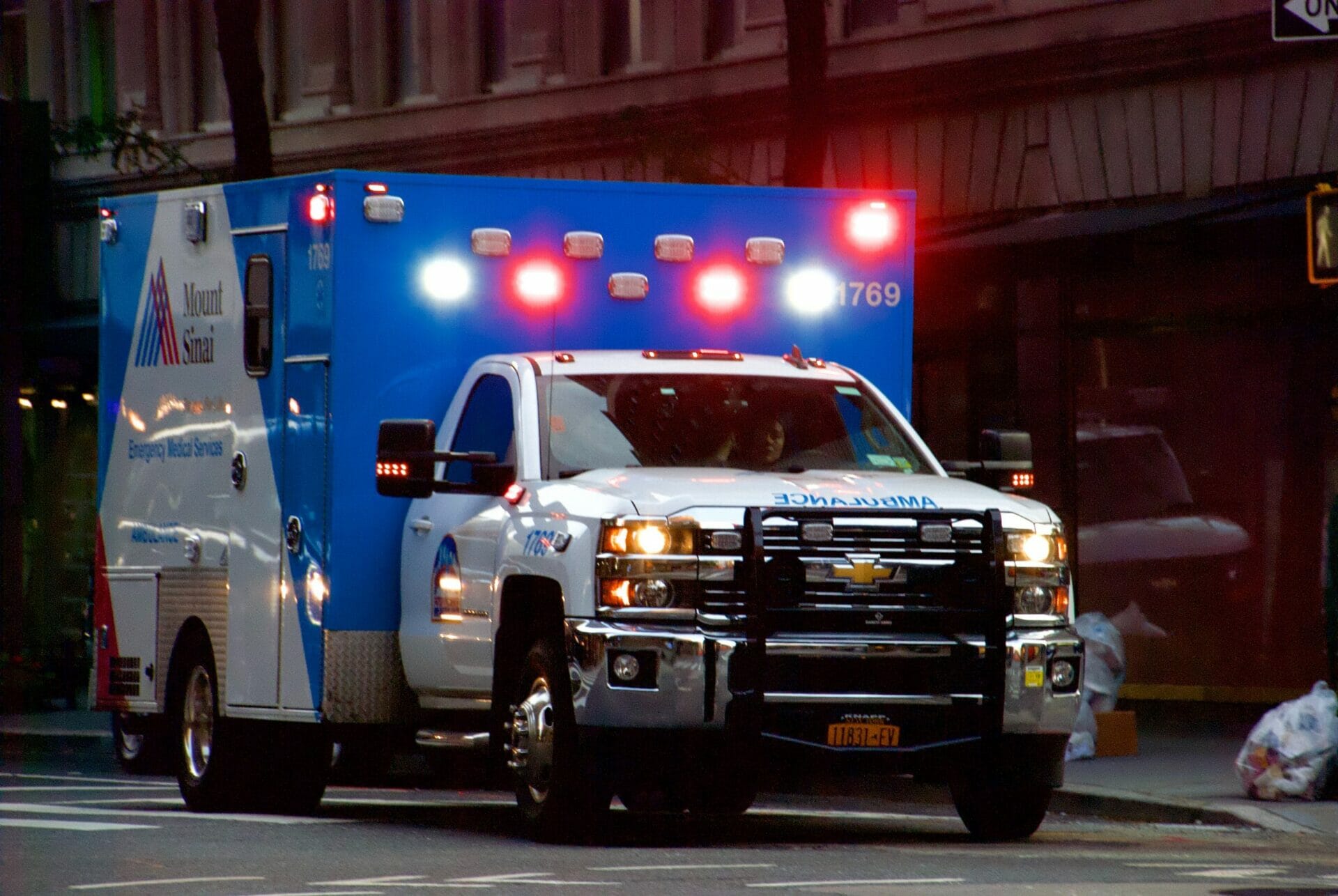 SFLA Staff - 12 Aug 2020
Students for Life of America has joined CEC For Life, Prolife Tuscaloosa, and other community groups in a new campaign to shut down the dangerous West Alabama Women's Center (WAWC). The facility is one of the most active abortion centers in the state, providing nearly 40% of all abortions in Alabama over the past four years. Since the facility opened in 1993, 85,072 unborn lives have been lost to abortion, and women who visit the facility have repeatedly been subjected to unsanitary conditions and egregious safety violations. 
On May 7, 2020, pro-life individuals outside the WAWC suspected something was very wrong when they noticed a woman struggling to make it back to her car after leaving the abortion facility. The WAWC never called 911, even though the woman was clearly unwell and needed another person's support to traverse the few feet from the facility to the parking lot. Sadly, the woman died later that day at the Druid City Hospital. 
The Alabama Department of Health has allowed this facility to operate in violation of Alabama Administrative Code Chapter 420-5-1, which requires the issuance of a new license upon a change of ownership. Reportedly, the facility has been permitted to remain open with the license it had prior to former facility escort Amanda Reyes taking over the facility from Gloria Gray. The WAWC also has not been inspected since January 2019.  
In response to the WAWC's blatant disregard for women's health and unborn lives, a coalition of pro-life groups will meet for a peaceful press conference outside the facility on August 15 at 9am.
Alabama State Senator Gerald Allen will attend the event alongside Ashley Wright of Students for Life of America, Sara Howell of CEC For Life, and so many others. The gathering will be careful to follow social distancing guidelines as participants pray and draw attention to the tragic death that took place at WAWC. 
It's time for Alabama Attorney General Steve Marshall to investigate the WAWC and protect women from its hazardous conditions. You can urge Attorney General Marshall to take action by clicking the link here!