The pro-life movement is tirelessly working to ensure that the preborn are protected and their mothers are supported. Like human rights movements of the past, we stand for a disenfranchised and vulnerable group of human beings who have been dehumanized and discarded. Since the handing down of Roe v. Wade in 1973, more than 63 million preborn human lives have been lost to abortion violence.
Reversing Roe was a huge step towards total protection starting at conception, however, we cannot stop until every human being is supported and protected in this country. We stand for Life because Abortion Is Not Right. The reversal of Roe didn't "take away" a constitutional right to abortion because such a right never existed. Abortion strips away the fundamental right to life, violates human rights, and serves as a despicable replacement from society for what women actually deserve: support.
---
Abortion Is Not Right is the first Students for Life Campus Tour since the historic reversal of Roe v. Wade on June 24th, 2022. This professional, large-scale display will travel to hundreds of college campuses in Fall 2022 to explore an important topic with students and staff - abortion was never a right. And it is wrong.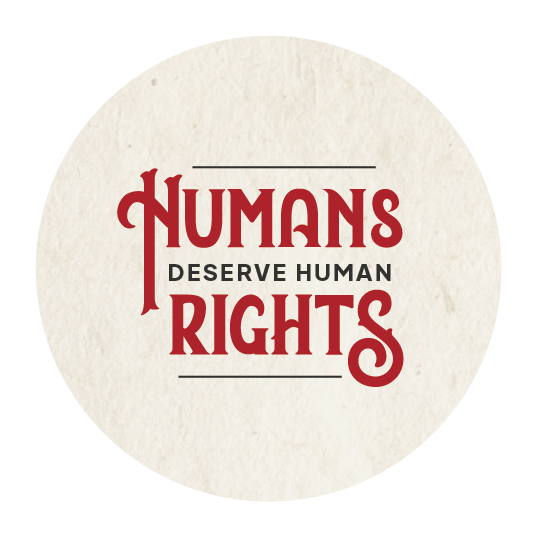 ---