Respect Life Month Webinar
---
---
---
Last year, we celebrated the first post-Roe Respect Life Month. In the year since, the pro-life movement has continued to celebrate and defend life. Join us for our 2nd annual Respect Life Month Webinar on Monday, September 18th at 8 PM EST to prepare for an impactful Respect Life Month, learn from faith leaders in the movement, and get access to free pro-life resources.
As a special guest this year, we will be joined by the Most Reverend Michael F. Burbidge, Bishop of Arlington and chair of the USCCB Pro-Life Activities Committee. Bishop Burbidge will provide excellent insight into how the Church is called, in a special way, to celebrate life and support mothers through pro-life ministries.
---
---
Churches, dioceses, and schools have an essential role in combatting the Culture of Death. Students for Life is dedicated to empowering and equipping young pro-life leaders to enact positive change on their campuses and in their communities.
Our shared mission of creating a Culture of Life and advancing human dignity starting at conception is why we launched our Called Initiative. This initiative is dedicated to equipping church leaders, teachers, and advisors with the tools to equip young people to stand up for innocent human life.
In preparation for Respect Life Month (which is every October), we have prepared...
A Respect Life Month Event-in-a-Box
Lesson plans for major pro-life topics like Chastity, Apologetics, and Fetal Development
Respect Life posters and prayer cards
Event guides
and more!
Make sure to reserve your spot at the webinar TODAY and join us on Monday, September 18th at 8:00PM EST for our 2nd annual Respect Life Month Webinar!
---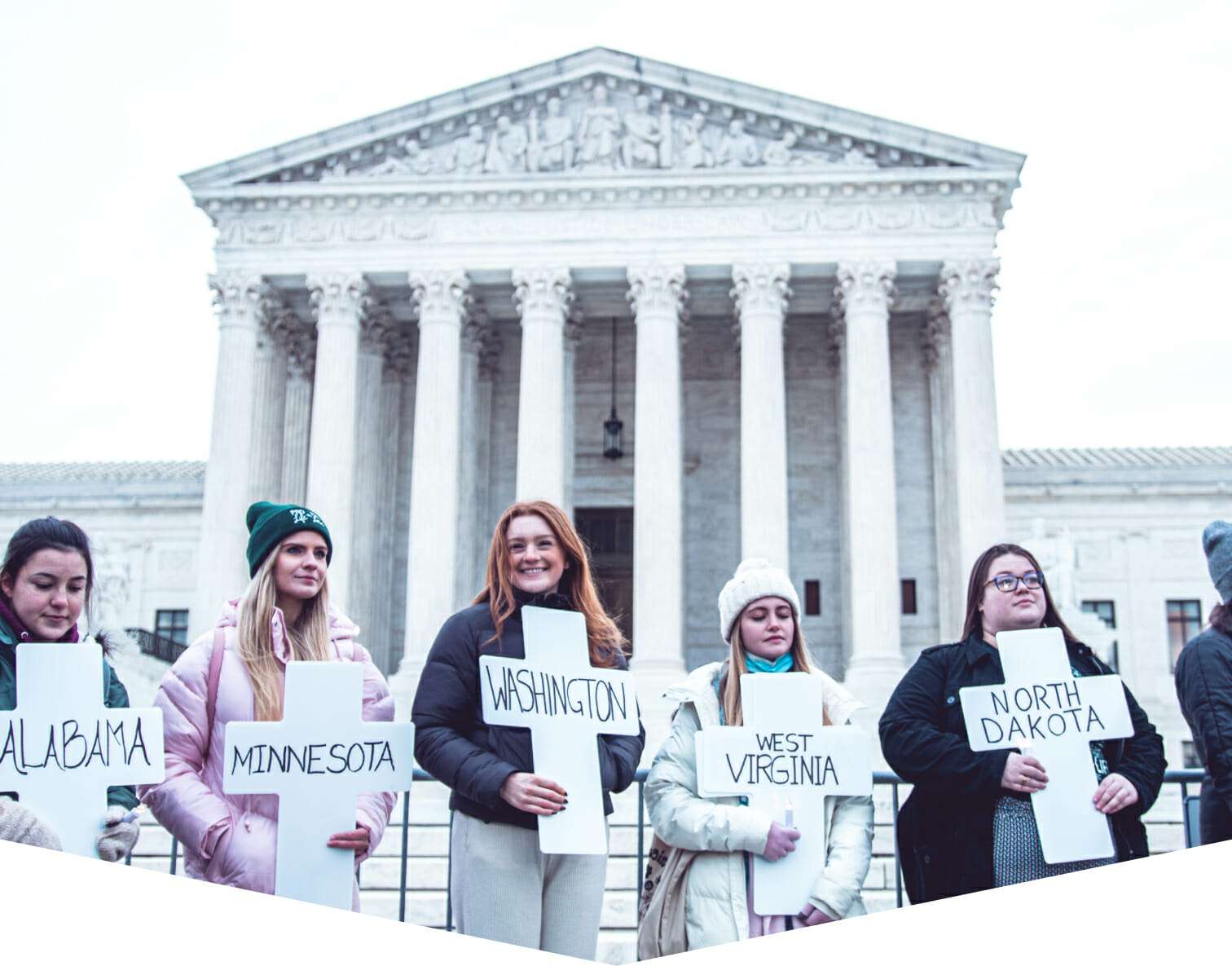 ---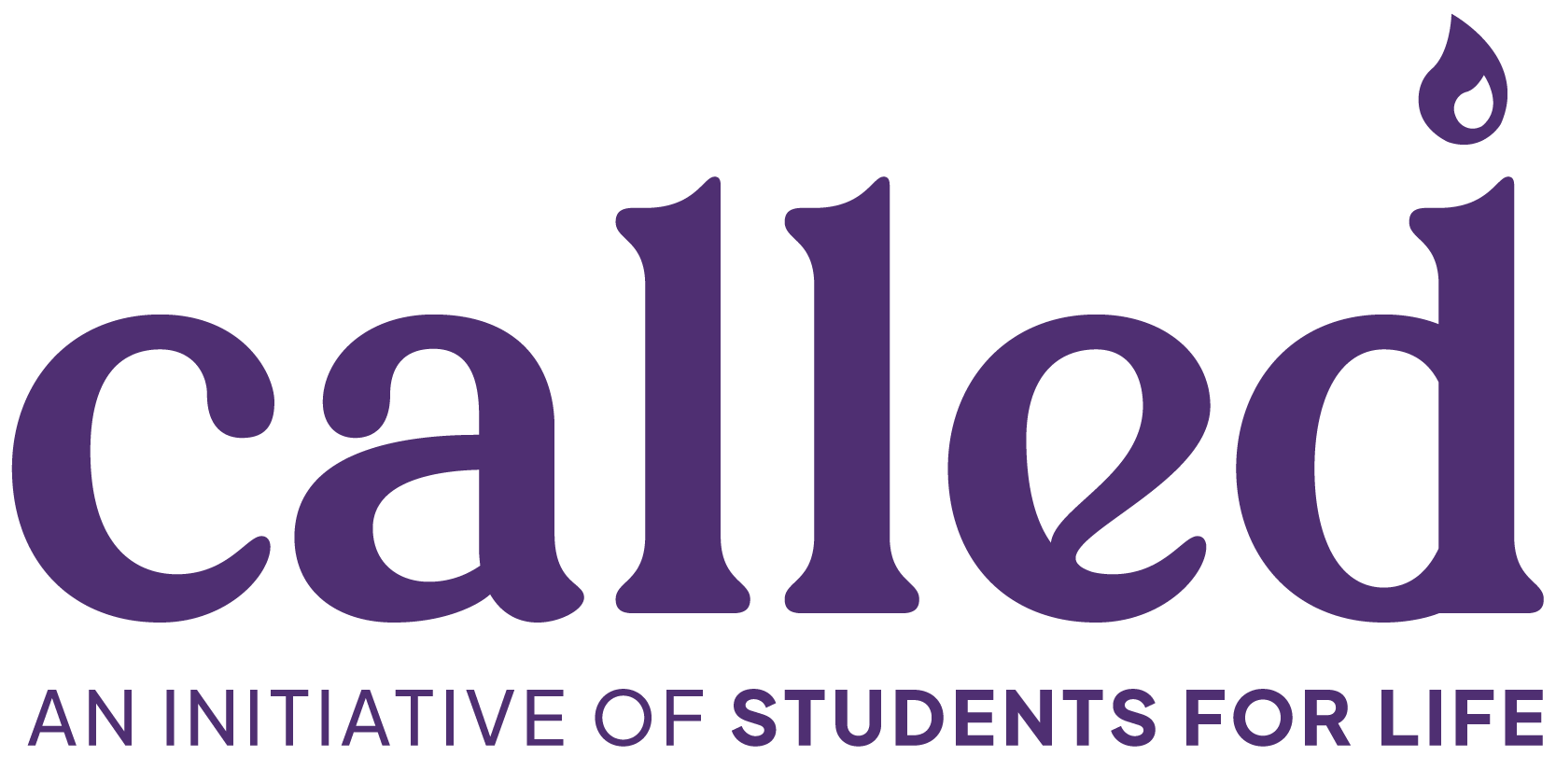 ---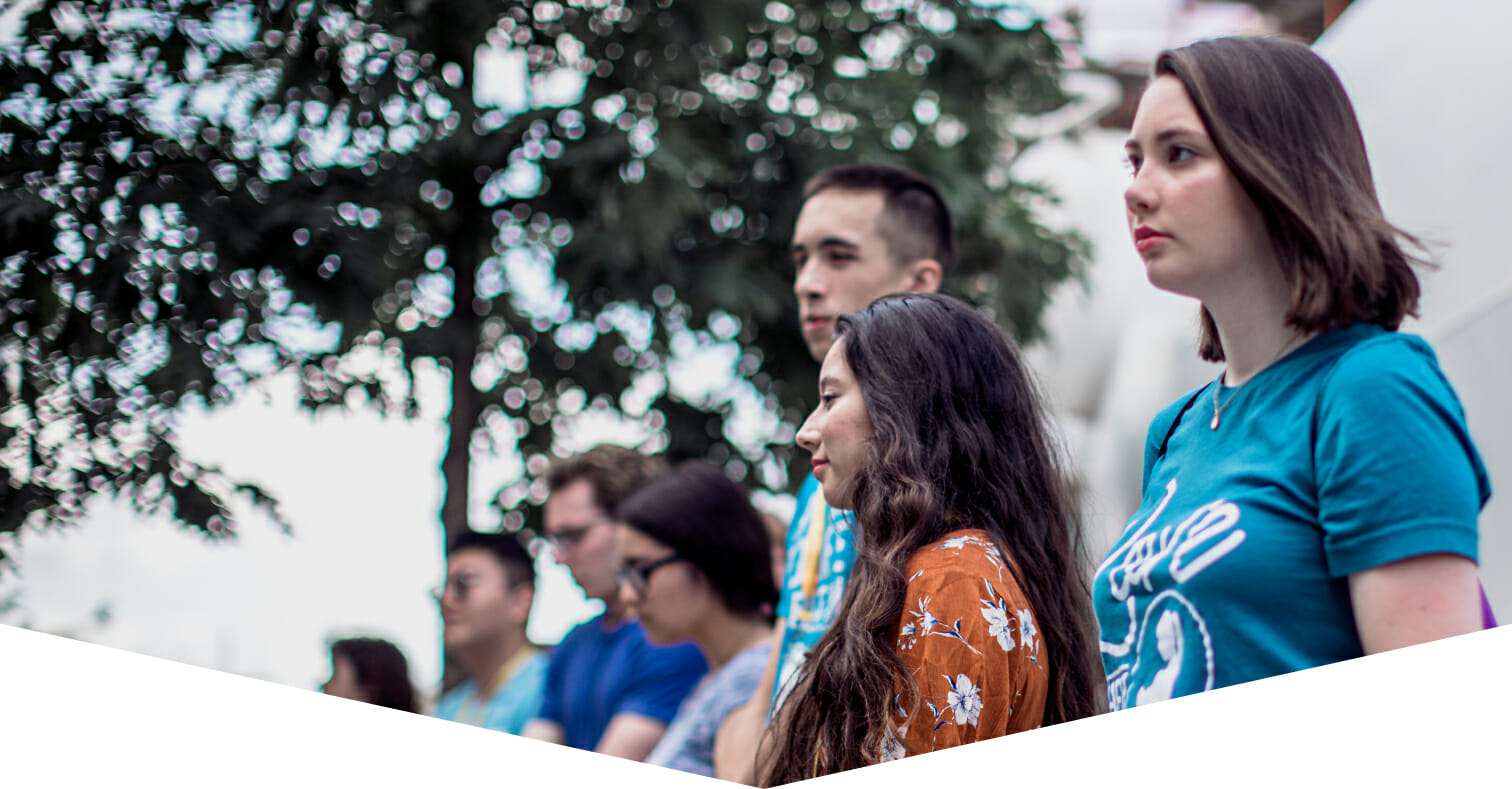 "*" indicates required fields