Save Babies. Empower Women.
Abolish Abortion.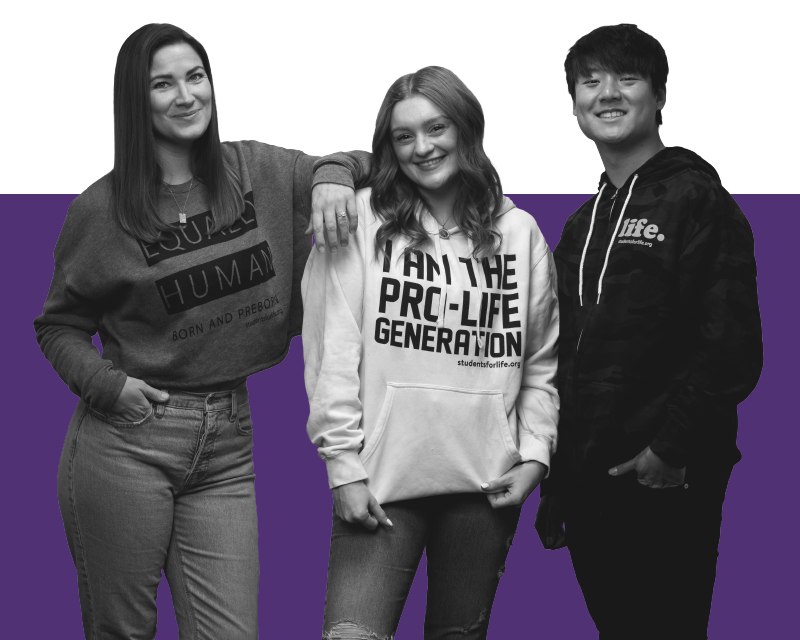 Don't Miss Our New SFLA Shows!
Explore original content powered by Students for Life and stay up-to-date on everything related to the issue of abortion. We will abolish abortion in our lifetime.
Impacting Campuses & Communities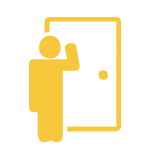 advocates trained since 2006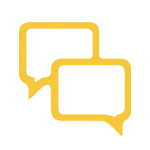 online conversations this year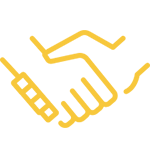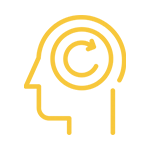 of those we speak with
change their minds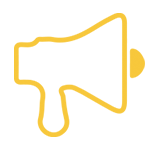 in earned media
last year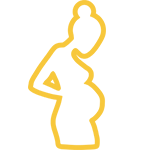 raised by students last year
to help moms in need
Abortion Free Cities Campus Challenges Campus Victories Regional Coordinators SFL Groups SFLAction Battles
Our Initiatives & Campaigns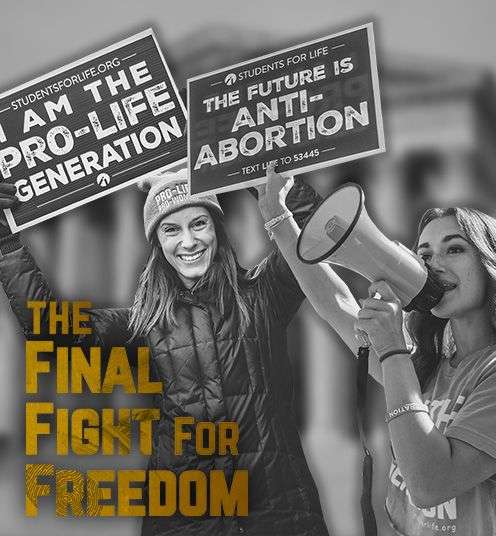 The Final Fight for Freedom
SFLA is leading the charge to win the final fight for freedom. Don't stand by…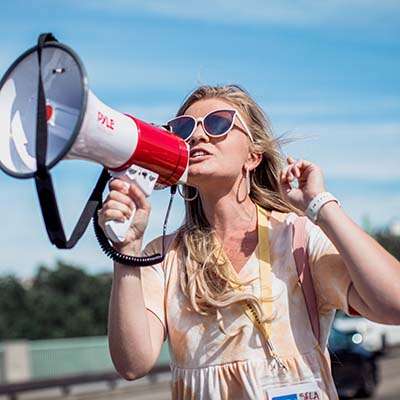 Get plugged in to the Pro-Life Generation and help pave the way for an America…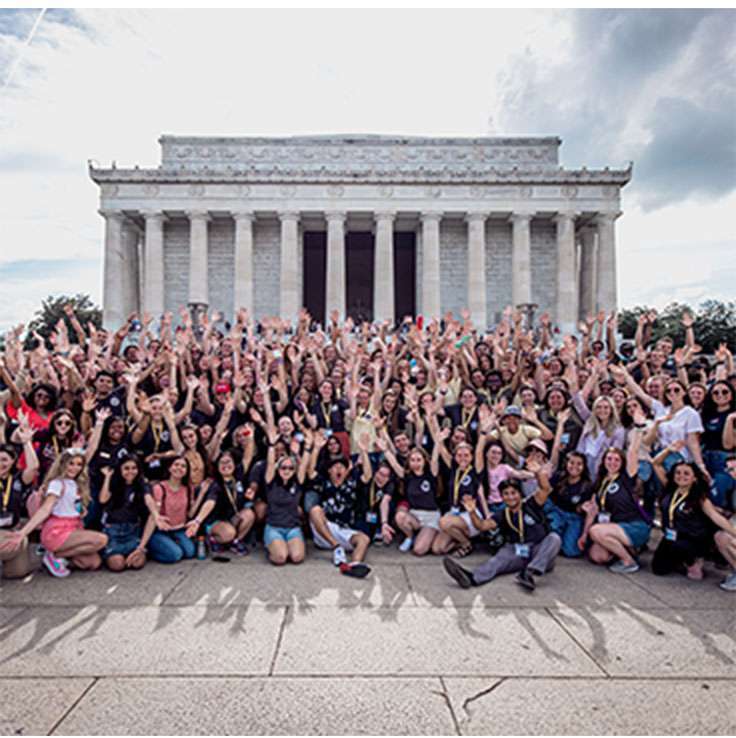 National Leaders Collective
SFLA's Fellowship program not only equips you to make the biggest impact on your campus…
It's National Pro-Life Chalk Day; Join Us in a Unique Way to Serve Women Today!
Today, just a little more than a month after the reversal of Roe v. Wade, the Post-Roe Generation is gathering outside of abortion facilities across the nation to cover sidewalks in life-affirming messages and offer abortion-seeking women resources on choosing life. If you don't have plans today (or if you just want to change them), you should join us in