Defend Your Pro-Life Position
Abortion and Personhood:
Aren't the Preborn People, too?
---
---
---
The media today is buzzing with reasons to take away the right to life from preborn humans. Recently, many of the arguments have centered around personhood and consciousness, and have pointed us to ask one vital question: aren't the preborn people, too?
Join us Wednesday, October 11th at 8pm EST as we consult neuroscientist Dr. Katrina Furth, associate scholar at the Charlotte Lozier Institute, to help us answer this question and more.
To equip us in defending the life of the most vulnerable, Dr. Furth will educate us on life of the preborn including fertilization, the development of consciousness, and the growth of the human brain from conception through infancy. You will also be given examples of arguments you may encounter and learn how you can combat them with the vast knowledge you'll gain through the presentation.

As a NEW bonus portion to this webinar, a nominated Students for Life group will be recognized AND receive a prize for their outstanding work spreading the truth about abortion on campus!

Don't worry, they're not the only ones with the chance to earn a prize! Eight people attending this call will be chosen at random to receive a $25 gift card to Chick-fil-A. You must be present at the end of the call to be eligible to receive a prize, so make sure to stay tuned in.
Register below!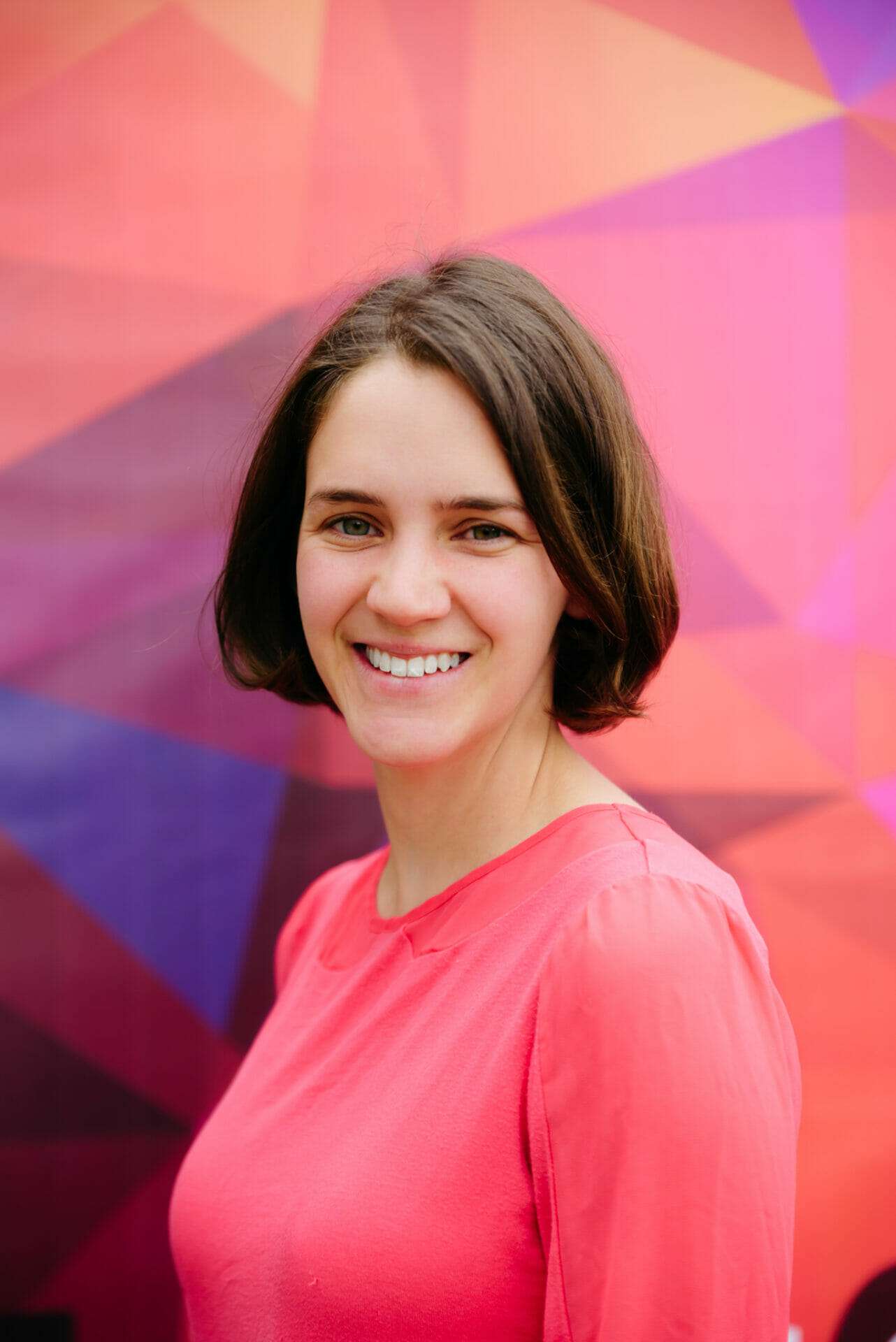 ---
Dr. Katrina Furth is an associate scholar at the Charlotte Lozier Institute in Washington, DC, which promotes science and statistics for pro-life causes. She specializes in communicating science concepts with non-scientific audiences and is the lead author of the VoyageofLife.com website.