Students for Life operates on both national and local levels. With a full-time staff of more than 50 team members and a network of more than 1,250 Students for Life campus groups, our success as an organization is diverse and large-scale. This list is not exhaustive but rather a snapshot of the life-saving, heart-changing work our Students for Life groups participate in daily on their campuses, in their communities, and even in Washington, D.C.
The Inaugural 2020 National Pro-Life Summit
Students for Life hosts the National Pro-Life Summit immediately following the National Pro-Life March in D.C. to build momentum and give young people their "marching orders" for what to do when they return home. In 2020, the National Pro-Life Summit sold out with over 3,100 in attendance.
SFLA is committed to raising up the Pro-Life Generation to be strong leaders and carry the future of our movement, and we believe the Summit does just that.
National Pro-Life Generation Sidewalk Day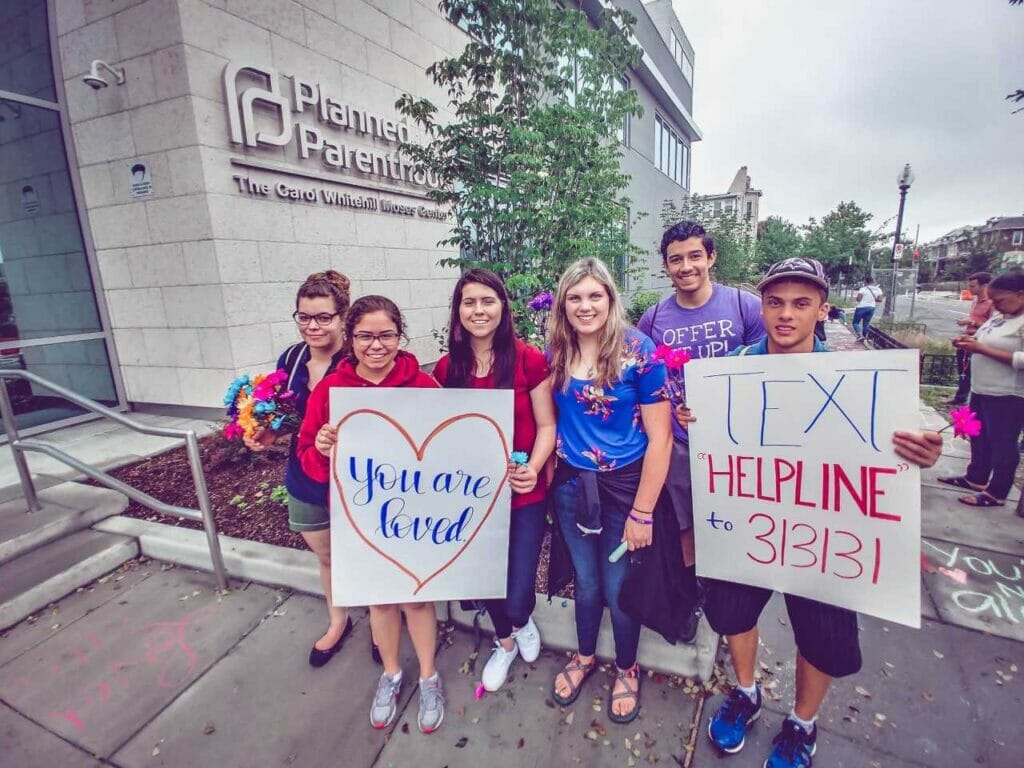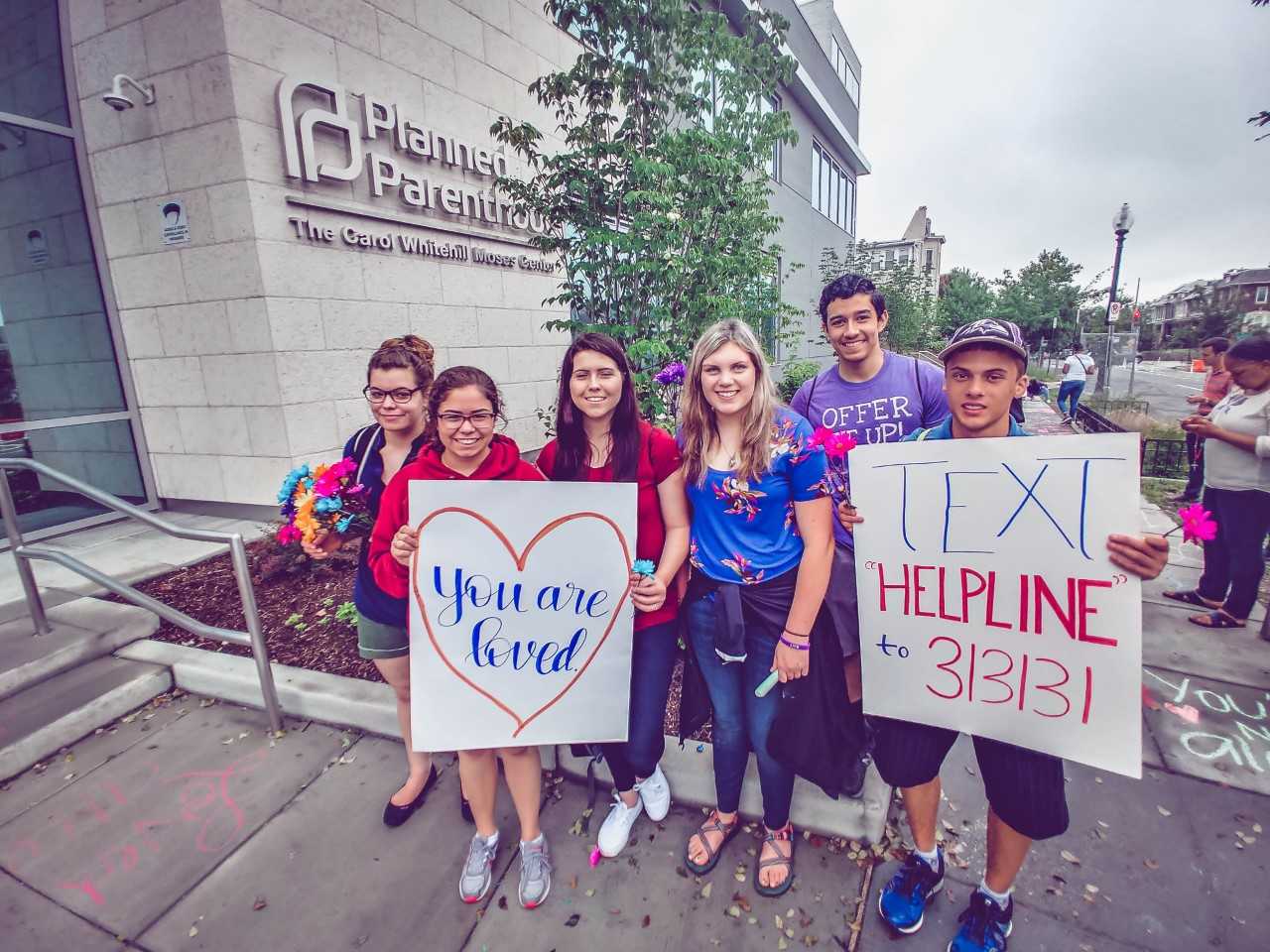 Every August, students across the nation stand outside of abortion facilities in solidarity with the pro-life movement during our National Sidewalk Counseling Day.
We empower students to be the final, hopeful voice women hear before entering. Our efforts are seen and heard as dozens of women turn around, leave the abortion facility, and choose life.  We are able to direct these women to pregnancy help organizations where they will find a more comprehensive list of services.  This day is always a victory for the Pro-Life Generation.
Victorious Students for Life Display in Washington State
When Western Washington Students for Life hosted SFLA's Planned Parenthood Project on campus, they were shocked by the outcome. It drew so much attention that they were protested and the local Planned Parenthood director even came out to talk to them. The event ended up being discussed in most of the classes on campus. One of the Students for Life members was in a Women's Studies class, and they talked about Planned Parenthood the entire class.
When she told her professor that she was a part of the pro-life group, the professor told her that she could debate her classmates the following day who also happened to interns at the local Planned Parenthood. When she got to her class the next day, the Planned Parenthood interns stood up, and said that they had researched Planned Parenthood all night… but they couldn't debate the Students for Life leader because all our information was true! Displays like this are so important because they educate campuses about Planned Parenthood's abortion business, and in turn, prevent students from going into Planned Parenthood in the first place.
#SockIt2PP Campaign
In 2017, Students for Life's #Sockit2PP campaign had a simple goal: to put pressure on our leaders in Congress to finally defund Planned Parenthood of our taxpayer dollars. During our mid-point press conference on Capitol Hill, SFLA dumped a mountain of 196,543 baby socks on Capitol grounds.
Pedestrians stopped dead in their tracks to ask what was happening. We explained that each little sock represented just half of the babies Planned Parenthood will abort in one year, and our tax dollars continue to subsidize them with over half a billion dollars annually.
After the press conference, we took 100 laundry baskets with 888 socks each to Speaker Paul Ryan's office to show them the price of Congress' in-action during the first 100 days of the Trump administration.
Soon after, we toured the nation in a pink truck to display more than 320,000 socks we collected putting pressure on our U.S. Senators to finally act.
Mobilizing Against Abortion in Texas
In the summer of 2013, the pro-life community came together in one of the most memorable mobilizations in the past decade. At the time, Texas pro-life politicians were fighting to advance legislation that would protect pregnant women from the dangerous and predatory abortion vendors in their state. House Bill 2 (HB2) proposed a ban on abortions after 20 weeks (which is the point of fetal pain) and included new health code regulations of abortion facilities to bring them up to the standard of other ambulatory surgical centers. The bill was met with fierce opposition from pro-choice advocates, including TX Democrat Wendy Davis and Planned Parenthood's then CEO Cecile Richards. Thousands of pro-life and pro-choice activists poured into the state capitol to debate and rally.
Seeing the need for a student presence, Students for Life of America coordinated a student mobilization. With barely a week of planning, the #Stand4Life Bus Tour headed into the action! We picked up 60+ students along a 30-hour route, and, as soon as we arrived in Austin, our students were rallying, handing out flyers, praying in front of abortion facilities, protesting Cecile Richards, and meeting with pro-life politicians to voice our support.
Student Mother Saved from Discrimination & Given a Scholarship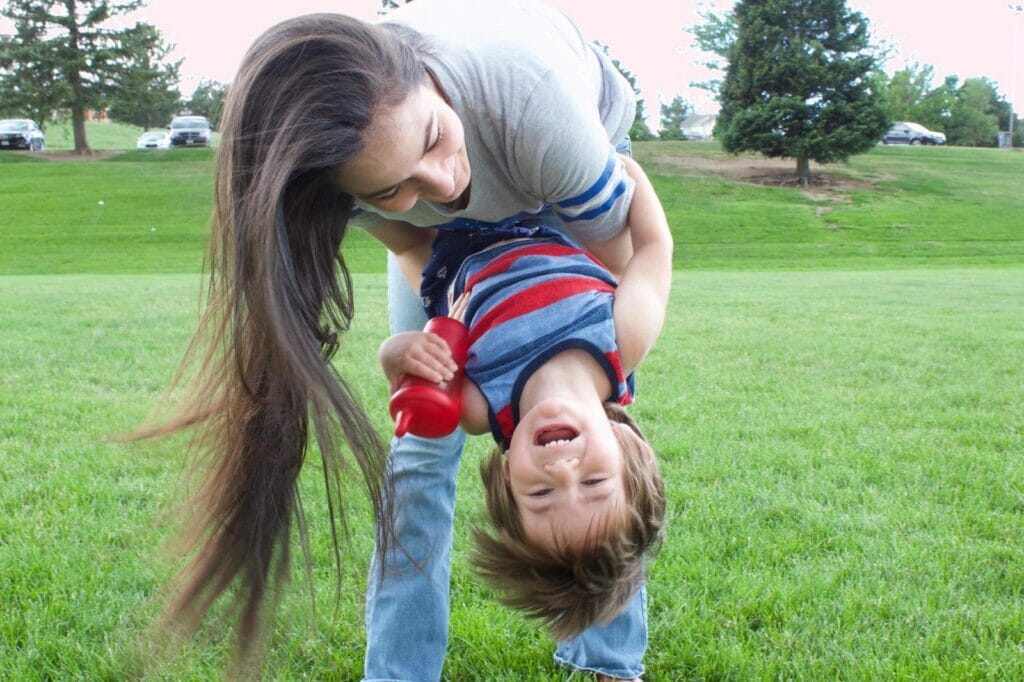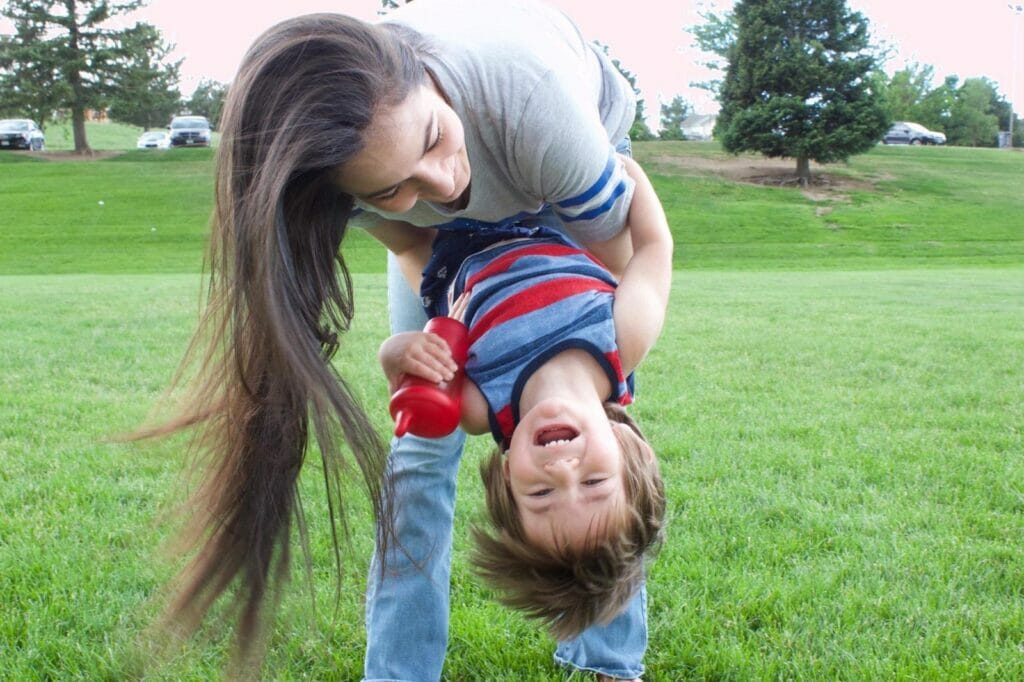 In January 2017, SFLA's Rocky Mountain Regional Coordinator received a call from a Colorado community college student. The young woman was the mother of an 11-week-old baby. She had recently learned that her financial aid would not be renewed for the upcoming semester because she had failed to complete the requirements of her Fall classes (due to pregnancy-related absences). Our Regional Coordinator noticed that something sounded off about this situation.
Together, the SFLA team was able to determine that this parenting student had not been rightly informed of her Title IX rights and was not appropriately accommodated during her pregnancy. We were able to provide her with points for appeal, and within two weeks, the student had her financial aid reinstated! The Student for Life group continued to support and celebrate her with a baby shower, and Students for Life of America was able to support her with a scholarship the following semester.
Standing with Maddi Runkles
Few stories match the international reaction to Maddi Runkles' story. Maddi was a pregnant high school senior at a small Christian school in Maryland. Having broken her school's pledge of abstinence, Maddi honestly approached her administration about her situation, and she humbly accepted her administration's decision to remove her from her leadership positions and to assume a 2-day period of unofficial suspension.
However, things went too far when the school continued to discipline Maddi beyond the typical disciplinary actions for other students who had broken this same pledge. The administration arranged a school-wide assembly to announce Maddi's pregnancy, and they also recommended banning Maddi from campus for the remainder of the year and banning her from walking at graduation. Maddi complied with the all-school pregnancy announcement. She publicly acknowledged her sin, and she asked for forgiveness and support.
While she was allowed back in school, she was still banned from walking at graduation. With the support of Students for Life groups nationwide, Maddi shared her story publicly to address the Christian community's response to unplanned pregnancy. Students for Life threw Maddi her own graduation, and after her baby Greyson was born, she joined Students for Life at many different events.
She is currently engaged and enrolled in college, and she hopes to continue to advocate for pregnant and parenting students who need a message of life-affirming hope when faced with hostility.