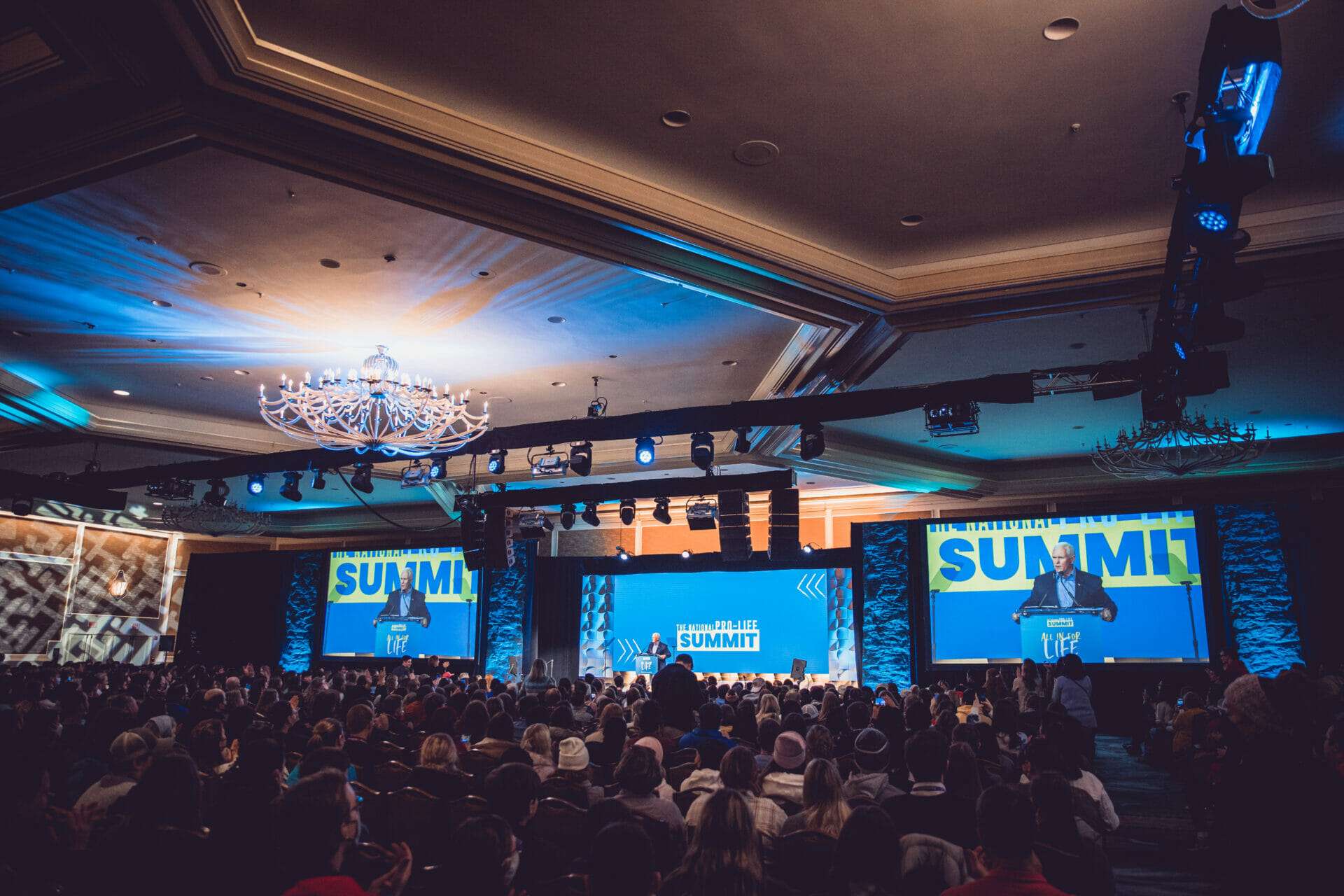 don't miss the sneak peek.
The biggest pro-life conference in the world is just around the corner... and you won't want to miss this! Embrace your role as a crucial leader of the Post-Roe Generation by learning how to lead your trip to Washington D.C. We'll answer all your questions and give you a Sneak Peek of the Pro-Life Summit on Wednesday November 16th at 8 pm ET.
We will have a very special guest, Dr. Christina Francis, who will be a speaker at the 2023 National Pro-Life Summit! She will discuss the need for medical accuracy in the pro-life discussion. Plus, she'll be joined by a student who attended last year's Summit and is excited to share her experience.
Why You Need to be There...
Maximize your National Pro-Life Summit experience.
Learn how to recruit attendees, plan your trip, and hear insider tips for navigating Washington, D.C. directly from a native.
Receive exclusive content on medical accuracy in the pro-life discussion from Dr. Christina Francis, a featured speaker at the 2023 National Pro-Life Summit.
Join with your group to excite them and inspire them to sign up for your trip.

Receive incredible prizes just for attending!
This is a FREE webinar and in addition to an exclusive preview of the Summit, you will have the chance to win some great PRIZES! We will be giving away two tickets to the National Pro-Life Summit AND three $40 gift cards to the SFLA Shop!
---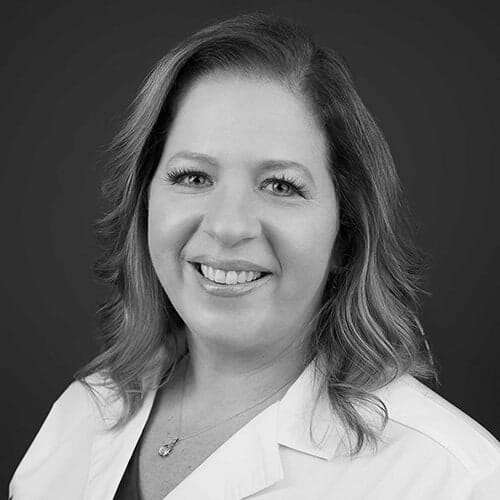 Dr. Christina Francis is a board-certified OB/GYN who currently works in Fort Wayne, IN as an OB/GYN Hospitalist. Dr. Francis completed medical school at Indiana University in 2005 and completed her OB/GYN residency at St. Vincent Hospital in Indianapolis, Indiana in 2009. She is a board member and CEO-Elect of the American Association of Pro-Life Obstetricians and Gynecologists, an associate scholar with the Charlotte Lozier Institute, a board member of Indiana Right to Life, and a physician member of the Abortion Pill Reversal Network. As a pro-life speaker, Dr. Francis offers her medical expertise, knowledge of bioethics, and pro-life reasoning both here in the U.S and around the globe. She has always had a passion for human rights, spending a significant portion of her life in various countries working tirelessly on behalf of women and children. Dr. Francis worked for three years as the only OB/GYN at a mission hospital in rural Kenya, until returning to the US in 2014 to work on behalf of women and children both in the US and internationally who are often victims of the abortion industry. She has written on issues surrounding women's health and abortion for publications including the Wall Street Journal, Newsweek and USA Today.