An Evening with the Post-Roe Generation
Students for Life of America and Students for Life Action are coming to your community! You are cordially invited to join your state's SFLA Regional Coordinator and other team members for an informative evening during which you'll learn...
Updates from our local, on-the-ground team.
Our strategic plan for your state in a Post-Roe America.
And how you can make your city abortion free.
Attendees will also enjoy appetizers and refreshments.
We want to equip you with the resources and information you need in a Post-Roe America. This school year, we are standing with all mothers and fathers facing unplanned pregnancies, and we believe "Abortion is Not Right" which is the title of this fall's campus tour. Your Regional Coordinator will share our preparations to protect life in the womb, support mothers and fathers, promote healthy outcomes for babies, and reignite support for families in the United States.
Join us to get your marching orders and see how you can contribute to protecting women & their children from the violence of abortion.
Dallas, Texas - Saturday, October 22nd
Phoenix, Arizona - Tuesday, December 13th
St. Louis, Missouri - Friday, December 16th
Denver, Colorado - Tuesday, February 7th
Orange County, California - Thursday, March 23rd
---
RSVP to your local Evening with the Post-Roe Generation event below.
---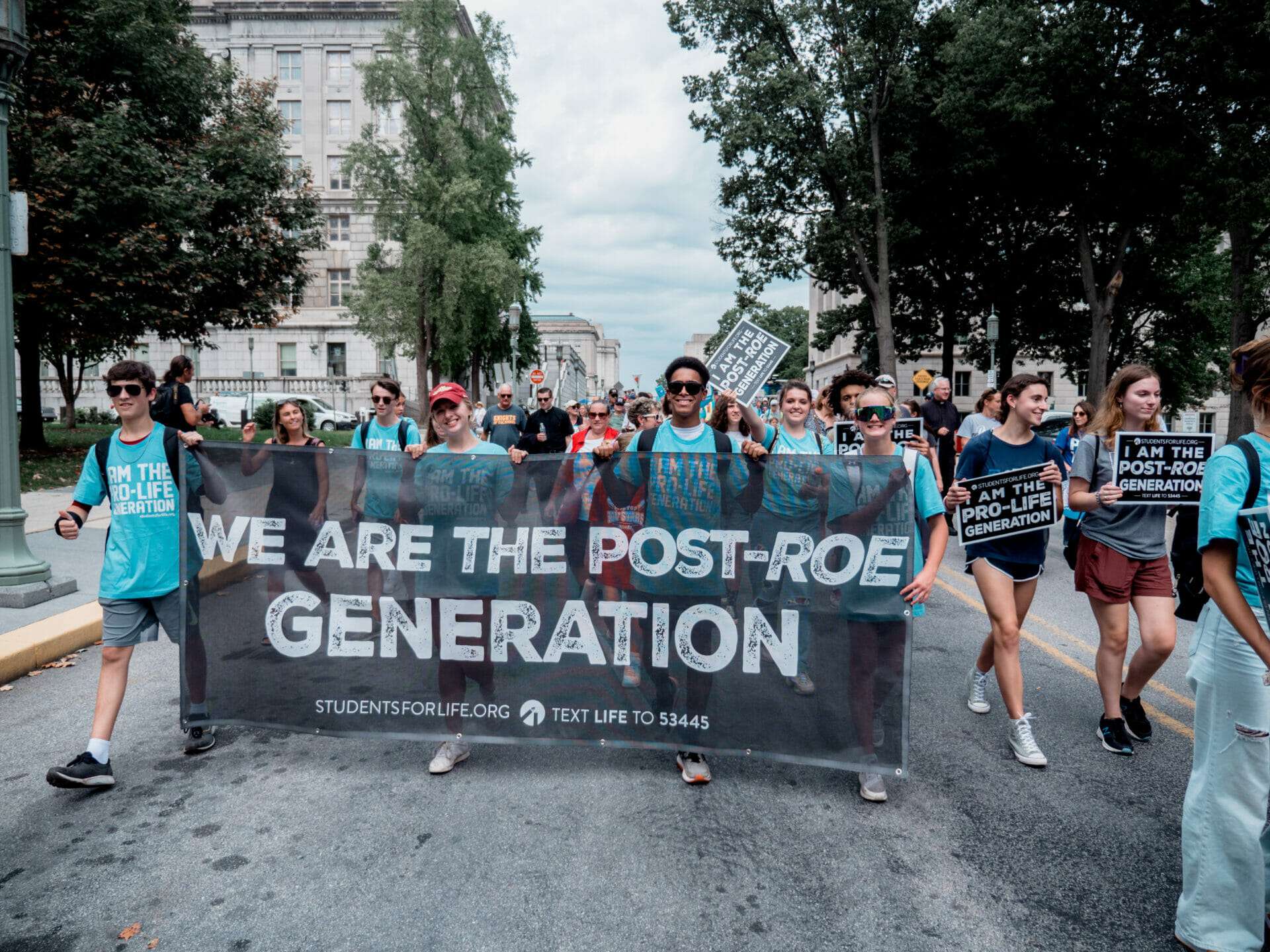 ---
"*" indicates required fields