Becoming a Post-Grad Pro-Life Activist
An SFLA Alumni Association Webcast
---
Tuesday, April 25th at 8pm ET
---
Register for the webinar!
---
There is so much change and transition going on in your life as a soon-to-be graduate. However, one thing that doesn't need to change is your dedication to the pro-life movement! We have an exclusive webinar to tell you exactly how you can make the shift from a student activist to a post-grad pro-life activist.
All students graduating from college or graduate school are invited to join us on Tuesday, April 25th at 8 PM ET as we tell you all about how you can stay involved with Students for Life as an alumnus!
You will hear from representatives from the Campaign for Abortion Free Cities on remaining active in your local community, Kyle Bonnell from the Heritage Foundation on creating a good resume and getting a job in the pro-life movement, and from our Students for Life Alumni Association on how you can stay connected with all of the great people you've met during your time as a student with us.
---
---
---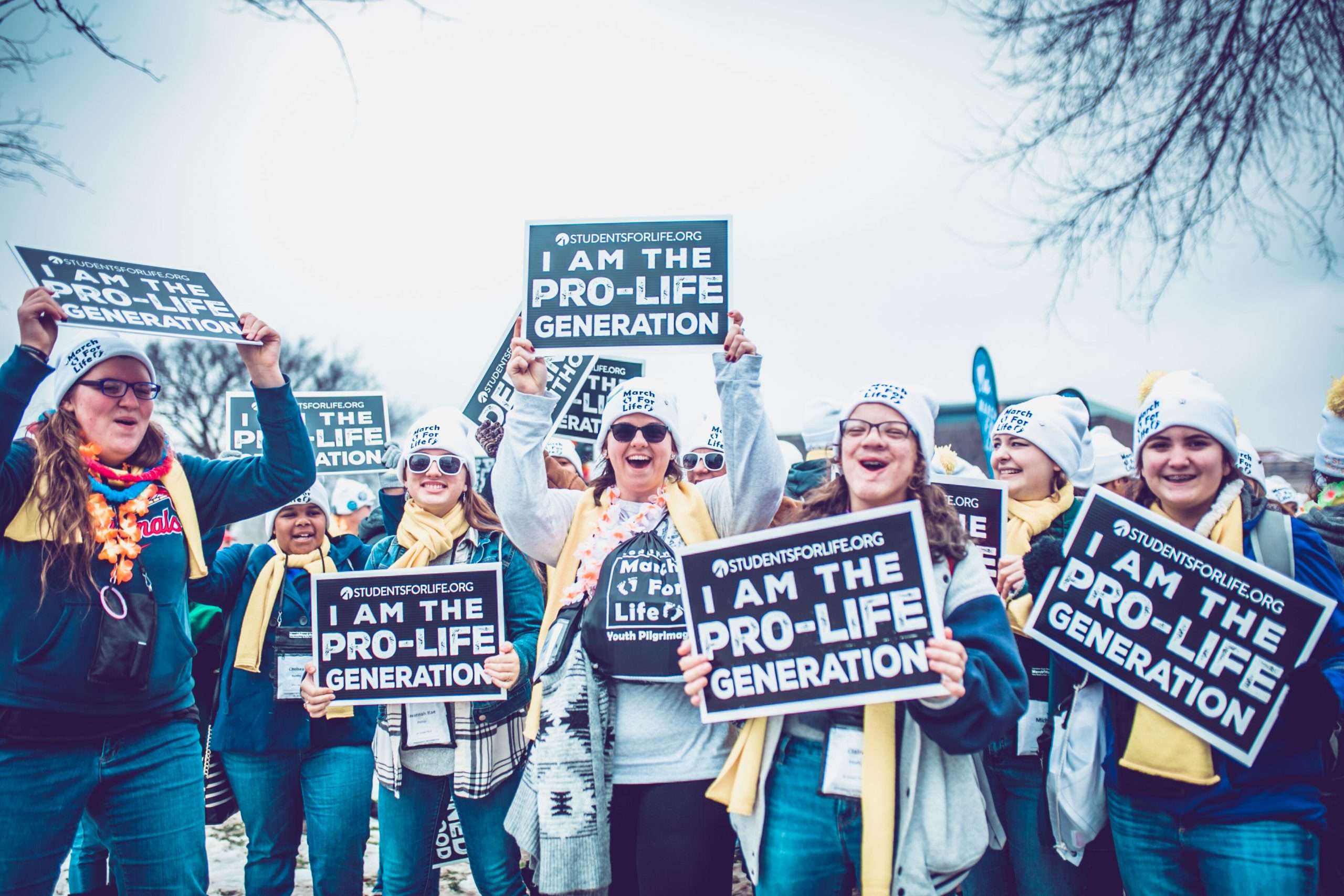 "*" indicates required fields