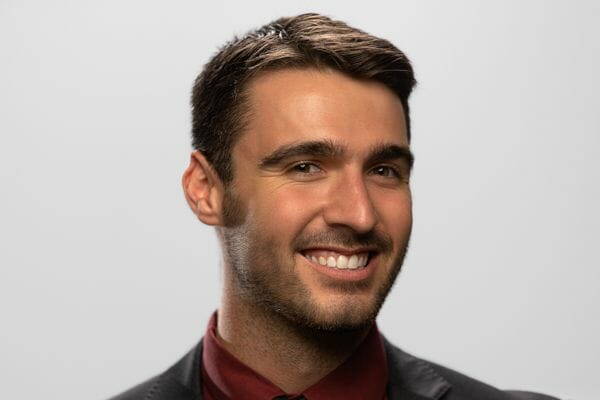 Tom Usle
Upper Midwest Regional Coordinator
Tom Usle grew up in Sierra Madre, California and after studying at Iowa State University, he graduated with a degree in Fire Science. 
Though he always considered himself pro-life, he was not always vocal about it given the backlash he thought he would receive from his peers in high school. But during his time in college as the abortion activists became more radical and outspoken, Tom came to realize that being all talk and no action would do nothing to combat the widespread acceptance of abortion. There is nothing he would rather be doing than serving in the protection of mothers and children everywhere starting with his states of Illinois and Iowa.
Tom currently resides in Valparaiso, Indiana and serves the Pro-Life Generation as Students for Life's Upper Midwest Regional Coordinator of Nebraska, Illinois, and Iowa. This work includes partnering with students groups, hosting leadership trainings, promoting local pregnancy resources, and shedding light on the crimes and immorality of the abortion industry.