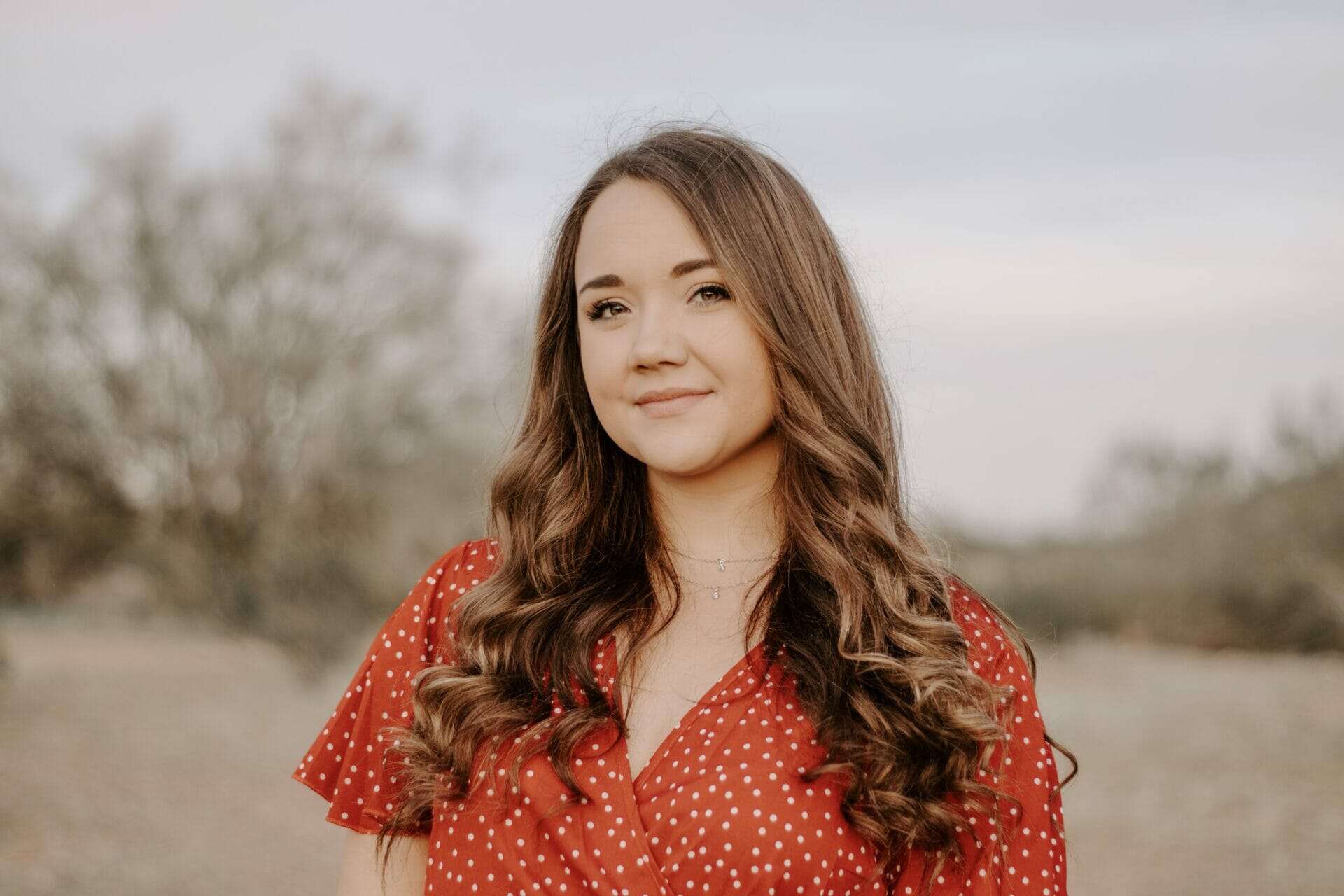 Tayler Garrity
Human Resource Manager
Tayler Garrity grew up in Las Vegas, Nevada and attended Grand Canyon University where she received her Bachelor of Science in Business Administration.
Tayler grew up always being against abortion for herself, but not understanding how crucial it is for everyone to know the truth behind the abortion industry. She found her calling to the pro-life movement from a close friend at GCU, where she learned the value of human life from conception & the harmful impact abortion can have on women, men, and children. Seeing how the abortion industry profits off murder & targets different communities really pushed Tayler to want to make a difference.
Currently, Tayler resides in Kansas and serves the Pro-Life Generation as Students for Life's Human Resources Manager. This work includes supporting the organization through hiring, onboarding, and assisting the team through their employment here at Students for Life.
Tayler Garrity can be contacted at [email protected].