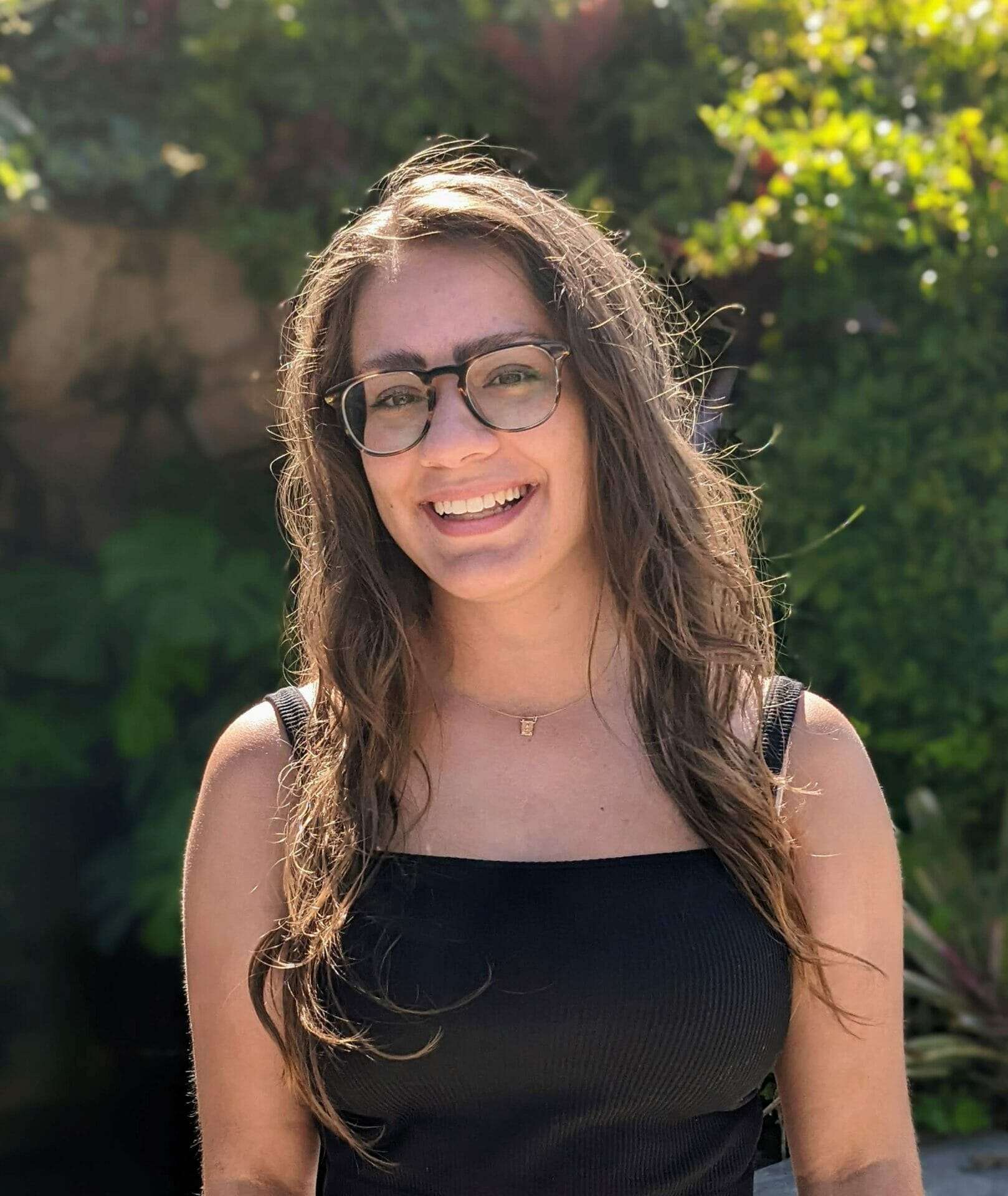 Sophia Di Piazza
Pacific Northwest Regional Coordinator
Sophia Di Piazza grew up in Portland, OR and graduated from Holy Cross College after studying Theology.
While at college, she revived the student pro-life group, Saints for Life, and became very involved in the pro-life movement.
Sophia currently resides in Portland, OR and serves the Pro-Life Generation as Students for Life's Pacific Northwest Regional Coordinator. This work includes assisting students with their own pro-life group on their campuses and recruiting, training, and mobilizing students to make abortion not only illegal but unthinkable in our lifetime.
Sophia can be contacted at [email protected].