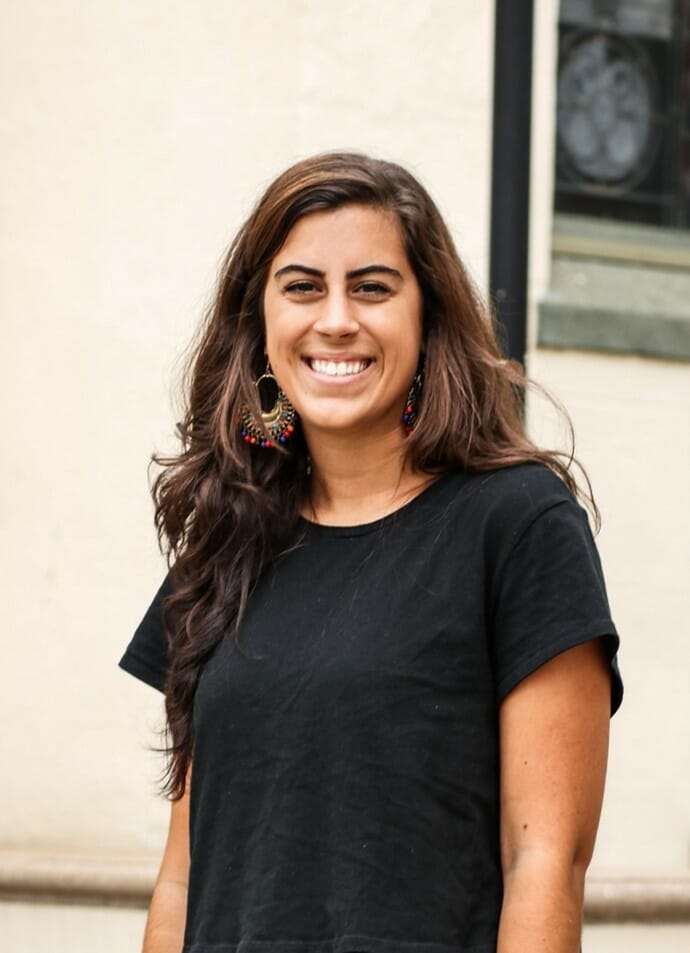 Sofia Frank
Graphic Designer
Sofia Frank grew up in Asheville, North Carolina and graduated from Liberty University after studying Psychology Counseling.
Sofia first got involved in the pro-life movement in college when she worked at a maternity home, specifically working with crisis pregnancies. During her time there, she found her passion for walking alongside young women and empowering them to choose life.
Sofia has been involved with SFLA by designing and working on various projects that support the pro-life movement, as well as working in a collaborative nature through student clubs that partnered with SFLA groups in college.
Sofia Frank's artwork has been featured by CNN, ABC news, and more.
Sofia Frank currently resides in Lynchburg, Virginia and serves the Pro-Life Generation as Students for Life's Graphic Designer. This work includes creating eye catching and inspiring graphics for social media platforms, print materials for various events, and all things artistic, creative, and unapologetically pro-life.
Sofia Frank can be contacted at [email protected].