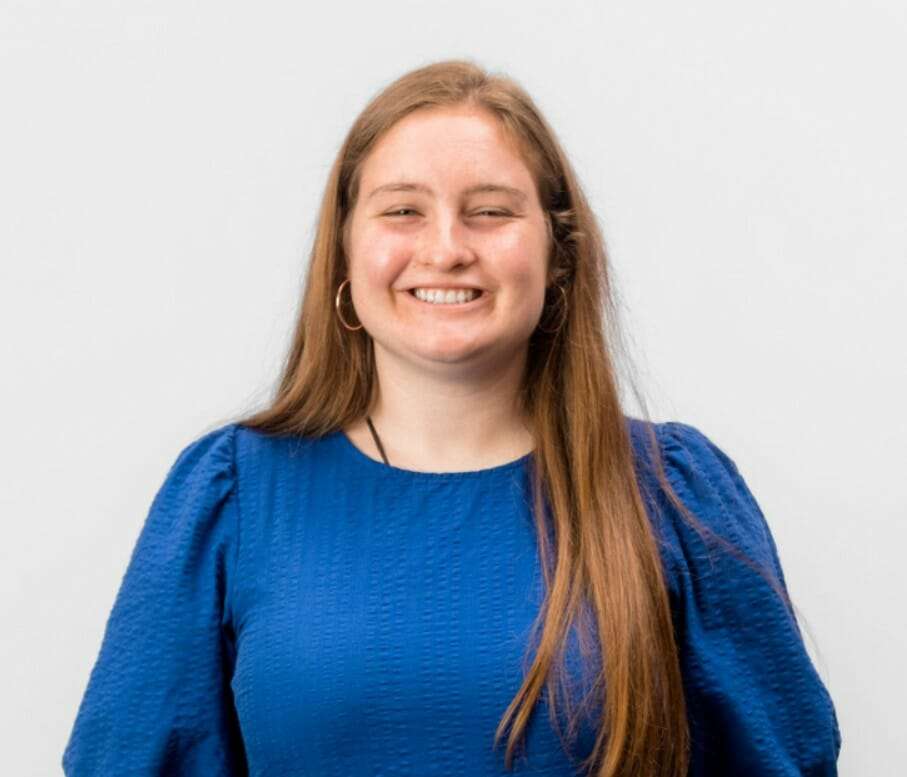 Penelope Rose
Northeast Regional Coordinator
Penelope Rose grew up in Wallkill, New York and graduated from SUNY Ulster after studying Liberal Arts.
Penelope joined the pro-life movement when she was inspired to start a Students for Life Group at her high school after learning more about abortion for an assignment. Since then, she has graduated from both of SFLA's Thaddeus Stevens and William Wilberforce Fellowships and founded another Students for Life Group at SUNY Ulster.
Penelope currently resides in Wallkill, New York and serves the Pro-Life Generation as Students for Life's Northeast Regional Coordinator. This work includes motivating, training, and mobilizing students to cultivate a culture of life in the Northeast Region (NY/NJ).
Penelope can be contacted at [email protected].