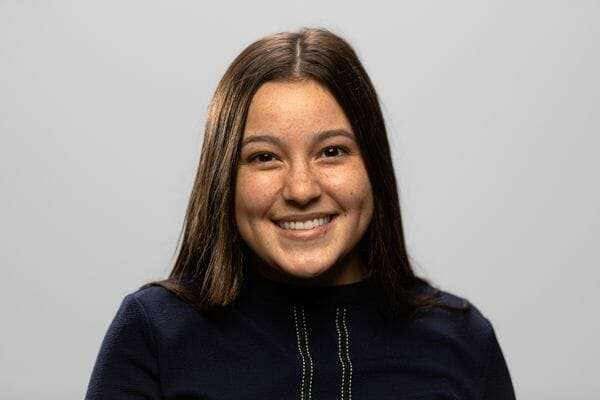 Olivia Garza
Texas Field Operations Coordinator and Legal Correspondent
Olivia grew up in San Antonio, Texas and graduated from Our Lady of the Lake University after studying Political Science.
After a pro-life student leader encouraged Olivia to join their high school's pro-life club, Olivia fell in love with the pro-life movement. Since then, Olivia has been part of four national pro-life college fellowships. Additionally, Olivia has trained students all over the world in pro-life apologetics, and even started her own pro-life group on her college campus.
Olivia was a speaker at three Texas Celebration of Life Galas and was a recurring student panelist at the South Texas Students for Life Leadership Workshop. Most notably, Olivia was a keynote speaker at Our Lady of the Lake University's 2019 Mexican American History Conference where she presented her research on San Antonio's historically high teen pregnancy rates to many local government officials.
Olivia currently resides in San Antonio, Texas and serves the Pro-Life Generation as Students for Life's Texas Field Operations Coordinator and Legal Correspondent. This work includes helping students all across Texas to start new Students for Life groups on their campuses as well as assisting pro-life students nationwide when their free speech is threatened.
Olivia can be contacted at [email protected].