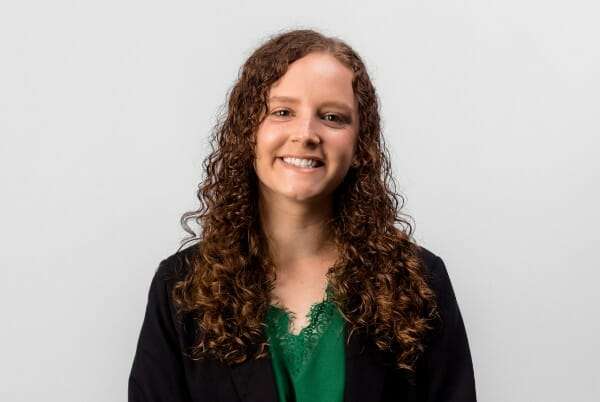 Natalee Wilson
Virginias Regional Coordinator
Natalee Wilson grew up in Richmond, Virginia and attended Regent University studying Business with a minor in Communications.
Natalee first became involved in the pro-life movement her freshman year of college after stopping by a Students for Life table on campus and walking away with the question, "How can I end abortion?" She rapidly became involved in fighting for life and has been the Events Coordinator, Vice President, and President of Regent University Students for Life as well as a Christian Leadership Fellow and Student Spokesperson for SFLA.
Natalee loves sharing the calling that the Lord has put on her life to be a voice for the voiceless and hopes to help others find their voices and turn their passion into action. She is a strong believer that promoting a culture of life can lead to abortion being abolished in our lifetime.
Natalee recently graduated from Regent University with a degree in Business. She currently resides in her hometown of Richmond, Virginia and serves the Pro-Life Generation as Students for Life's Virginias Regional Coordinator. This work includes being a resource to student groups in Virginia and West Virginia through educating them and helping them educate their campuses and communities.
Natalee can be contacted at [email protected].