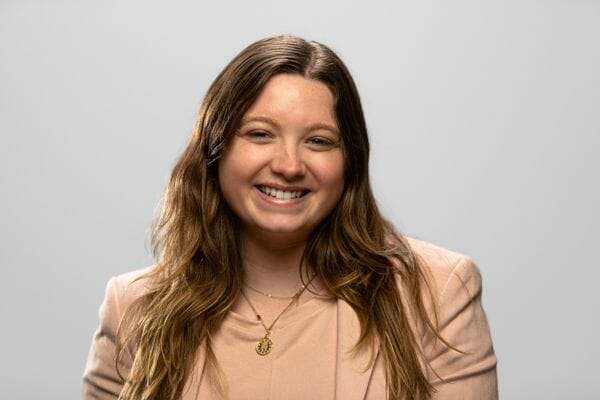 Mary-Logan Miske
Southeast Campus Formation Coordinator
Mary-Logan is a graduate of the University of San Diego with a BA in Communications Studies and a minor in Political Science.
Mary-Logan served as the Presidential Intern for Marjorie Dannenfelser, President of Susan B. Anthony Pro-Life America, in the summer of 2021. During her senior year at USD, she created a pro-life branch, Toreros For Life, under USD College Republicans and hosted Kristan Hawkins at USD for "The Future is Anti-Abortion" tour that sparked conversation and even a protest against the event at a Catholic University. This event gained national media attention from Catholic News Agency, Catholic World Report, and National Catholic Register.
Mary-Logan has helped facilitate and lead several pro-life rallies and counter-protests in the San Diego area. Upon graduation from USD, Mary-Logan has chosen to devote her time and energy to share her gifts and pro-life activism in a state she believes needs it the most.
Mary-Logan serves the Pro-Life Generation as the Southeast Campus Formation Coordinator. This work includes equipping and empowering pro-life students throughout their regions to protect and defend life.
Mary-Logan can be reached at [email protected].