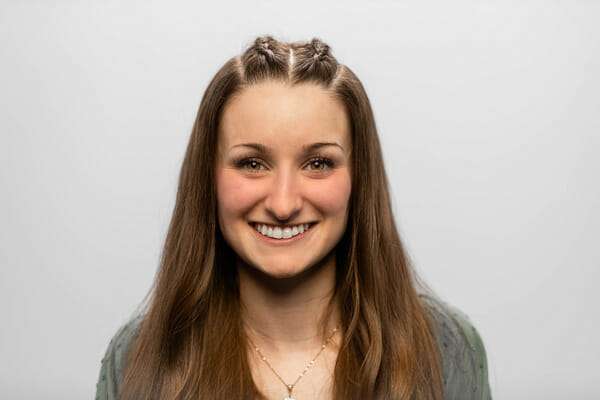 Mariah Foltan
Videographer
Mariah Foltan grew up in Delmar, New York, and graduated from Mount St. Mary's University after studying Theology.
Mariah has always been pro-life; however, it was while attending her first March for Life in 2018 that she became passionate about the pro-life movement. Witnessing this bold defense of the preborn inspired her to dive deep, learn more, and get involved with pro-life groups on campus.
Mariah currently resides in Fredericksburg, Virginia and serves the Pro-Life Generation as Students for Life's Videographer. This work includes collaborating with the Communications team to produce Students for Life video and photo content.
Mariah can be contacted at [email protected].