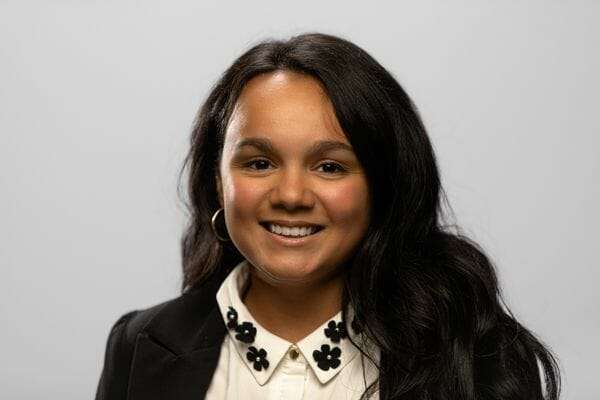 Liana Hollendonner
Northeast Regional Manager
Liana Hollendonner grew up in Florence, New Jersey and graduated from DeSales University after studying Political Science and Theology.
Liana's first pro-life experience was at the March for Life when she was twelve years old. She distinctly remembers looking around and seeing so many families and young people, and listening to the great lineup of speakers. She remembers a profound feeling of responsibility for the preborn as she thought, "How is this not obvious?" It was in this moment she felt called to a greater participation in the pro-life movement.
Liana joined the DeSales Pro-Life Club during her freshman year and became the president her sophomore year. During her time leading the group, she discovered Students for Life of America and the resources they offered. Their trainings and campus displays were pivotal in her growth as a pro-life activist. Liana's then-Regional Coordinator is now her supervisor.
Liana currently resides in Philadelphia, PA and serves the Pro-Life Generation as Students for Life's Northeast Regional Manager. This work includes managing the awesome Northeast team of New England, Northeast, Mid-Atlantic, Ohio, and Great Lakes Regional Coordinators.
Contact Liana at [email protected].