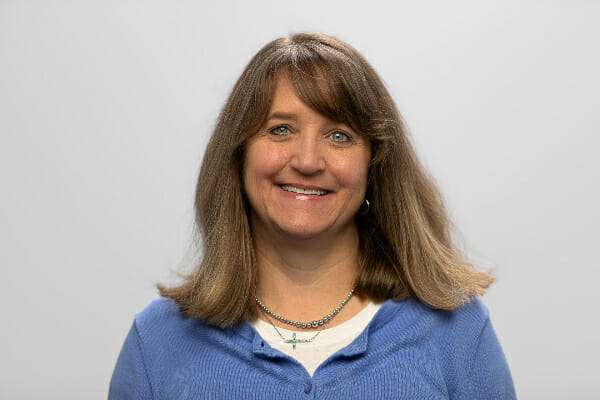 Laura Hoppe
Finance Coordinator
Laura Hoppe grew up in Fairfax, Virginia when it was still Republican and has made Fredericksburg her home. 
She was an English major at West Virginia University, where she met and married Rodney, her husband of over 30 years, who is a political analyst for Saber, Inc., and is the proud mother of three grown, Conservative sons and two spoiled Labradors.  
As a stay-at-home mom for most of her married life, Laura has always been politically active, working for and supporting Christian, pro-life candidates.  Since reentering the work force, Laura has worked in various administrative roles which prepared her for the job of Finance Coordinator for Students for Life Action.  
She and Rodney are very active in a Bible study at their church, and they attend as many sports events as possible at Christopher Newport University where their youngest son attends college. Being able to share their work in the pro-life movement is a blessing for them.
Laura can be contacted at [email protected].