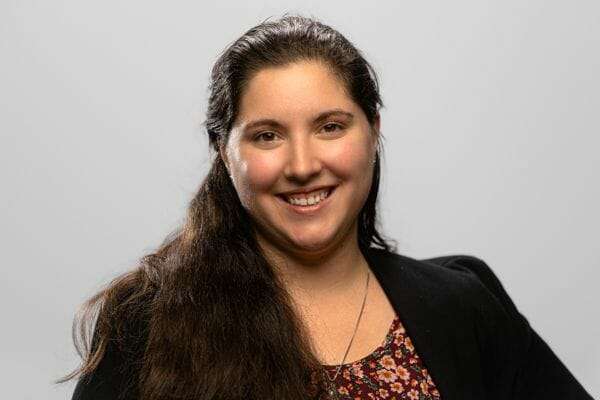 Katie Portka
Development Admin Manager
Katie Portka grew up in Worcester, Massachusetts and graduated from Benedictine College after studying Journalism and Political Science.
Katie has been involved in the pro-life movement since she was little. Growing up, she often attended the Walk for Life in Boston, pro-life fundraisers, and the National Pro-Life March, as well praying outside abortion facilities.
In college, however, Katie became much more active. She started working as a sidewalk counselor and then was an officer for her college's pro-life club, Ravens Respect Life, for two years. It was during this time that she felt called to continue working for the pro-life movement full-time. After graduation, Katie spent a summer in D.C. as a student of the National Right to Life Academy before joining the Students for Life team that fall.
Katie currently resides in Fredericksburg, Virginia and serves the Pro-Life Generation as Students for Life's Development Admin Manager. This work includes managing the donor database, overseeing the processing of donations, and the preparation of mailing lists.
Katie can be contacted at [email protected].