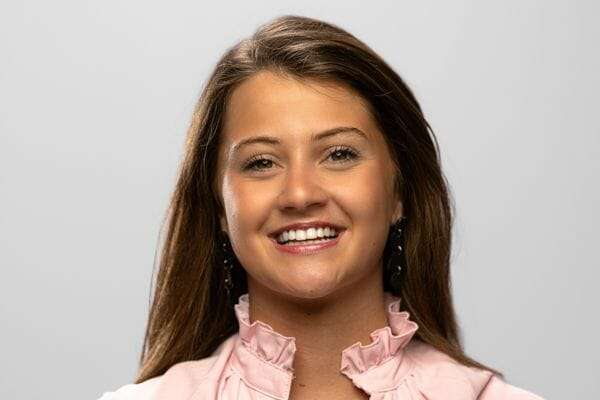 Erin Quinn
Strategic Partnerships Advisor
Erin grew up in Kansas City, Missouri until she began her studies in Dallas, Texas where she graduated from the University of Dallas with a Bachelor's in Arts in Interdisciplinary Studies.
Erin has been active with Students for Life of American since 2019 when she participated in the Christian Leadership Fellowship. After she completed this program, she went on to become a Students for Life Spokesperson, which is where she found her desire to commit her life to the pro-life movement.
However, Erin became passionate about the pro-life movement at a young age and knew she needed to take a more active role in the movement after meeting several young women who faced unplanned pregnancies in college and did not know where to turn.
Erin currently resides in Dallas, Texas and serves the Pro-Life Generation as Students for Life's Strategic Partnerships Advisor. This work includes fostering support for the pro-life movement in communities and building a culture of generosity.
Erin Quinn can be contacted at [email protected].