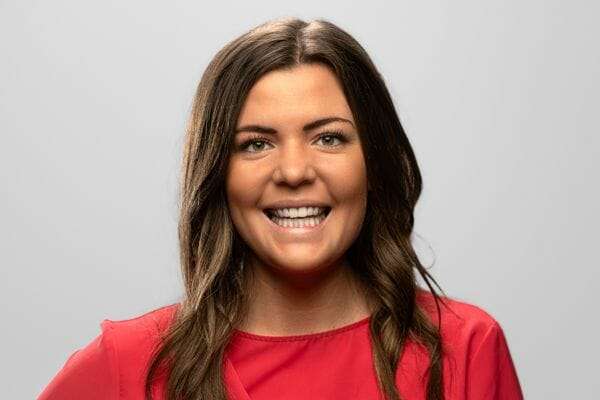 Elise Neff
Director of Marketing
Elise Neff grew up in Parker, Colorado and graduated from the University of Colorado, Boulder, after studying Strategic Advertising & Communications.
As a cradle Catholic, she was told here and there growing up about the church's stance on abortion, but it was not until after college that she felt the need to defend her pro-life beliefs. On a 35-day trip across Europe, she met her now best friend (and co-worker), Maddie Schulte, who introduced her to the pro-life movement and played a large part in the re-awakening of Elise's Catholic faith.
In a series of events that unfolded the year after her college graduation, God revealed to Elise the passion in her heart for protecting the preborn. That year was His planned timing of calling her to work in the pro-life movement, and her career with Students for Life is where she has learned how to deepen and defend her pro-life beliefs.
Elise currently resides in Littleton, Colorado and serves the Pro-Life Generation as Students for Life's Director of Marketing.
Elise can be contacted at [email protected].