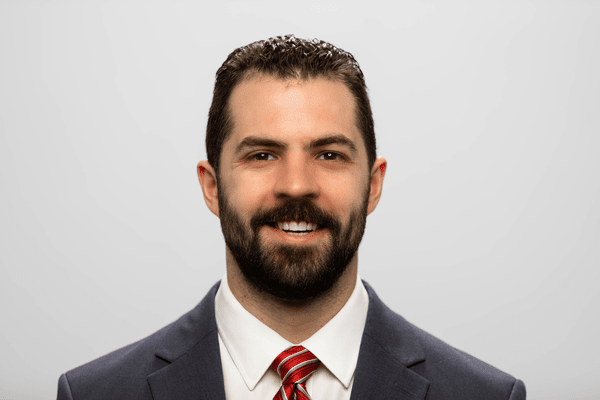 Daniel Christy
Director of Donor Communications
Daniel Christy grew up in Northeast Ohio and graduated from Malone University after studying Economics.
Daniel was raised in the pro-life movement, as his mother was first Executive Director, and then Fundraising Director, at a local pregnancy resource center and Daniel spent many hours there growing up.
He also volunteered at fundraising events as a teen, where he raised his first dollars to help save babies.  
Daniel currently resides in Arlington, Virginia and serves the Pro-Life Generation as Students for Life's Director of Donor Communications. This work bridges from his childhood roots in the movement as his role at SFLA is directing the strategic communications to the organization's financial supporters.
Daniel can be contacted at [email protected].