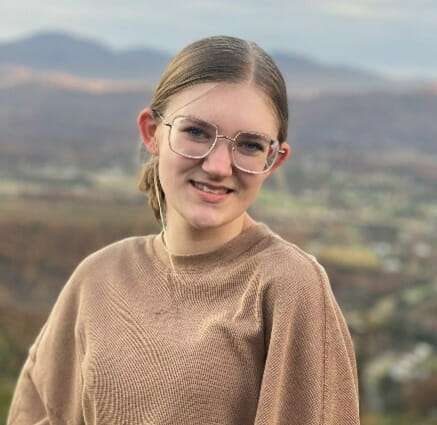 Christyn Judy
Shipping & Warehouse Coordinator
Christyn always understood that there was an existing battle for life and knew about the concept of abortion, but she didn't start getting involved in the movement until middle school when asked by a friend to help at a pregnancy center gala. Abby Johnson spoke at this gala and she knew she wanted to get involved more than she had been. Following that gala, Christyn was given a few more opportunities to get involved in pro-life work (without specifically looking), and God made it clear this is where He has called her for right now!
While in college part-time taking classes with the goal of obtaining a bachelors degree in Non-Profit Leadership or Biblical Counseling, Christyn also teaches music to students in her area and serves on the worship team at her church.
Christyn serves the Pro-Life Generation as Students for Life's Shipping & Warehouse Coordinator. This work includes managing inventory and ensuring students and staff receive the materials they need to change hearts and minds about abortion.
Christyn can be reached at [email protected].