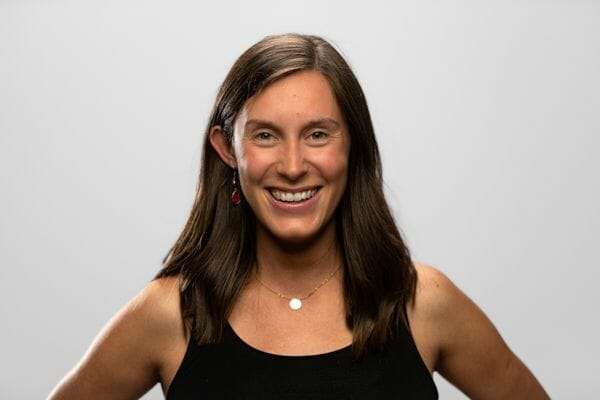 Christina Fioretto
Strategic Initiatives EA
Christina (Coffman) Fioretto grew up in Columbia, Maryland and graduated from Mesa Community College in Mesa, Arizona.
Christina has been on fire to stand up for human rights since she was young, involving herself in local and self-led efforts to assist those in need including the homeless and later, victims of human trafficking. In high school, she saw the reality of unplanned pregnancies and abortion happening within her school which only fueled her passion to bring light to the issue and get involved in a bigger way.
In college, Christina walked across the country with Crossroads Pro-Life, started a Students for Life group, and spent a semester interning with SFLA. In 2016, she moved to Colorado and founded the Denver chapter of Pro-Life Future. She felt the call to dedicate her life to the pro-life movement and joined the Students for Life team as the Rocky Mountain Regional Coordinator in 2018. In this role, she served over 50 student groups and led community efforts.
Christina currently resides in Denver, Colorado and serves the Pro-Life Generation as Students for Life's Director of Pro-Life Future. This work includes launching city-based chapters across the nation to give dynamic young professionals and community members a continued outlet for pro-life involvement, education, and activism.
Christina can be reached at [email protected].