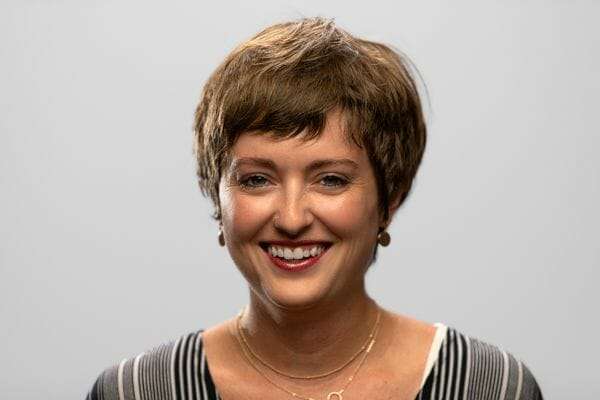 Brenna Lewis
Digital Content Manager
Brenna Lewis grew up in Cincinnati, Ohio and graduated from Xavier University after studying English and Business.
Brenna always knew she was pro-life, but didn't fully understand why until she watched the original Unplanned documentary in high school and attended her first National Pro-Life March in Washington, D.C. in 2009. Seeing the packed Verizon Center at the 2009 Youth Rally & Mass for Life was a moment she'll never forget.
Brenna was involved in the Students for Life groups at her high school and college, serving as the President of both during her junior and senior years. Pro-life involvement as a student that included volunteering with pregnancy centers, witnessing outside of abortion facilities, hosting educational events, and more helped solidify Brenna's certainty that pro-life work was her calling.
Brenna has been featured on local news channels in Kentucky and Tennessee and Students for Life's #ProLifeGen News, and her written work has been published in The Washington Times, The Federalist, and Townhall. Brenna has spoken on many school campuses in Kentucky, Tennessee, West Virginia, and Ohio, as well as churches and rallies.
Brenna currently resides in Cincinnati, Ohio and serves the Pro-Life Generation as Students for Life's Digital Content Manager. This work includes managing Students for Life's website content, contributions to the blog, and other digital content as part of the mission to make abortion unthinkable.
Brenna can be reached at [email protected].
Brenna's Media Appearances:
Brenna's Opinion Editorials:
Brenna's other written work can be found on the Students for Life of America Blog.