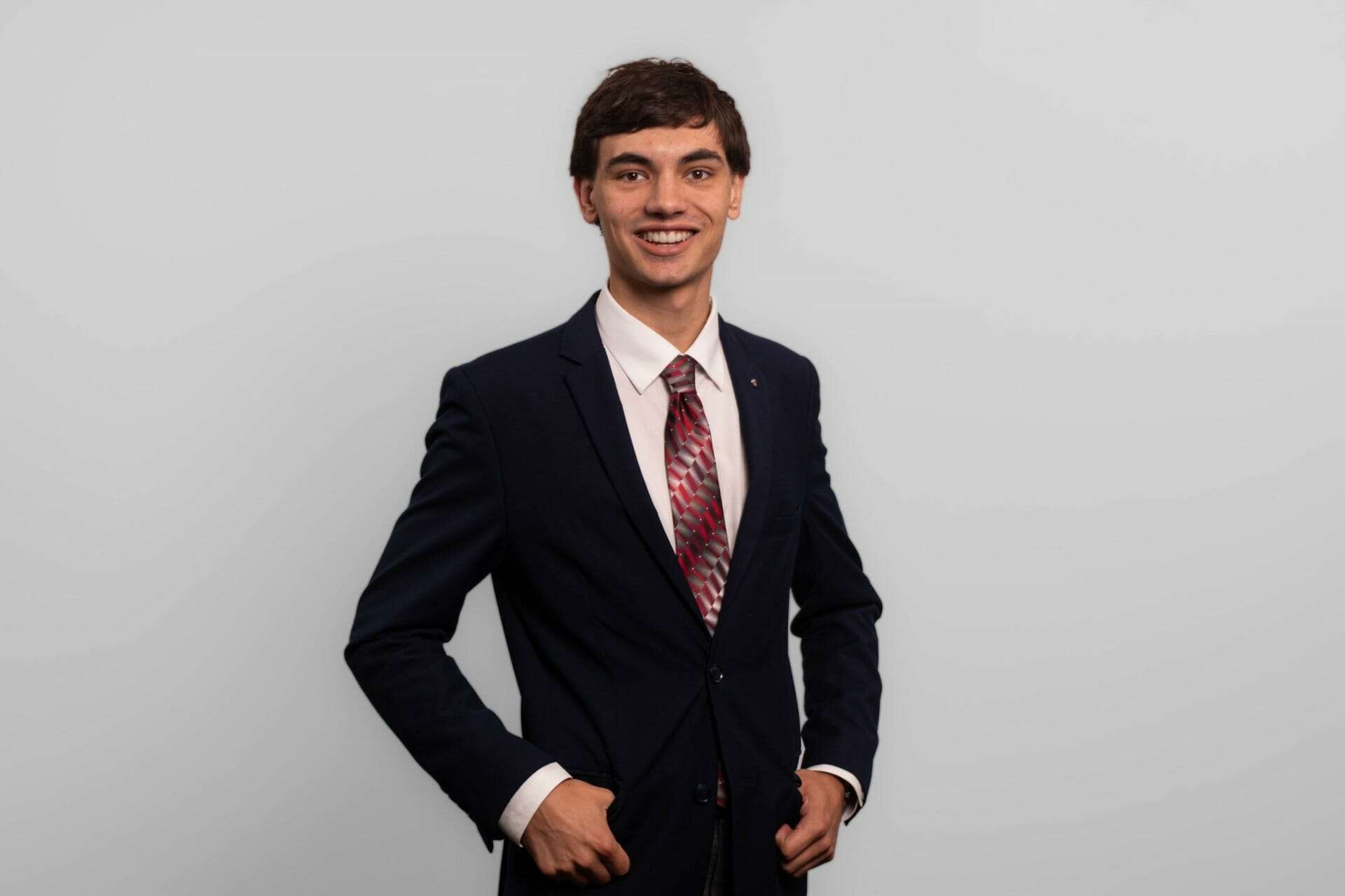 Benjamin Ice
Great Lakes Regional Coordinator
Benjamin Ice grew up in Westfield, Indiana and is currently studying Cyber Security at Western Governance University.
In high school, Ben used to be pro-choice, but after learning about Students for Life and seeing a clip they posted on social media from the Unplanned Movie, he became pro-life and started a Students for Life club at his school. Since then, Ben has been a Students for Life Action Captain and an SFLA Thaddeus Stevens Fellow. Ben also spent two years working part-time for Students for Life as the Indianapolis Abortion Free Cities Community Organizer before transferring to his current position.
Ben currently resides in Indianapolis, Indiana and serves the Pro-Life Generation as Students for Life's Great Lakes Regional Coordinator. This work includes recruiting, training, and mentoring pro-life student groups in Indiana and Michigan.
Ben can be reached at [email protected].