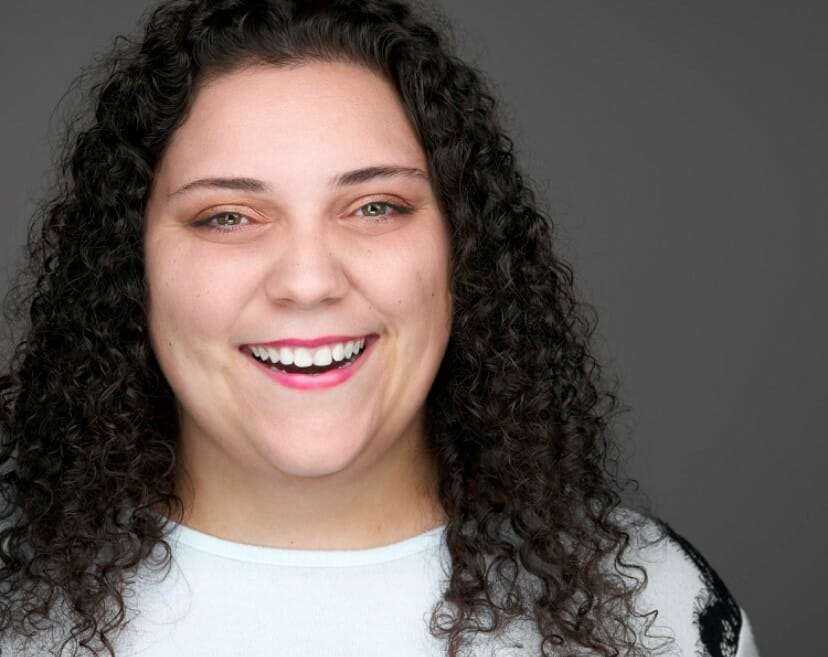 Alicia Foreman
Regional Coordinator of the Carolinas
Alicia Foreman grew up in Williamstown, NJ and attended Stockton University studying Social Work.
Alicia started her involvement in the pro-life movement when she became Catholic as a senior in high school. While attending Stockton University she faced a lot of push back from professors and administration for being pro-life. This has led her to having a deep desire to help others that are facing this adversity to be able to fight back.
Alicia has previously worked at a pregnancy resource center in Philadelphia. This center was located directly across the street from one of the state's largest Planned Parenthoods. Working there, she was able to serve women that were in vulnerable pregnancies by helping them access community resources and empowering them to choose life. Now, Alicia is focusing on transforming the culture of our society by helping the next generation of pro-life warriors!
Alicia currently resides in Charlotte, NC and serves the Pro-Life Generation as Students for Life's Regional Coordinator of the Carolinas. This work includes helping students in the Carolinas develop their knowledge of the abortion industry and equipping them with the skills necessary to fight for life on their campuses and in their community.
Alicia can be contacted at [email protected].