An Evening with Students for Life
President of Students for Life of America and Students for Life Action, Kristan Hawkins, is coming to Texas! You are cordially invited to join Kristan and the team for an informative evening during which you'll learn...
Updates from our local, on-the-ground team in Texas.
Our strategic plan for the state since the passage of the Heartbeat Law.
How you can engage in the Final Fight for Freedom and work to make Dallas abortion free.
When: Friday, March 18th, 6:30pm  
Where: Cardinal Farrel Hall at the University of Dallas (Lynch Circle, Irving, TX 75062 )
Attendees will also enjoy appetizers and refreshments.
---
Texas is leading the charge to make abortion unthinkable.
RSVP to 'Let Their Hearts Beat' below.
---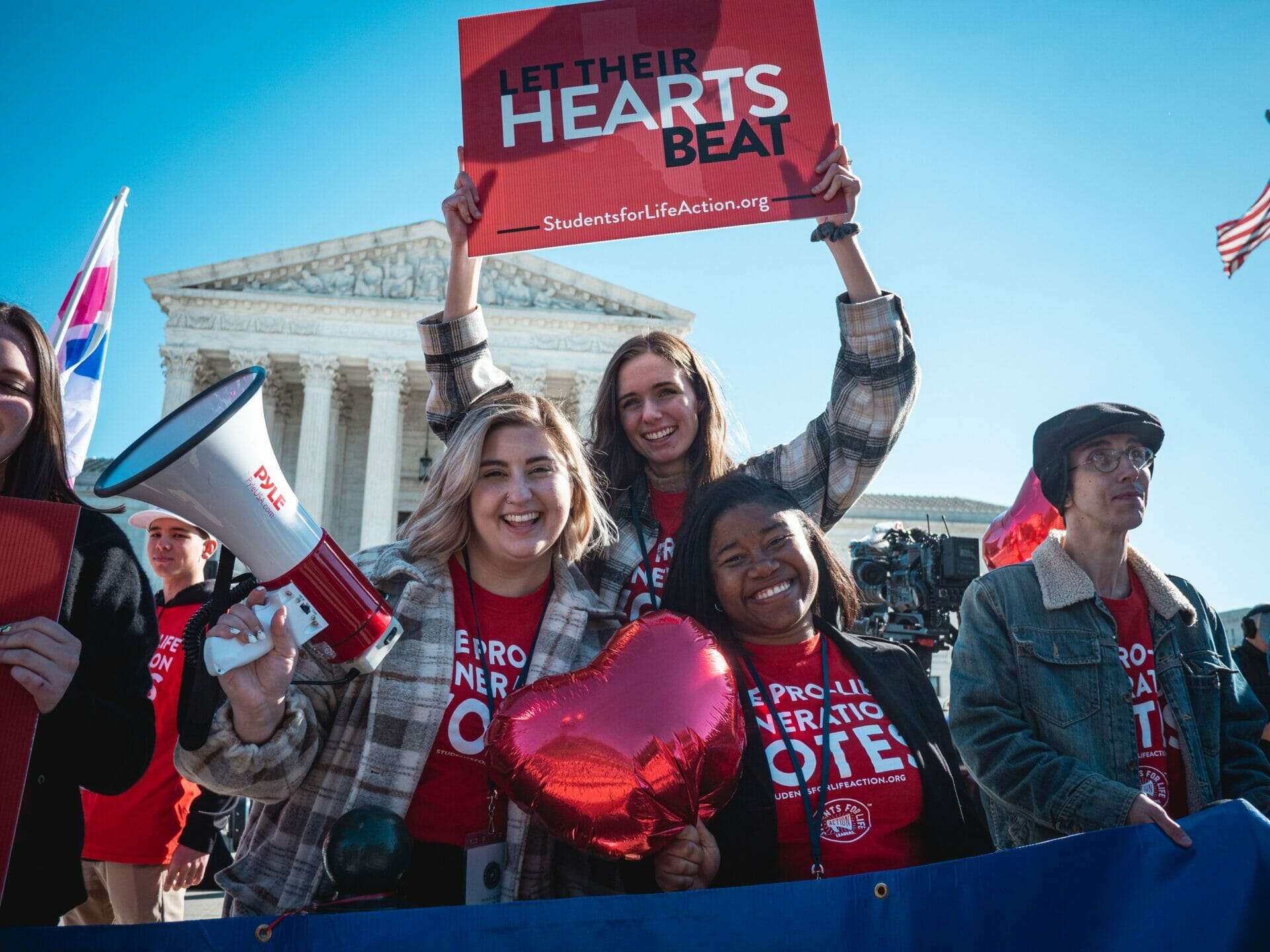 ---
Now more than ever, our states need to be prepared for a post-Roe America. We are facing the Final Fight for Freedom in our nation and we have a chance to defend the central right our Founders envisioned for our country - the right to life. Kristan will share our preparations to protect life in the womb, support mothers and fathers, promote healthy outcomes for babies, and reignite support for families in the United States.
Join us on March 18th to get your marching orders and see how you can contribute to protecting women & their children from the violence of abortion.