The 2023 Virtual High School Summit
The Virtual High School Summit
2022 was a huge year for the Pro-Life Movement. Roe v. Wade was reversed and America took its first major step towards abolishing abortion in this lifetime. But the ending of Roe is not the end of our fight. More than 1,700 preborn human lives are still lost to abortion violence every day in our country.
In order to create a Culture of Life and end abortion, we need to continue to use our voices for the preborn and work to support women and families in need so that abortion is both unavailable and unthinkable.
In order to grow in your pro-life leadership and prepare to create a Culture of Life on your campus and in your community, we are calling all high school leaders to join our 2023 Virtual High School Summit!
This Summit will be held on Thursday, February 16th at 8 PM EST over Zoom.
Register for the 2023 Virtual High School Summit HERE!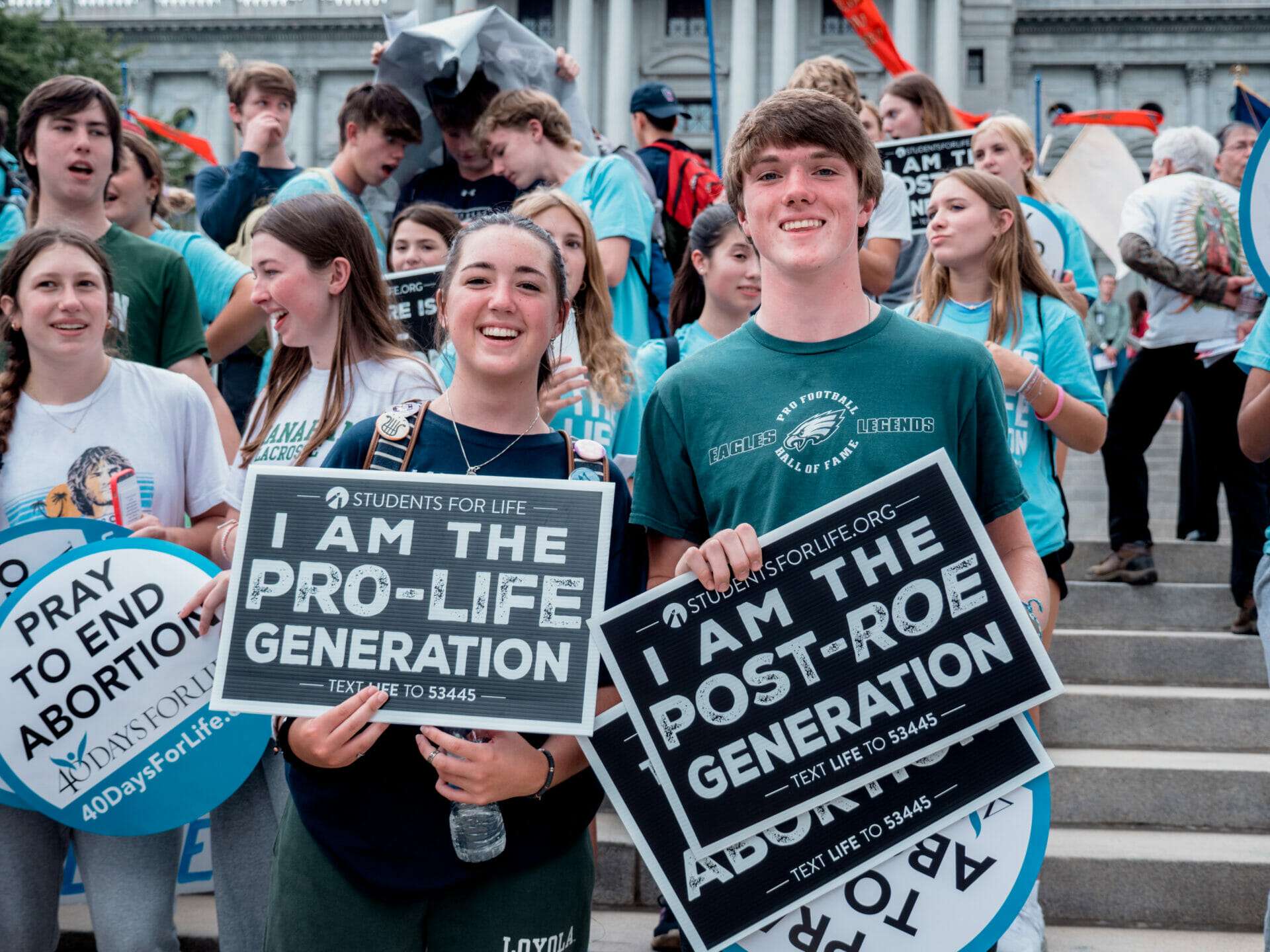 Join our National High School Virtual Summit to...
Learn how you can embrace our post-Roe America
Learn how to support women in tangible ways
Discover how to get engaged in state politics in support of Life
Hear from influential pro-life leaders such as SFLA President Kristan Hawkins, Founder of 40 Days for Life David Bereit, Healing the Culture's Camille Pauley, Christine Yeargin, Christina Hagan, & Camille Cisneros!
During the Summit, you'll have a chance to receive prizes like Pro-Life Generation t-shirts and tumblers!
After registering, you will receive a confirmation email containing information about joining the Virtual Summit.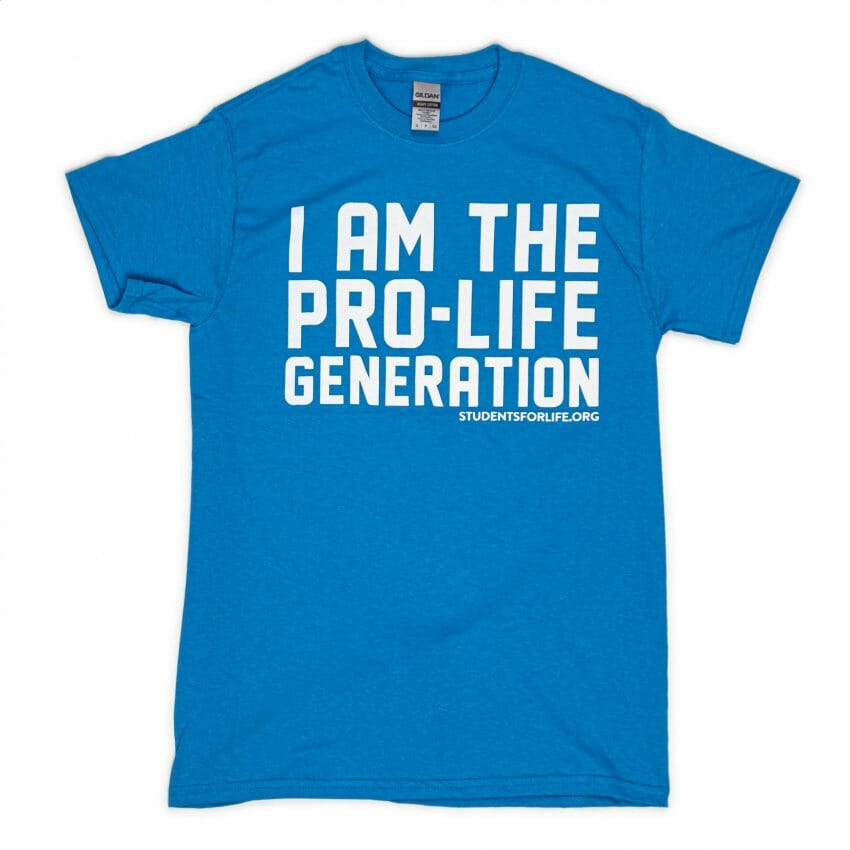 "*" indicates required fields