Graphics have a powerful effect on our generation. We are constantly bombarded by pictures on the internet. While you may glance for a mere 5 seconds, the image may make an impression that lasts a lifetime.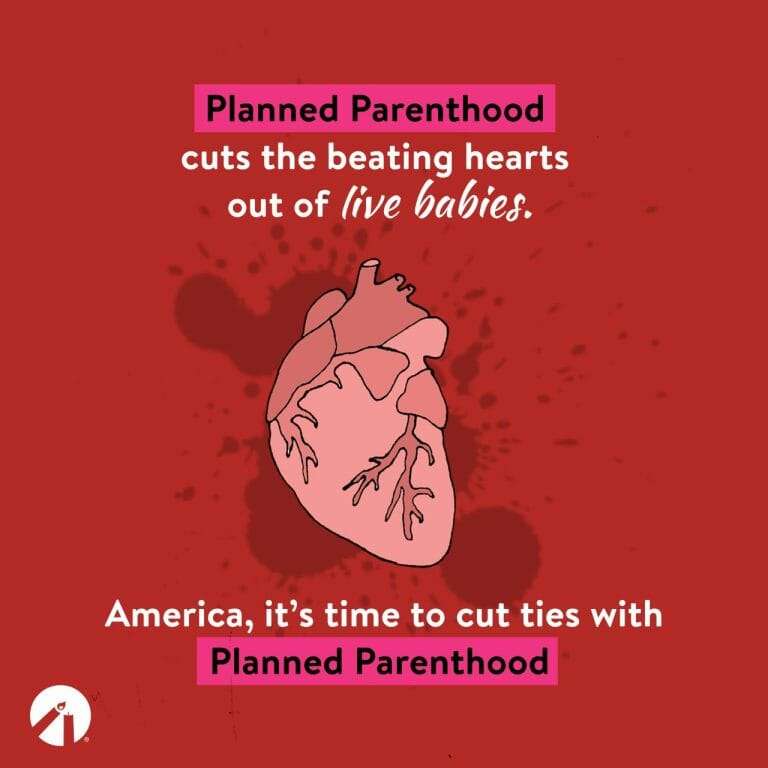 Good pro-life graphics provide a compelling image with a thought-provoking fact or observation about abortion that makes us pause and think about the issue in a way maybe we haven't before. As we endeavor to spread our message far and wide, we continue to find creative ways to expose the injustices of abortion.
Use Students for Life of America graphics to share the truth about abortion, adoption, fetal development, gendercide, genocide, Planned Parenthood, and more. Download them. Post them on social media. Use them in your posters, brochures, and flyers. We have created them for you. Now it's your turn to spread them far and wide!
Find all of our latest graphics on the Students for Life Facebook and Instagram pages.
TIPS FOR SOCIAL MEDIA
Change your profile picture to a pro-life graphic for a couple days or even for the whole month.
Share your favorite pro-life images with your friends and family by

 

posting on their Facebook walls or tweeting.