Post-Roe Strategy Webinar
---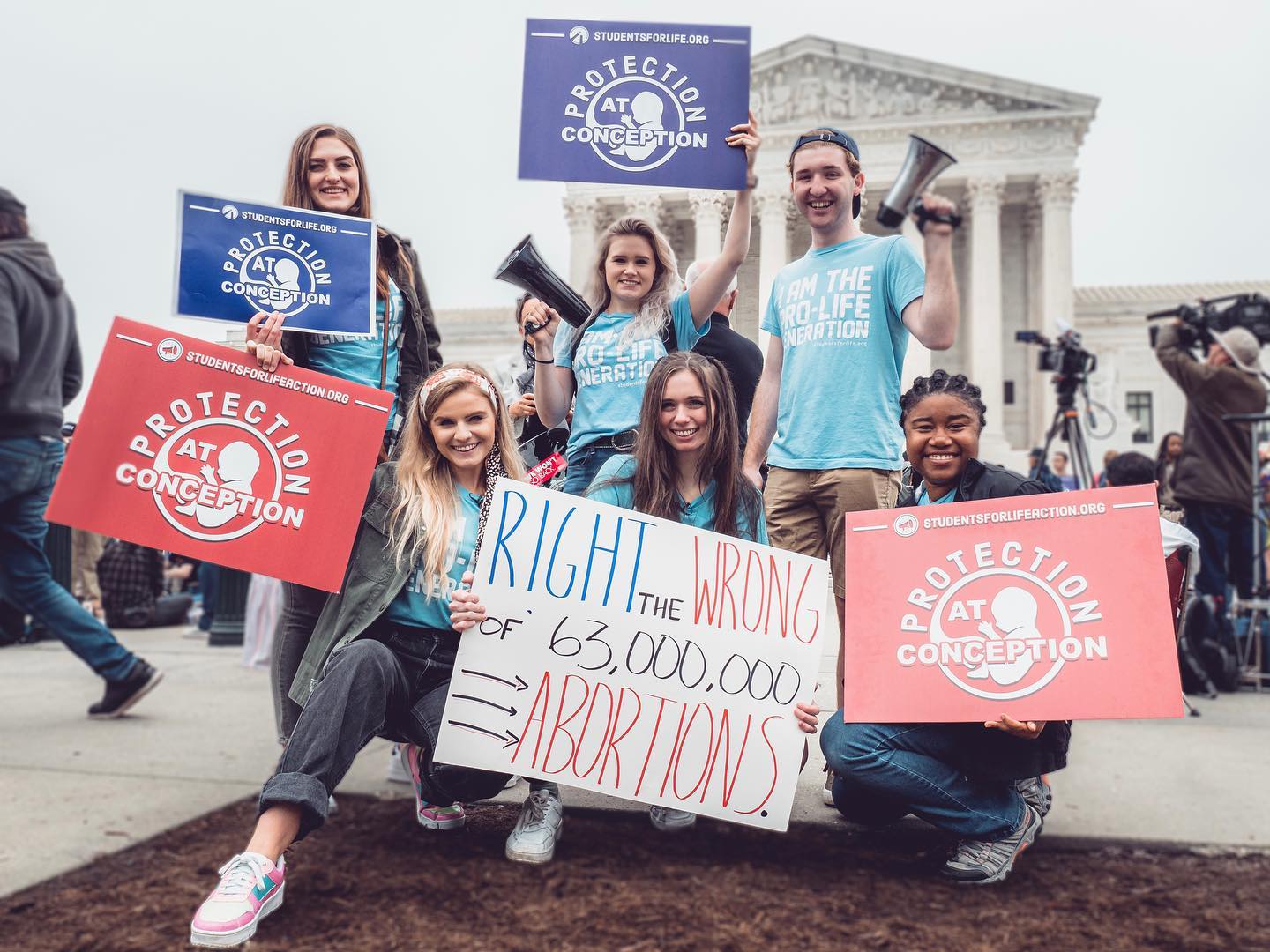 The pro-life movement has been preparing for the fall of Roe v. Wade since the cold January day it was decided in 1973. We've been building up the life-affirming infrastructure of support, changing minds about abortion, and setting states up to be safe havens for babies for the last 50 years.
The Dobbs v. Jackson decision, which is the one that could reverse Roe, will come out any day now. And when it does, you need to know your marching orders!
Location: Zoom
When: Night of Decision @ 8pm ET
Emcee/Host: Kristan Hawkins, President of SFLA
During this special call, we will...
Recap the Roe decision in layman's terms.

Discuss on-going efforts to promote support and non-violent pregnancy options (our Campaign for Abortion Free Cities and our Summer of Service).

Explain our upcoming political efforts to protect life in the states.

Break down our movement's next big battle: Chemical Abortion.

Hear from two pro-life students about their experiences in front of the Supreme Court and on campus.

Remind you to join us for Life is Louder State Capitol Events.
Sign up below and let us know you're coming.

We highly recommend signing up for text message alerts - it's the fastest way for us to let you know what's going on!