Protection at Conception Rallies
Countering "Bans Off Our Bodies"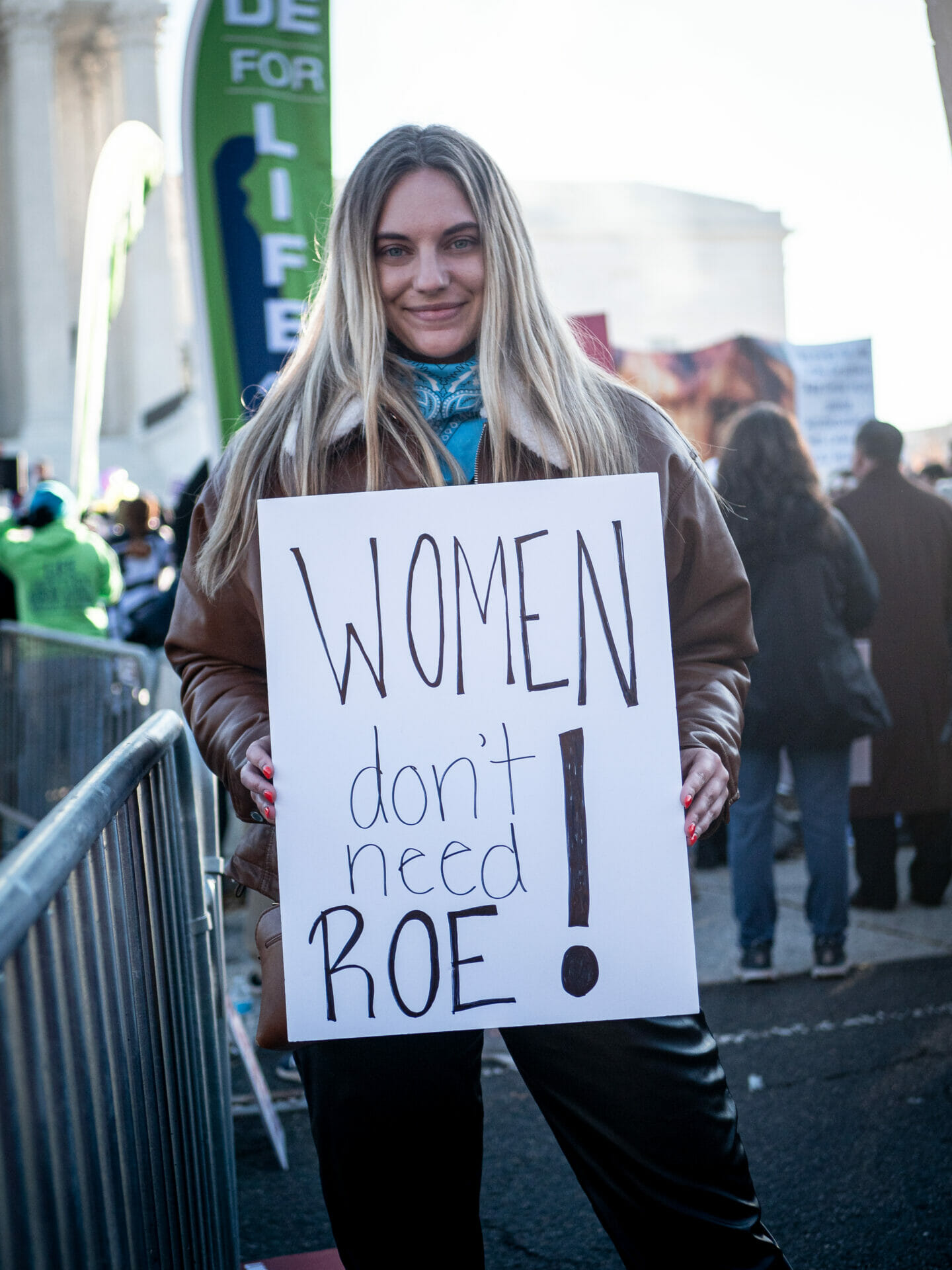 Following the Supreme Court leak of a draft decision, abortion supporters are apocalyptic about the likely upcoming reversal of Roe v. Wade. National pro-abortion organizations including Planned Parenthood, Women's March, and Rise Up 4 Abortion Rights are planning nationwide "Bans Off Our Bodies" rallies on Saturday, May 14th.
---
And of course the Post-Roe Gen will be there.
---
To counter these extremist rallies, we're organizing our own counter events called the Protection at Conception Rallies.
While there will likely be pro-abortion rallies in many cities, we've selected five primary cities (in bold below) where we know the abortion extremists are organizing to show the nation what the #PostRoeGen stands for. More cities are being added as Rally Leaders sign up (more on that below).
Phoenix, AZ
Raleigh, NC
St. Paul, MN
Washington, D.C.
Austin, TX
Greenville, SC
Atlanta, GA
Fort Wayne, IN
Worcester, MA
San Diego, CA
Tucson, AZ
Lubbock, TX
You can sign up to stand for life with us in one of these cities here:
---
---
Live in a different city with a "Bans Off Our Bodies" rally? Sign up to be a Rally Leader, and the SFLA Team will help you lead your own effort to bring a pro-life voice to the event.
---
---
Because the violence of abortion often reflects in the behavior of its supporters, SFLA will be arranging for security in the 5 primary counter-protest locations in bold above. The staff who will be leading the efforts are highly trained and will help guide attendees in conflict management, as well.
Remember… the goal of attending will be to show the national media that we are the Post-Roe Generation and we demand "Protection at Conception" in all 50 states. This is our moment. Our momentum is unstoppable - but we still need to show up and be a voice for LIFE in places of darkness.