Defend Your Pro-Life Position Webinar
The webinar, "Lies About Abortion ," starts in...
---
---
Have you ever been caught off-guard by a pro-choice argument? Stumbled through abortion stats? Left a conversation kicking yourself, thinking it could've gone better?
We've been there. Everyone in the pro-life movement has! Like anything, arguing the pro-life position persuasively takes practice.
Join us on Wednesday, October 5th at 8:00pm ET for our next Defend Your Pro-Life Position Webinar: Lies About Abortion. During this session, Jay will be addressing questions like...
Is abortion safer than childbirth?
Will women be able to get medical care for miscarriages or ectopic pregnancies when abortion is illegal? Is abortion ever medically necessary?
Won't illegal abortion drastically impact the foster care system?
Do women need abortion in situations of rape and incest?
When you register, you'll receive a confirmation email with the info you need to access the webinar.
Our guest speaker, Jay Watts, is the Founder and President of Merely Human Ministries. He's among the best pro-life apologists in the whole country. He'll guide you on how to prepare yourself to dispel abortion myths and change hearts and minds with the truth and realities of abortion.
Fill out the form to save your spot!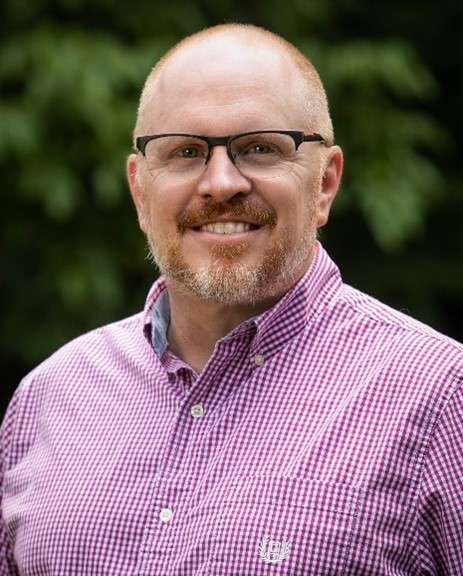 ---
Our guest presenter is Jay Watts, expert pro-life apologist and founder of Merely Human Ministries.
"*" indicates required fields