Defend Your Pro-Life Position:
Can Abortion be Justified?
---
---
---
Is abortion the safer option? What about a woman's bodily autonomy? There are many reasons why abortion supporters claim abortion can be justified.
On our upcoming webinar, we'll be debunking those claims, proving that women don't need abortion, and helping you to be able to prove it, too. Join us as we help you to better Defend Your Pro-Life Position on Wednesday, March 15th at 8 pm ET where we'll answer those hot topic questions that surround one main question: Can Abortion Be Justified?
The abortion industry would love for women to believe that abortion is the safer option and that they need abortion to be able to live their lives and fulfill their dreams. The pro-life movement counters that claim because we know that abortion hurts a woman, her child, and her dreams. Camille Pauley from Healing the Culture will be our featured speaker and will guide us in refuting these falsehoods with confidence and compassion.
This webinar is FREE and, in addition to the knowledge and confidence you'll gain in your pro-life position, you will have the chance to win some great PRIZES! The first 30 people who register for the webinar AND attend, will receive a $10 Chick-fil-A gift card.
Register below!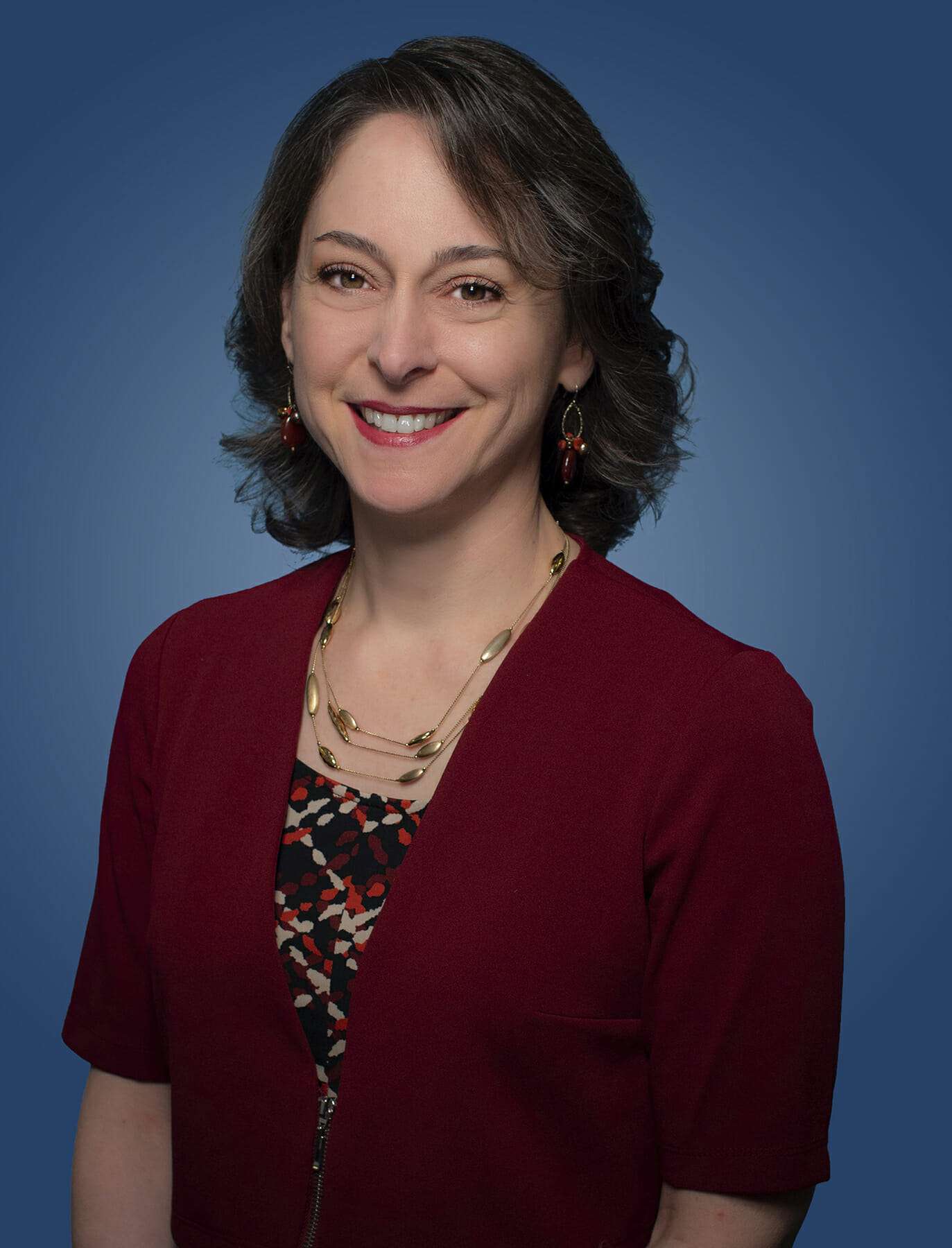 ---
Camille Pauley is co-founder and president of Healing the Culture, a nonprofit organization that evangelizes and converts people to be deeply, authentically, and permanently pro-life.

She is the creator of multiple internationally acclaimed educational pro-life programs, including  RespectLife.University and Life Advocacy Student Training (L.A.S.T.) for college students, Principles and Choices© for high school students, and Philo and Sophie: Philosophy for Children!© for elementary school students.
"*" indicates required fields