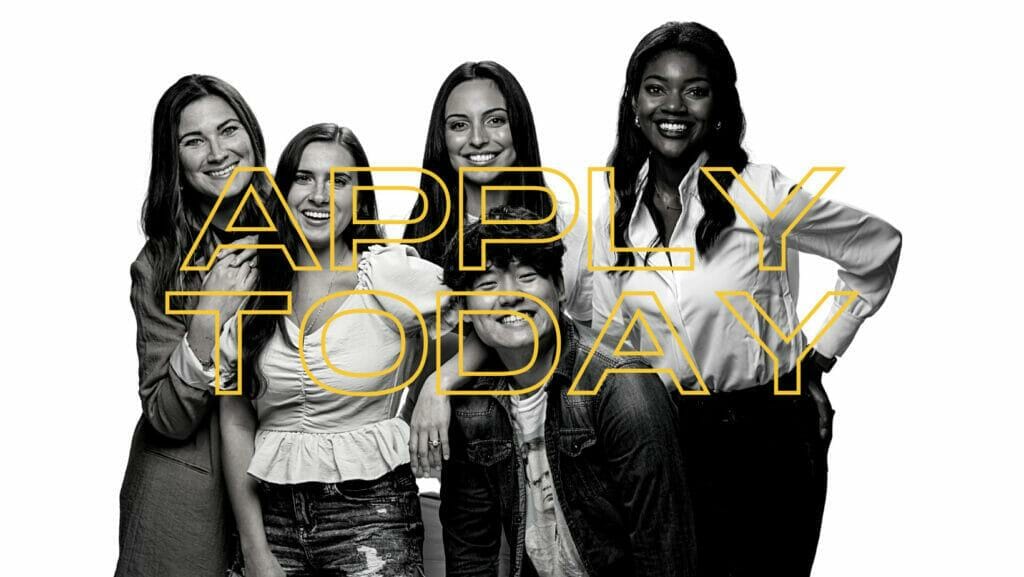 Students for Life of America exists to recruit, train, and mobilize the Pro-Life Generation to abolish abortion. And we're expanding our efforts to social media. The Ambassador Program aims to recruit pro-life leaders and personalities who will advance our mission to abolish abortion.
Ambassadors may be given exclusive opportunities to advance our mission, such as attending our SFLA Gala, and obtain exclusive access to the National Pro-Life Summit, the largest pro-life conference in the United States. Not only that, they will help us advance the pro-life movement by building a culture of life on ALL social platforms by sharing or creating pro-life content! Don't wait, apply today!
If you have a strong social media following and would like to join this exclusive pro-life network, apply for the Ambassador Program below!
Note: Students for Life Ambassadors are considered social media activists and do not represent SFLA in any official capacity.