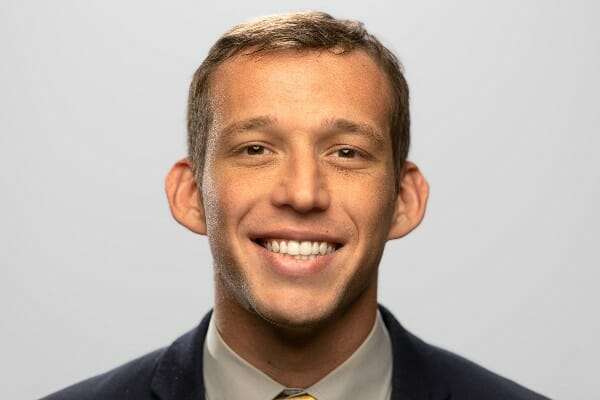 Jordan Moorman
Public Policy Leadership Coordinator
Jordan Moorman grew up in Batesville, Indiana and graduated from Ball State University after studying history and political science.
The 2018 March for Life solidified Jordan's desire to do full-time pro-life work, and Jordan took his passion for public policy, politics, and pro-life activism to Students for Life in 2020. Jordan was an officer for the Catholic Student Union at Ball State and was part of numerous groups on campus which invigorated him to help make abortion unthinkable.
Jordan currently resides in Pennsylvania and serves the Pro-Life Generation as Students for Life Action's Public Policy Leadership Coordinator.
Jordan can be contacted at [email protected].
Jordan's Media Appearances: