Activating the Pro-Life Generation:
A Webcast for Catholic Campus Ministries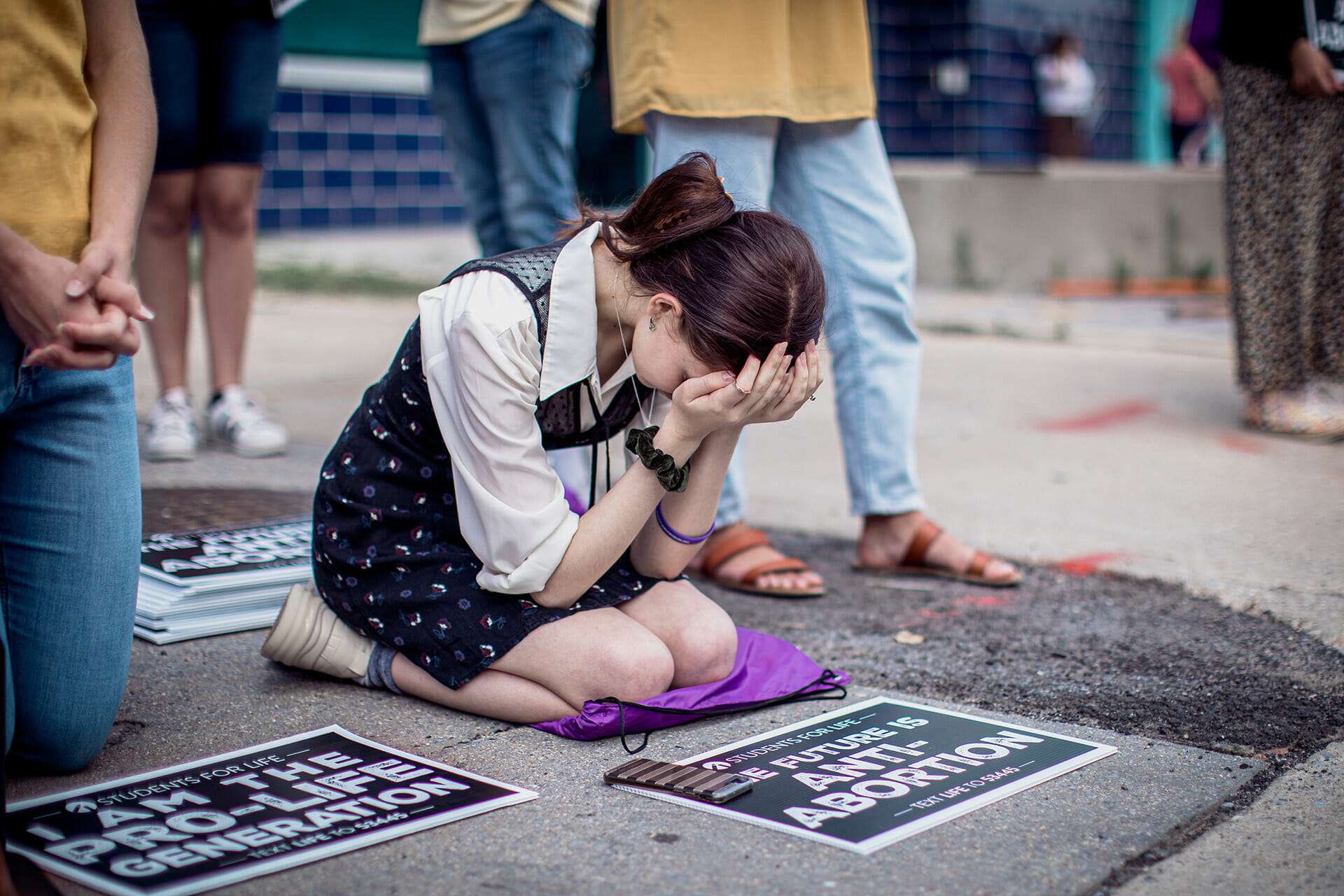 On Wednesday, March 22nd at 8pm ET, our Called Initiative is hosting our first-ever Catholic Campus Ministry Webinar. This webinar will be focused on supporting Catholic Campus Ministry Centers in their efforts to evangelize and create a Culture of Life.
It is more important than ever in this post-Roe America that we support women and their preborn babies on campuses across this country. Campus Ministry Centers are uniquely poised to support their student leaders and women on campus and Students for Life of America is dedicated to supporting each center in this effort to walk with women in need on campus.
Register today to save your seat for this impactful webinar!
Students for Life of America is the largest national youth pro-life organization dedicated to creating a Culture of Life and ending abortion in this lifetime.
We specialize in recruiting, training, empowering, and mobilizing pro-life students to use their voices for the most vulnerable among us. Catholic churches, campus ministries, and schools are dedicated to advancing human dignity from conception to natural death. This important shared mission is why Students for Life of America has launched our Called initiative, which is focused on activating and supporting Catholic leaders in their pro-life activism.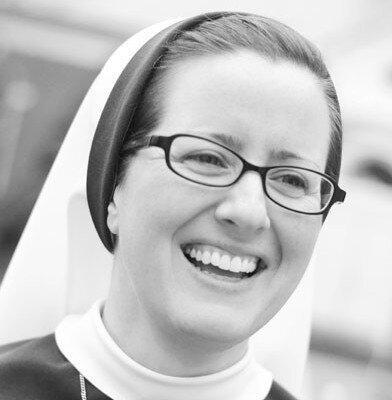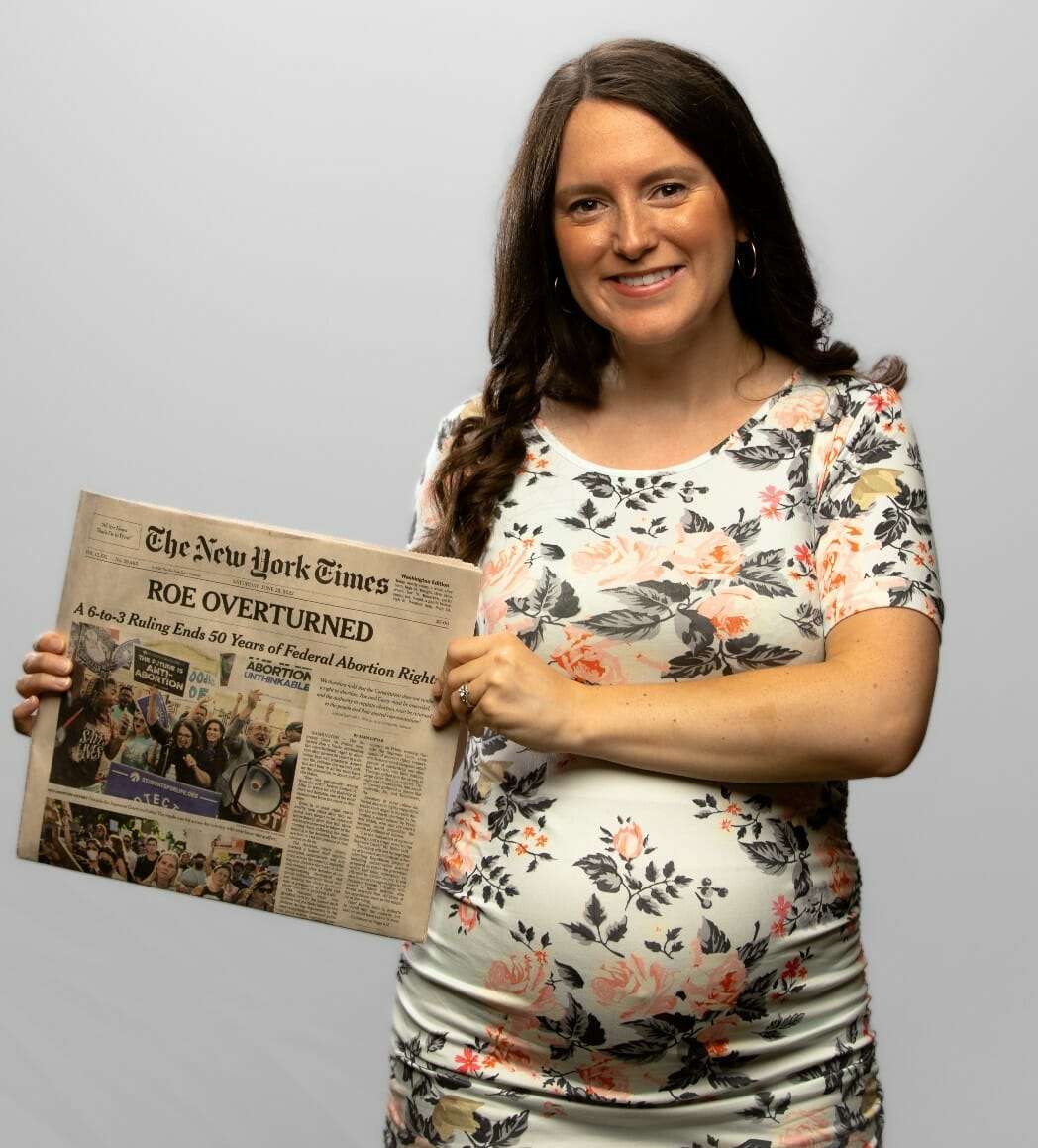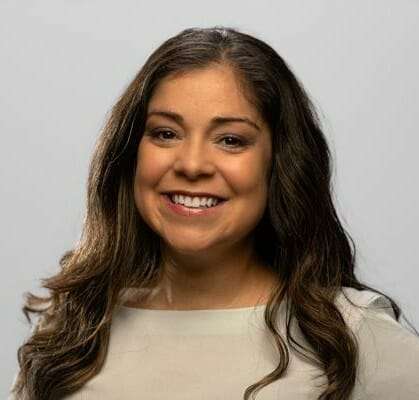 Join us on March 22nd to...
Learn how Students for Life can partner with you & support your Catholic Campus Ministry's pro-life efforts.

Get access to free resources like a Respect Life Event-in-a-Box, Unplanned Screening, Free Lesson Plans, Speakers, and more!

Discover how to engage your campus and ministry leaders in pro-life, pro-woman activism.
"*" indicates required fields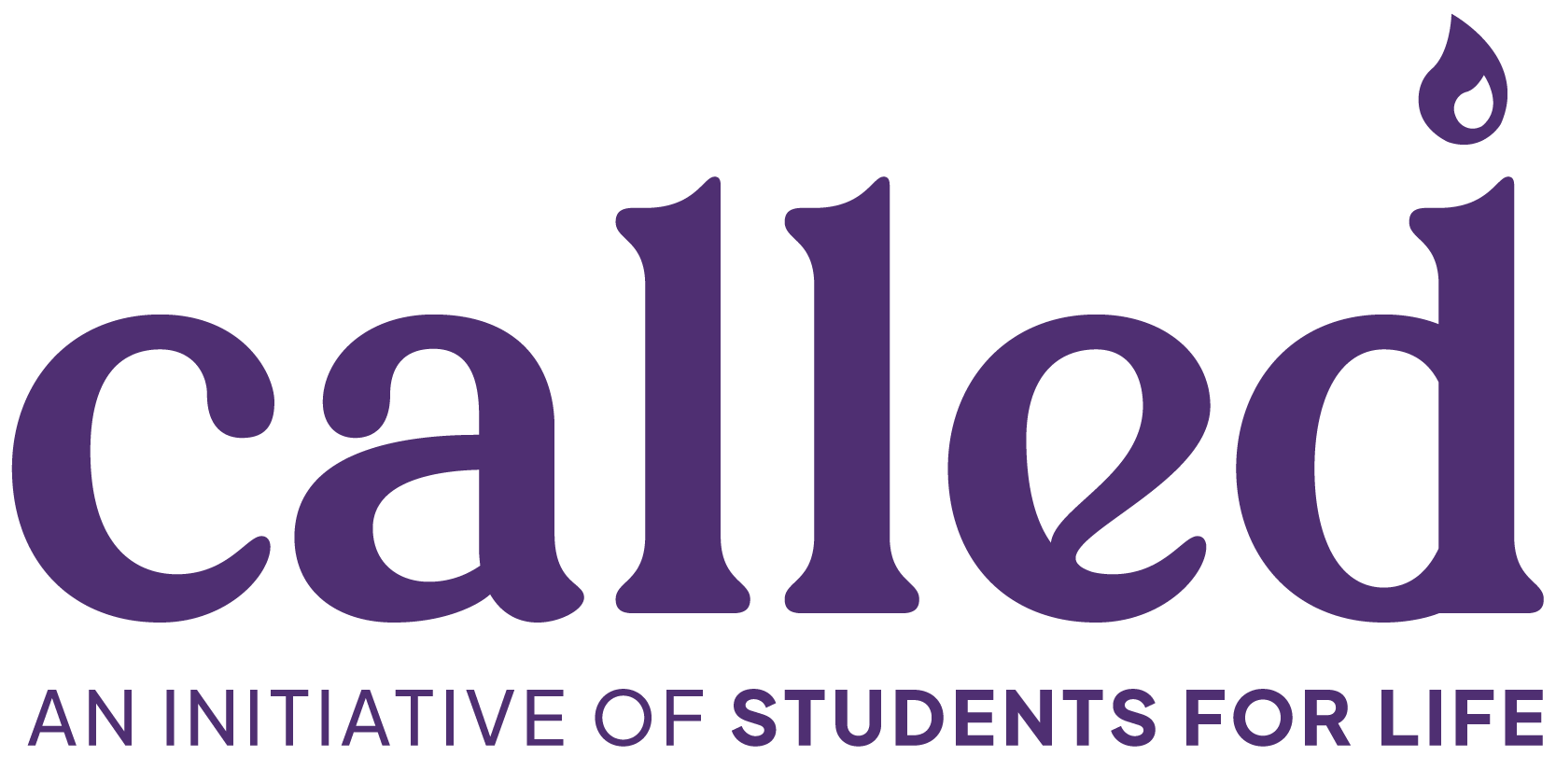 1000 Winchester Street, Suite 301
Fredericksburg, VA 22401

(540) 834-4600
Copyright © 2023 Students for Life of America